R is for rainbow! Elementary all wore colors of the rainbow and the teachers were the "clouds". Check out more on our Facebook page!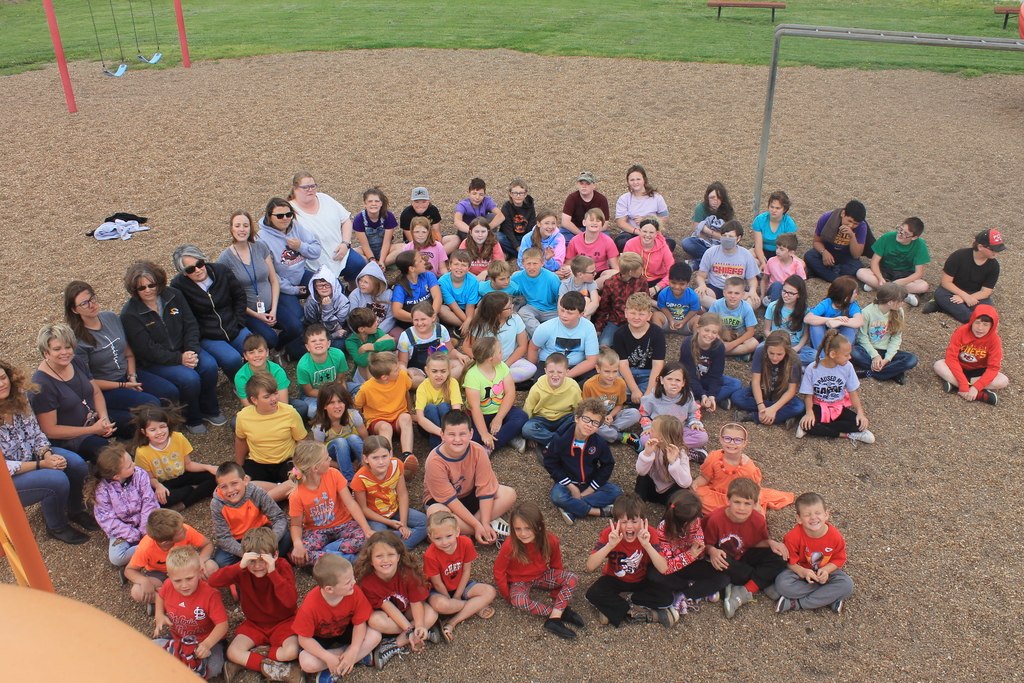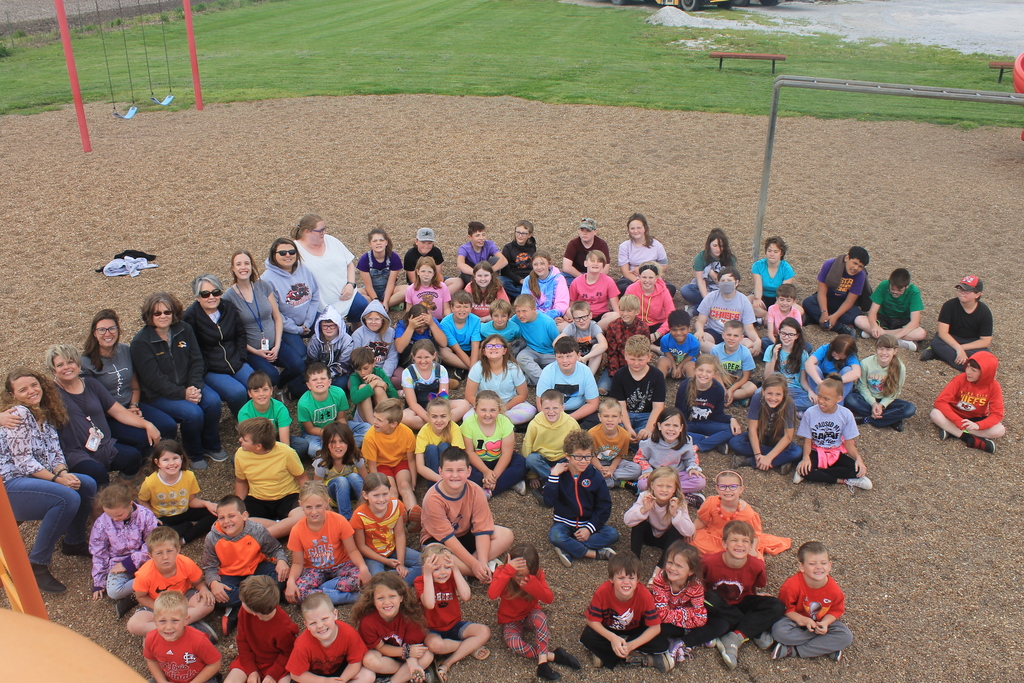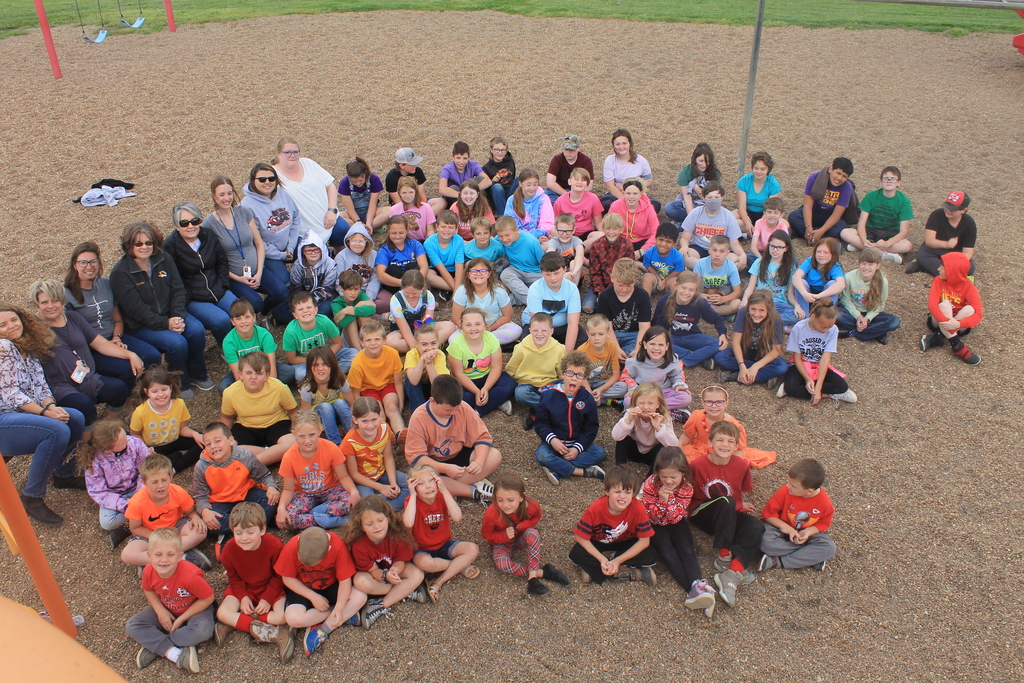 Huge "THANK YOU" to Boonville Sonic for donating all the drinks for our staff appreciate week! The staff really enjoyed them today during lunch. #PHSPositive.


‪MO HS Softball District at Lincoln: Bunceton/Prairie Home 3 Windsor 13‬

The District Softball game for tomorrow, 5/5, at Lincoln will now be played at 6:30. Bus will leave at 4:15 from Prairie Home.


Softball game today, 5/4, has been postponed to tomorrow, 5/5, at 4:30pm in Lincoln. Bus leaves at 2:15pm from Prairie Home.

Delivered candy to our staff today for Staff Appreciation Week! Our staff at Prairie Home is working hard to finish the year strong! #PHSPositive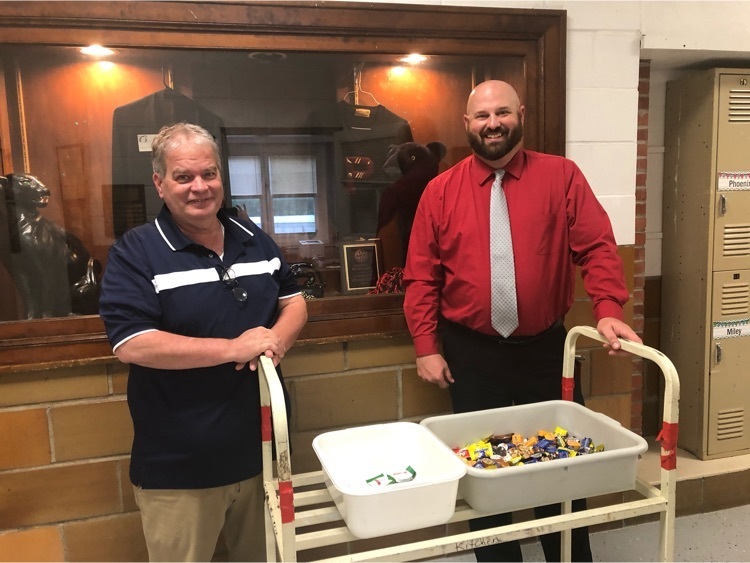 The baseball game on 5/6, will start at 4:30 with V/JV.

There will be a home baseball game Thursday, May 6th, against Eugene.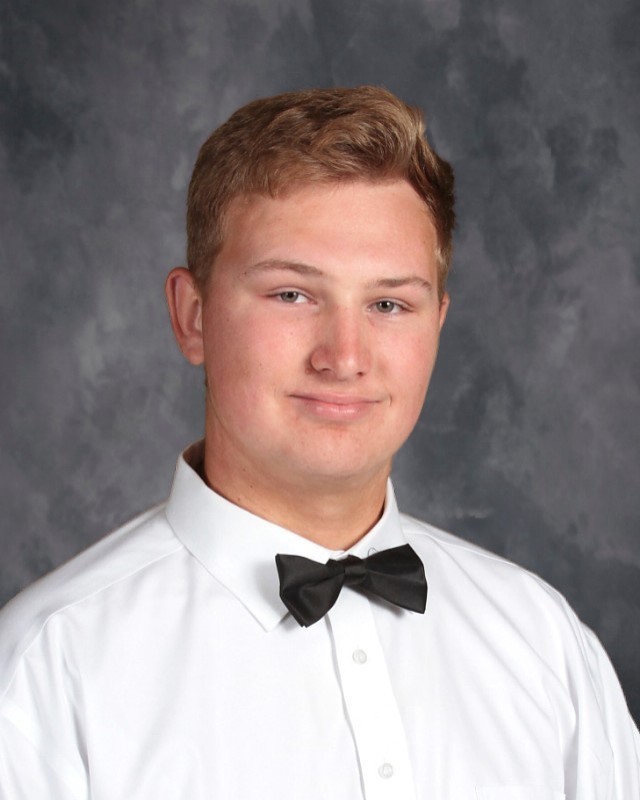 The baseball game for Thursday, May 6th, has been cancelled by Fayette.

Kindergarten, 1st, and 2nd grades enjoyed a trip to Runge Nature Center. Visit our facebook page for more photos.

Prairie Home/Bunceton boys win on senior night with an exciting walk off finish. We fell he hind early 6-1, but came back to win 7-6!

The baseball game will only be a Varisty game. Senior recognition will be after the Varsity game.

Bunceton/Prairie Home softball falls to Sacred Heart 18-7.

In order to get the field ready tonight (4/29), softball game has been pushed back to 6:30pm start time. Baseball game has been cancelled. Baseball team will practice at Prairie Home field at 4pm.

Junior High did amazing at Conference Track as well. Here are their results: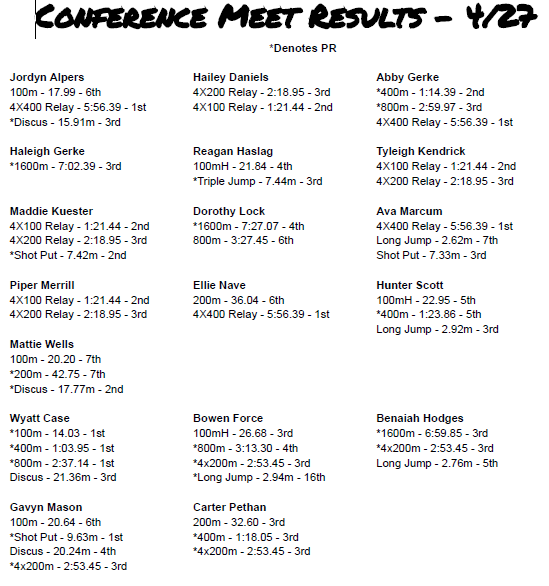 Tuesday both JH and HS competed at the Conference track meet. We had a beautiful day and a lot of impressive performances! Congrats to Savanna for getting the team records in 3200m and Javelin, Tripp in the Javelin and Shot put, and Ryan in the 100mH and 300mH! JH results will be posted soon. HS competes at District's on 5/8!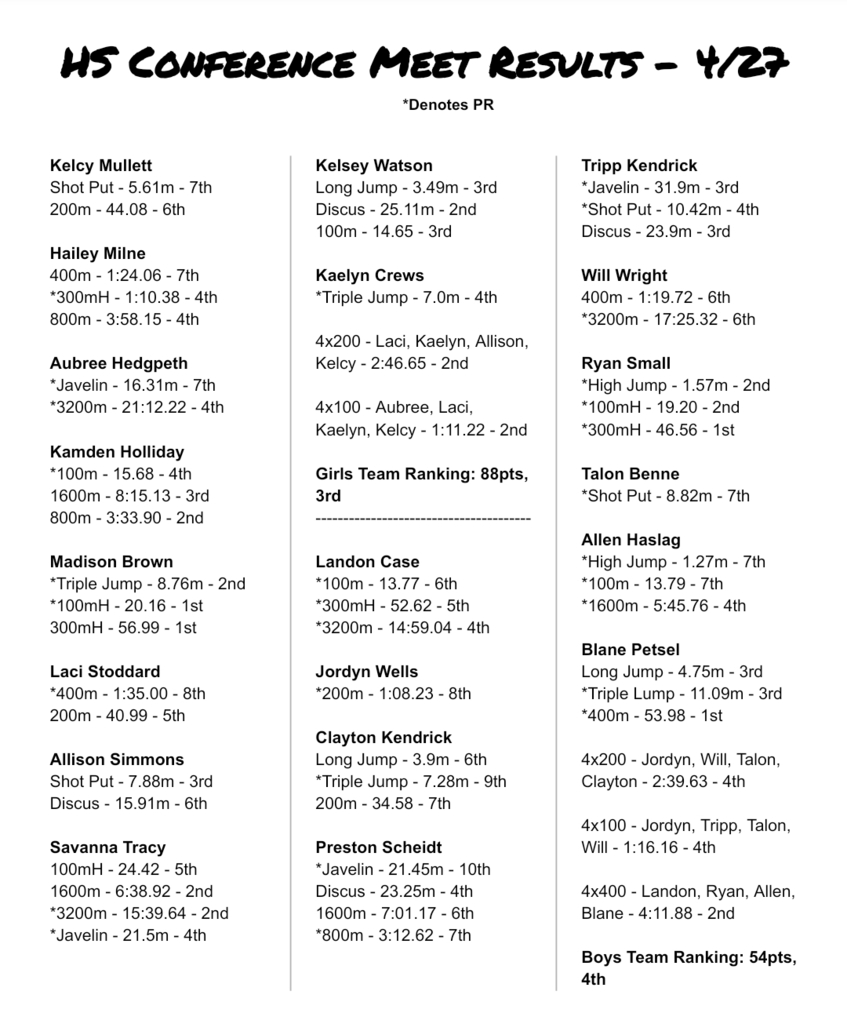 We currently working with Bunceton for games tonight, 4/29. Current plan is we will play baseball at Bunceton after softball game. Softball plays at 5pm and hoping to start Baseball at 6:30pm.