2023 Summer Cheer Camp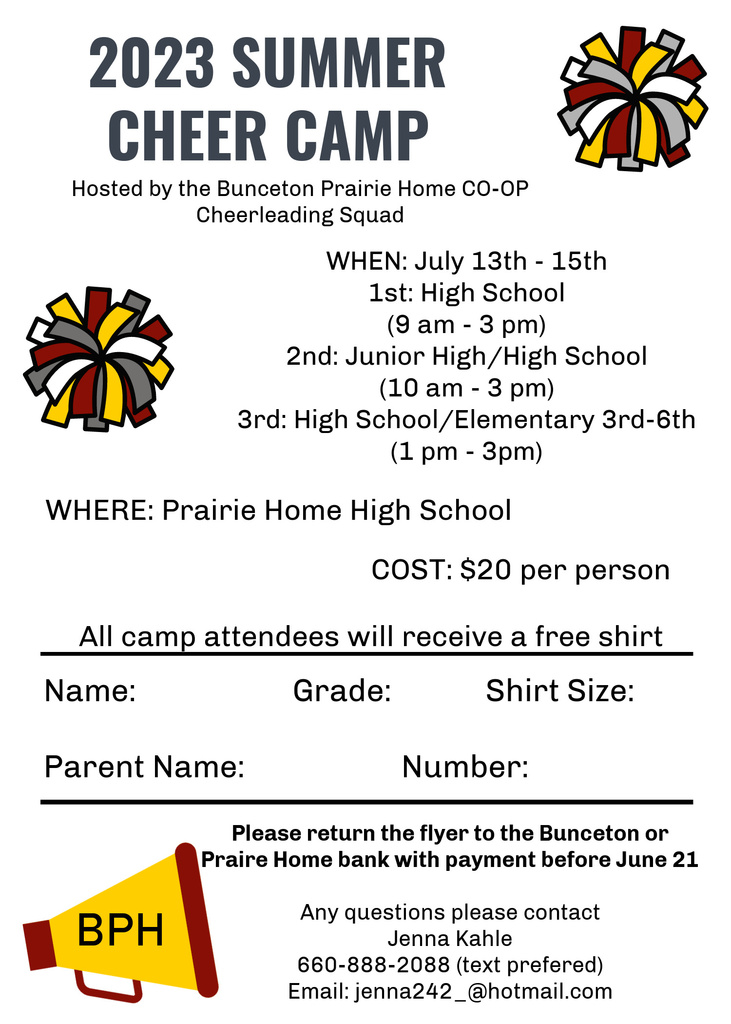 Spring baseball all conference team. Congratulations to all!!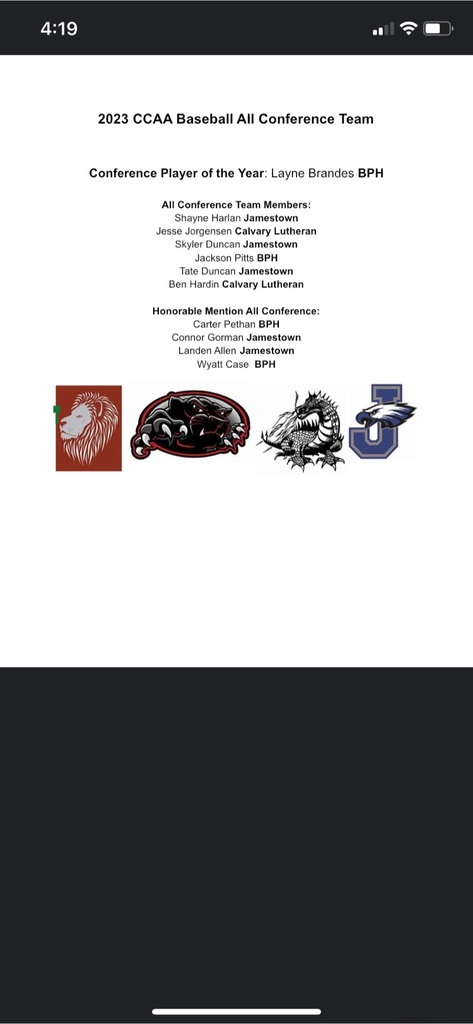 Congratulations to the Class 1 District 9 All District Team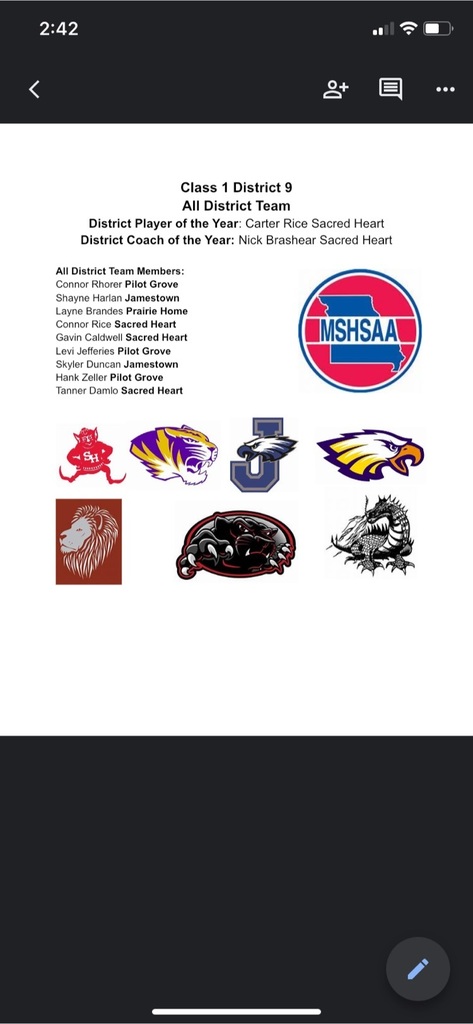 There will be a brief meeting on Wednesday May 24th at the PH Shelter House from 6-7 pm for any interested cheer leaders and parents who would like to meet coach Jenna Kahle ask questions, and discuss upcoming events for the summer and fall season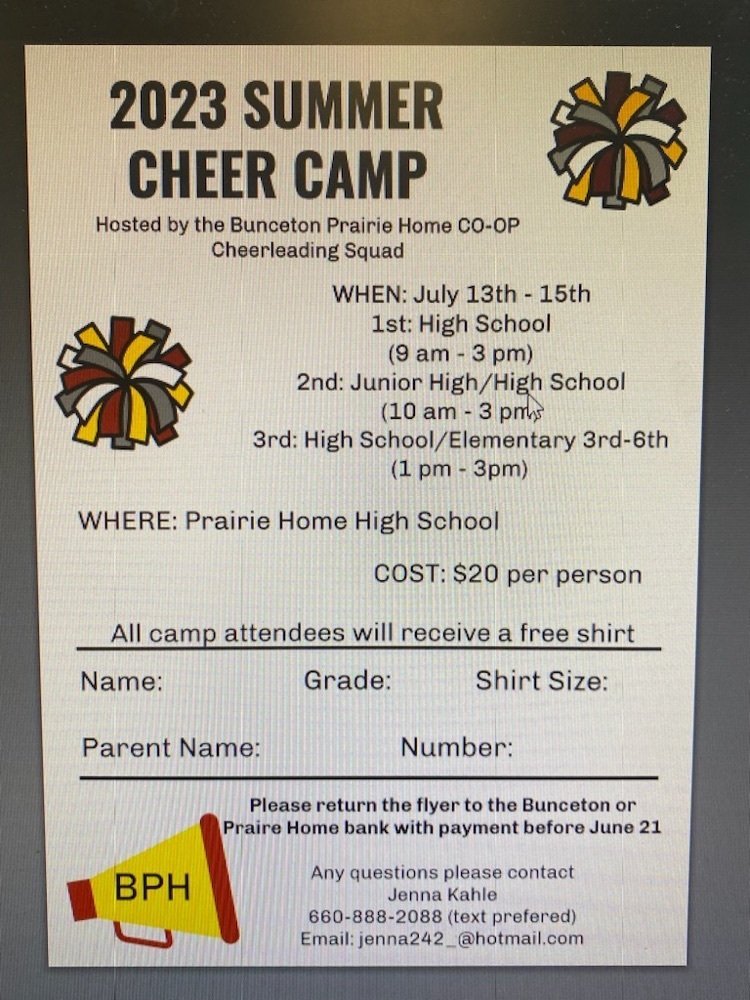 Congratulations to Layne, Madison, and Tripp on an amazing State track meet this weekend at Jefferson City! Layne placed 15th in the long jump with a 5.63m. Madison placed 11th in the 100mH with a 17.71. Tripp placed 11th in the shot put with a 13.45m. This weekend was Madison and Layne's first year to State track, and Tripp's second year!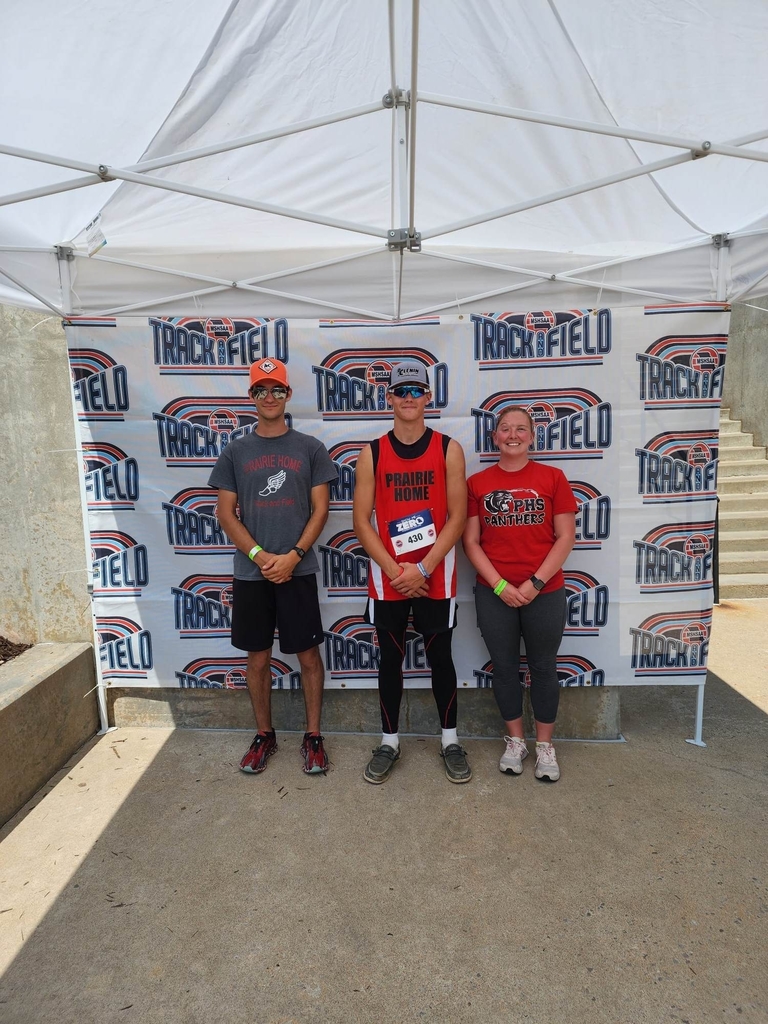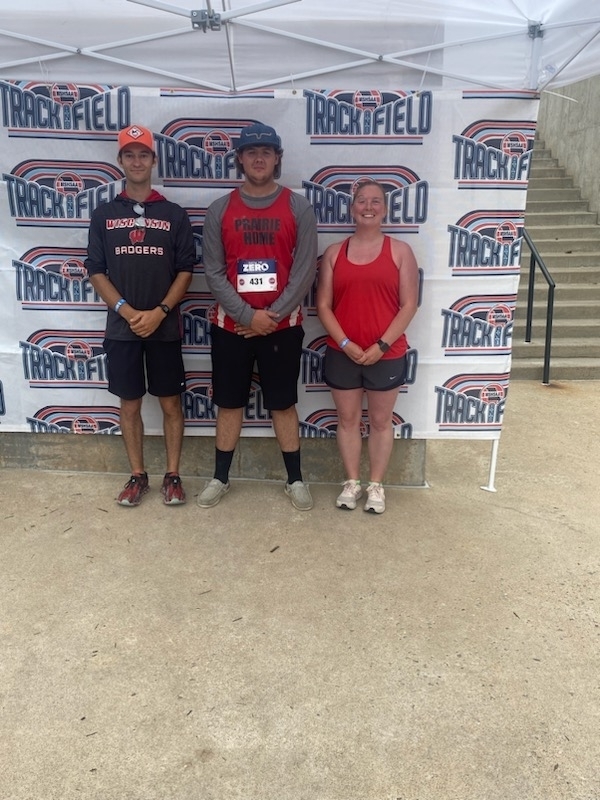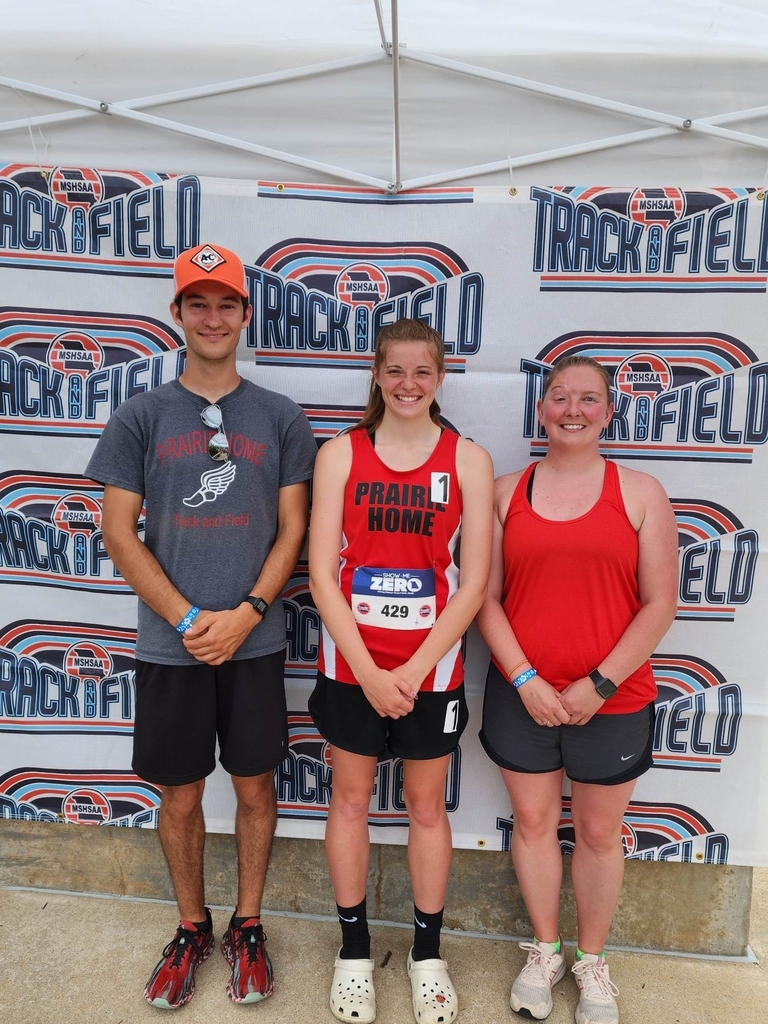 Student Council Incentive Trip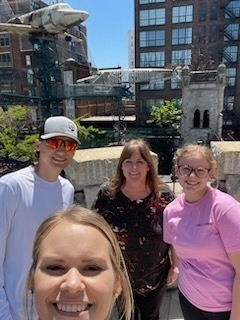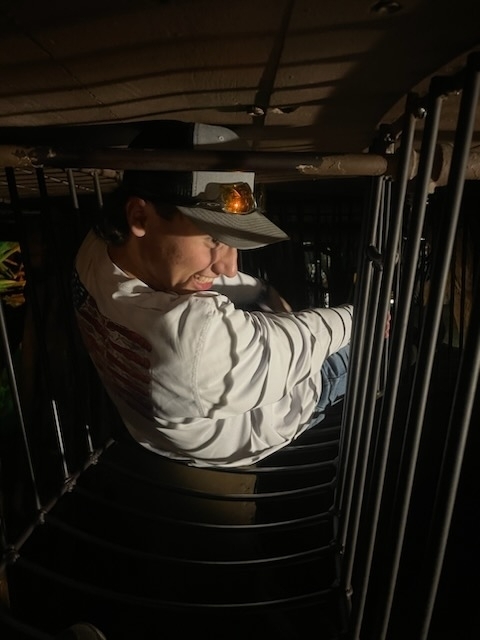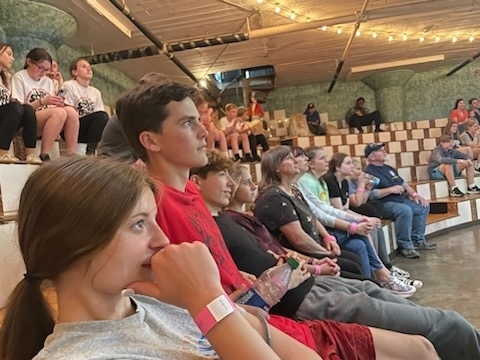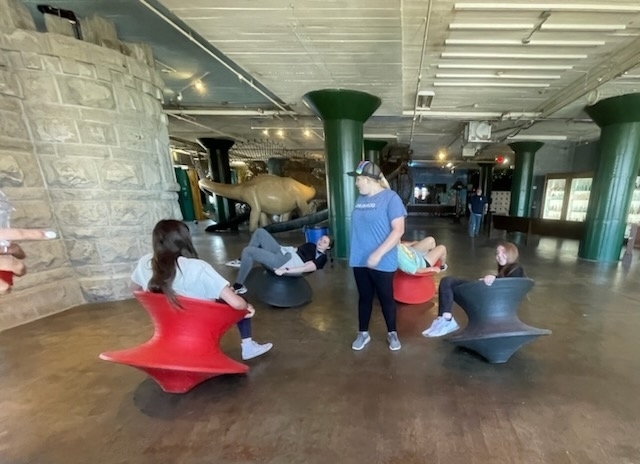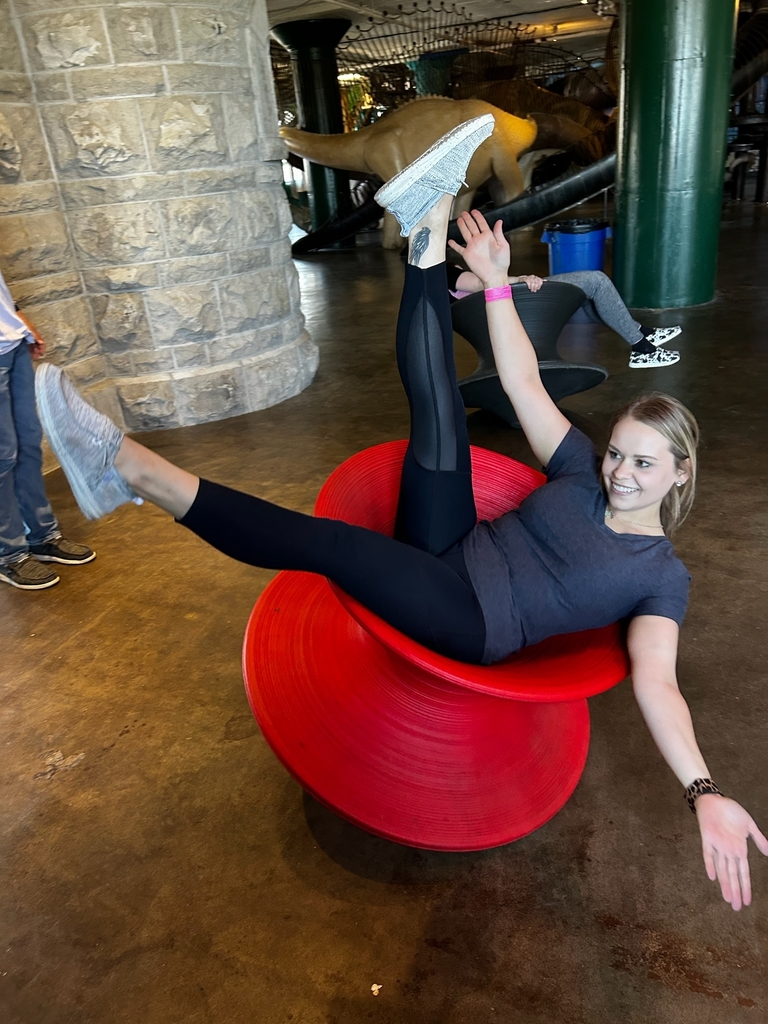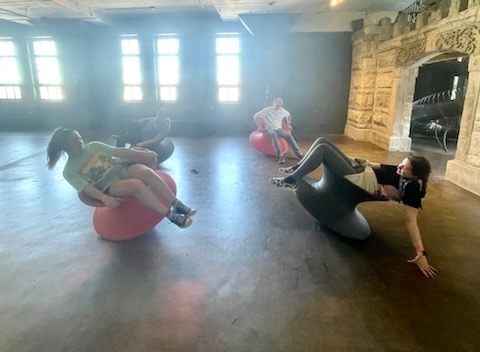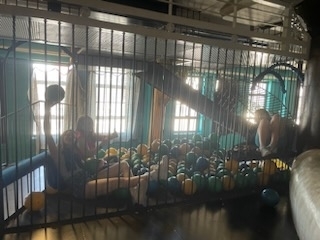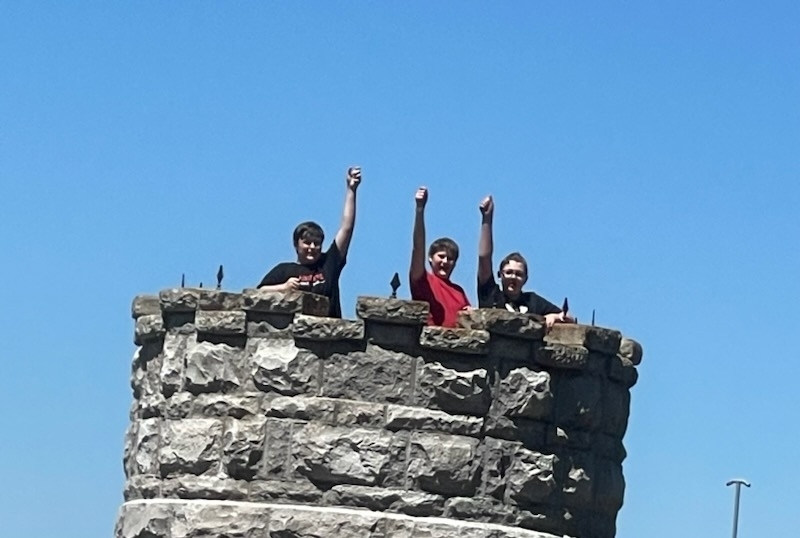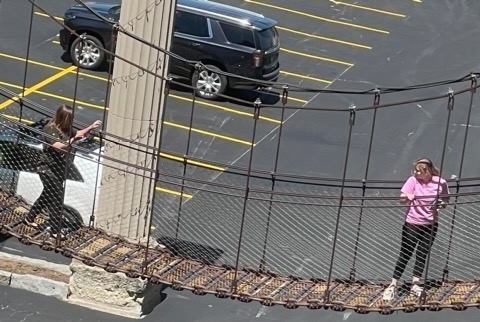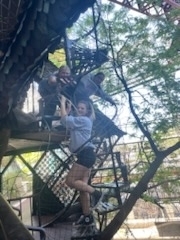 Student Council Incentive Trip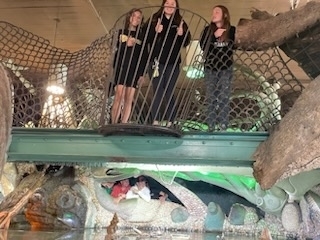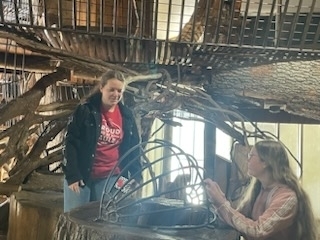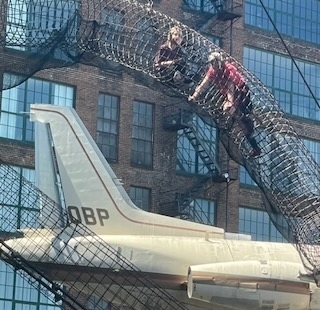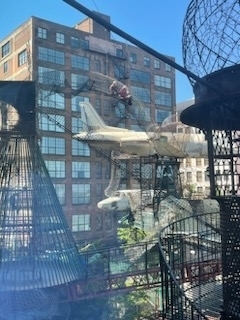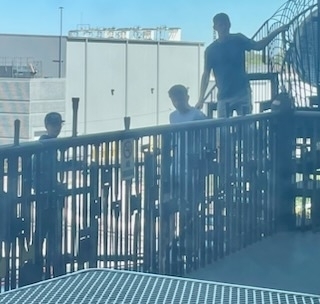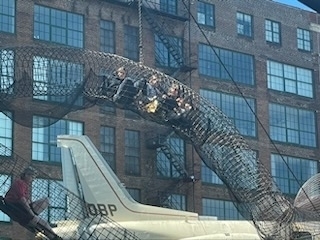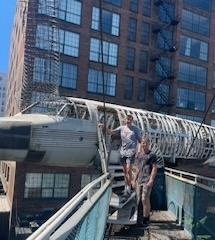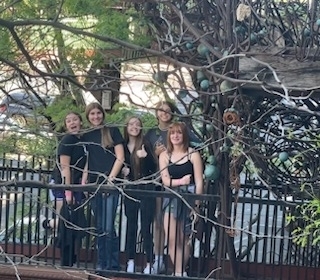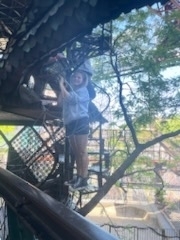 Panther P.R.I.D.E. Student Auction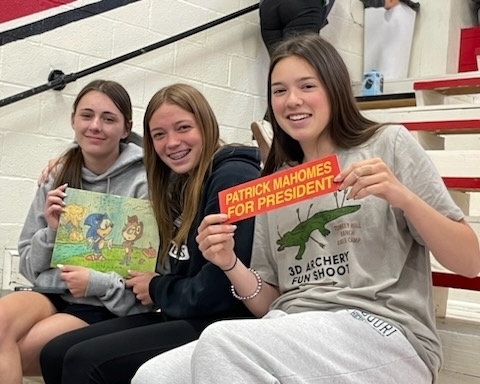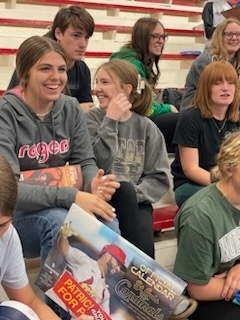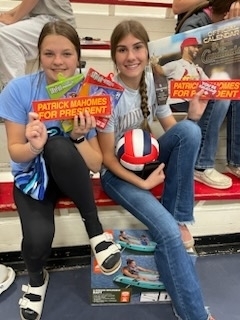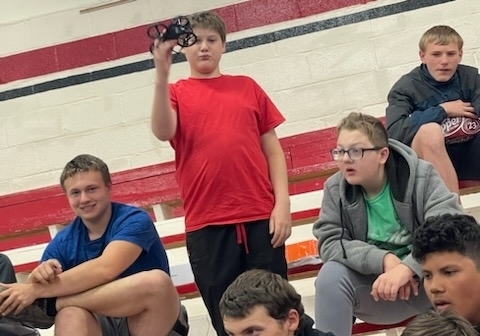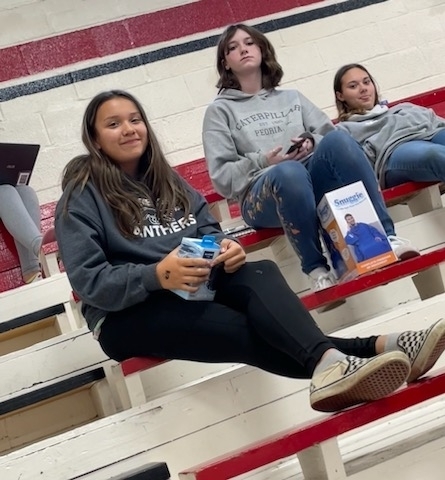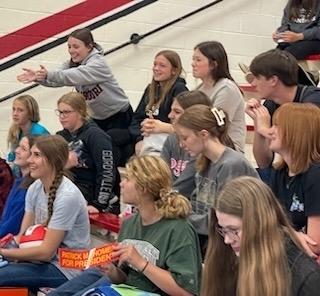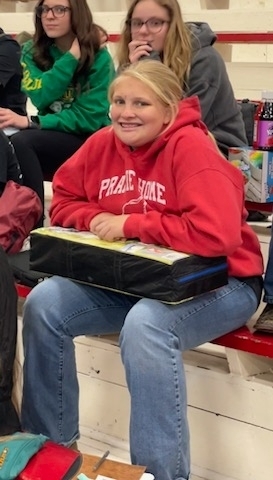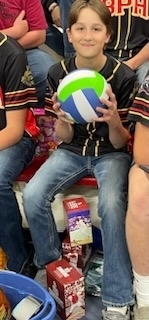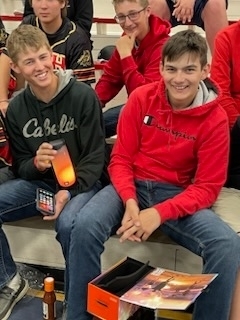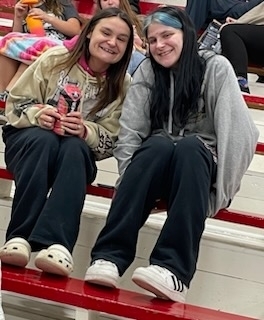 Panther P.R.I.D.E. Student Auction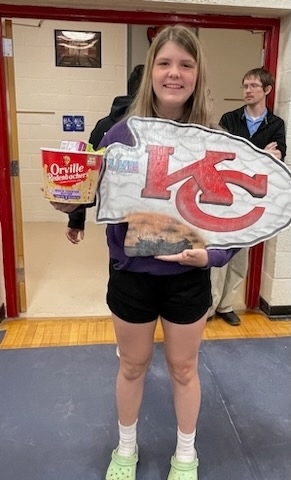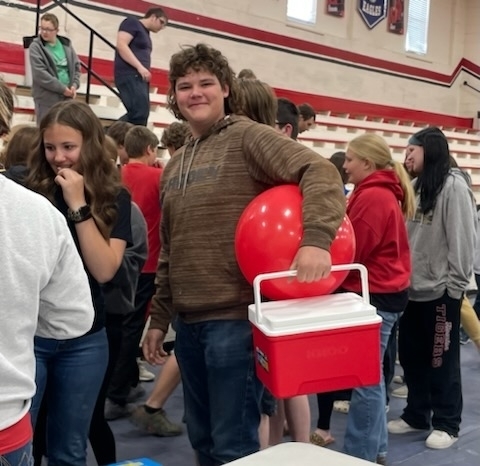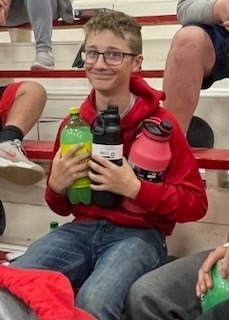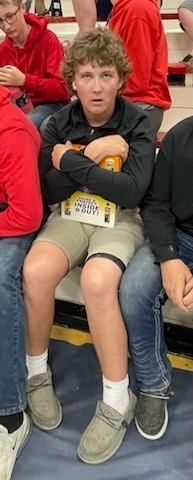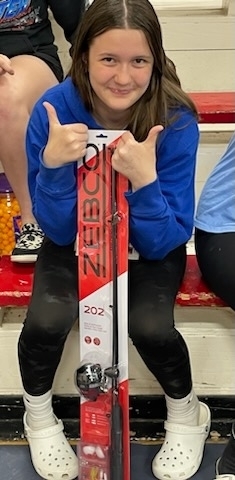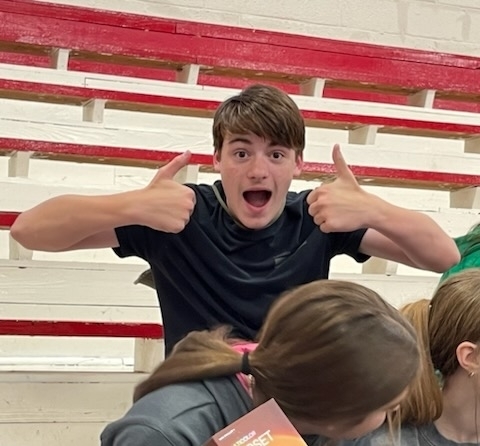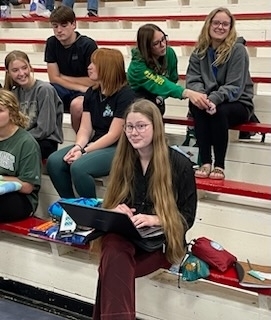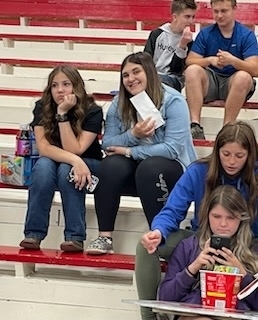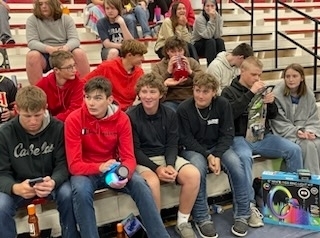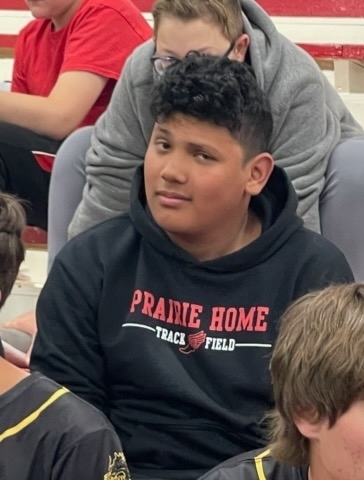 Panther PRIDE Student Auction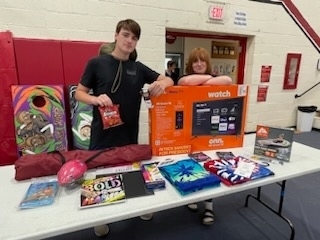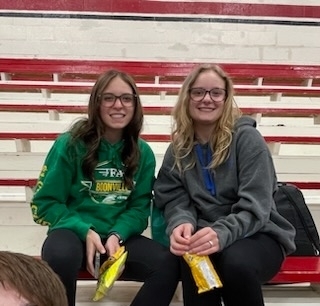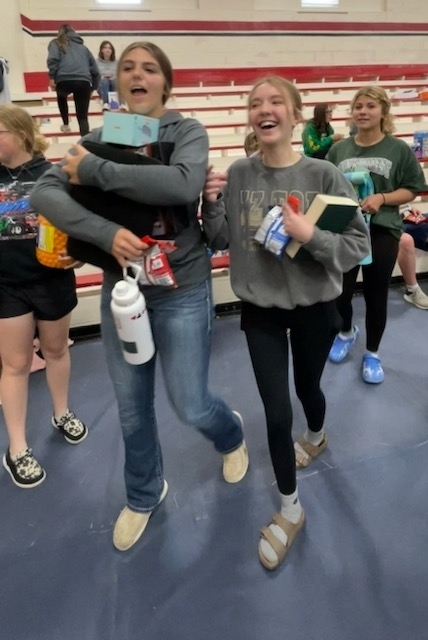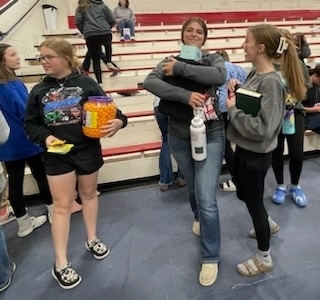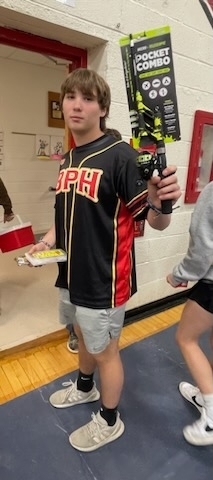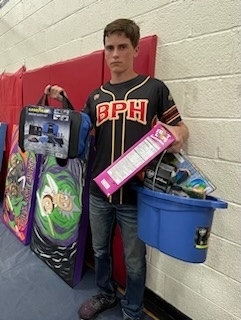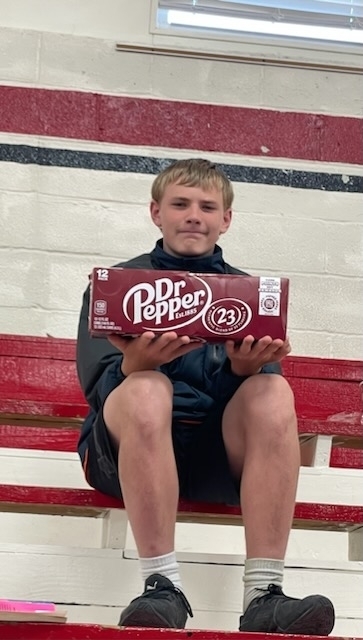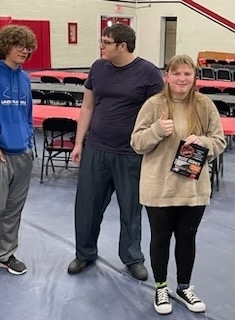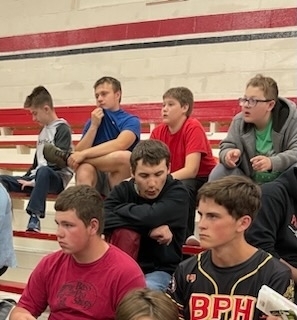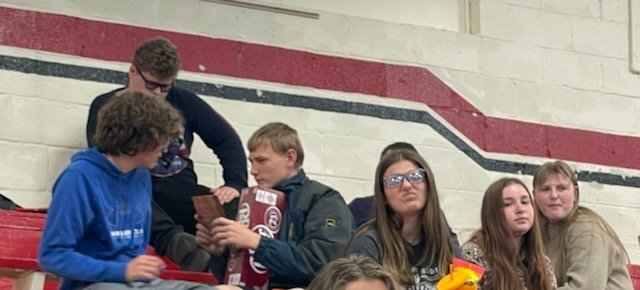 Congrats to Austin Harris, Ruth Hodges, Adrian Tracy, MacKenzie Cook, Delilah Adair, Neveah Kuester, Marion Comstock, and Sam Chapins for completing their AR Reading Goal for the year. Special thanks to Mark Alpers for donating the McDonalds for the students.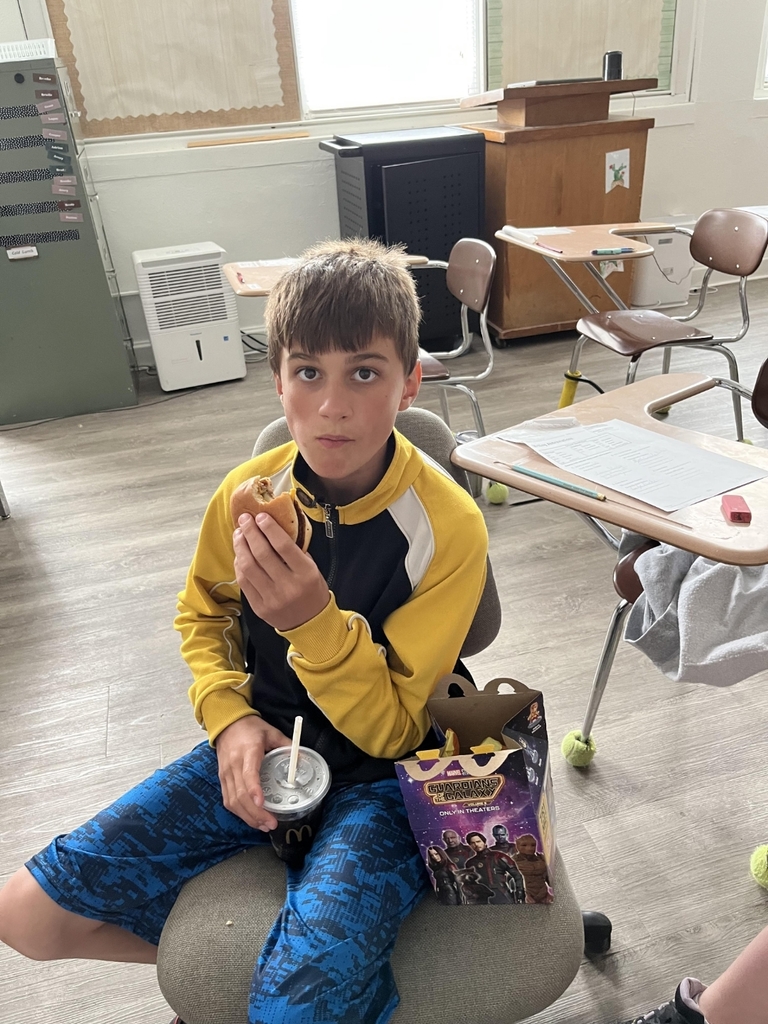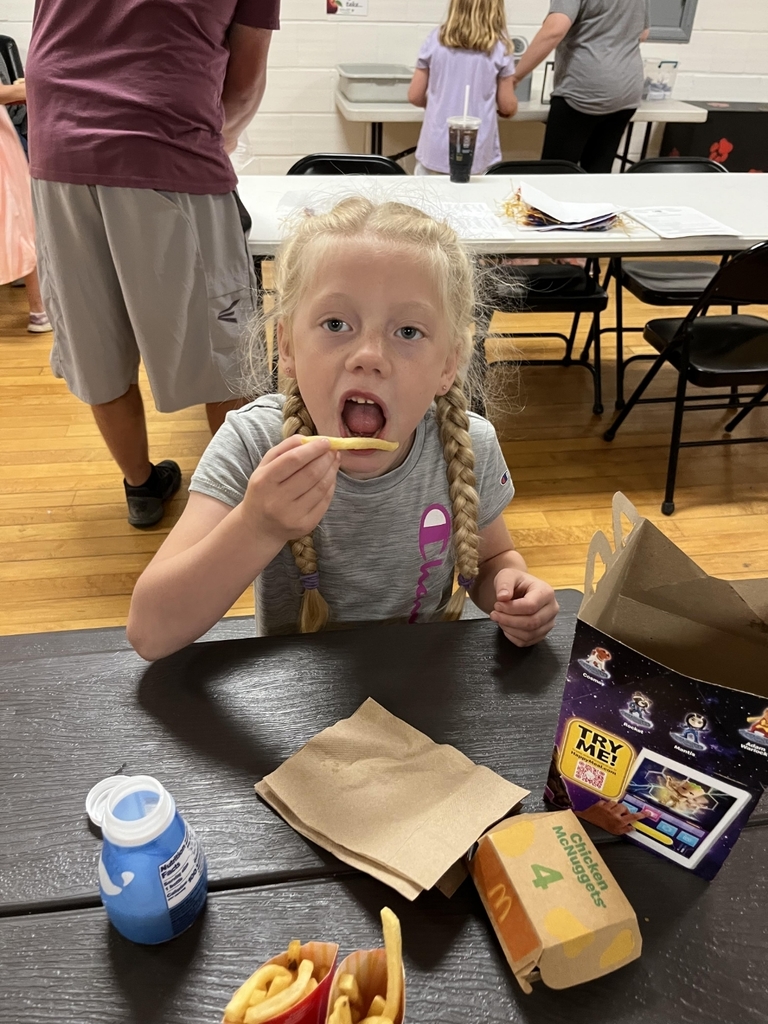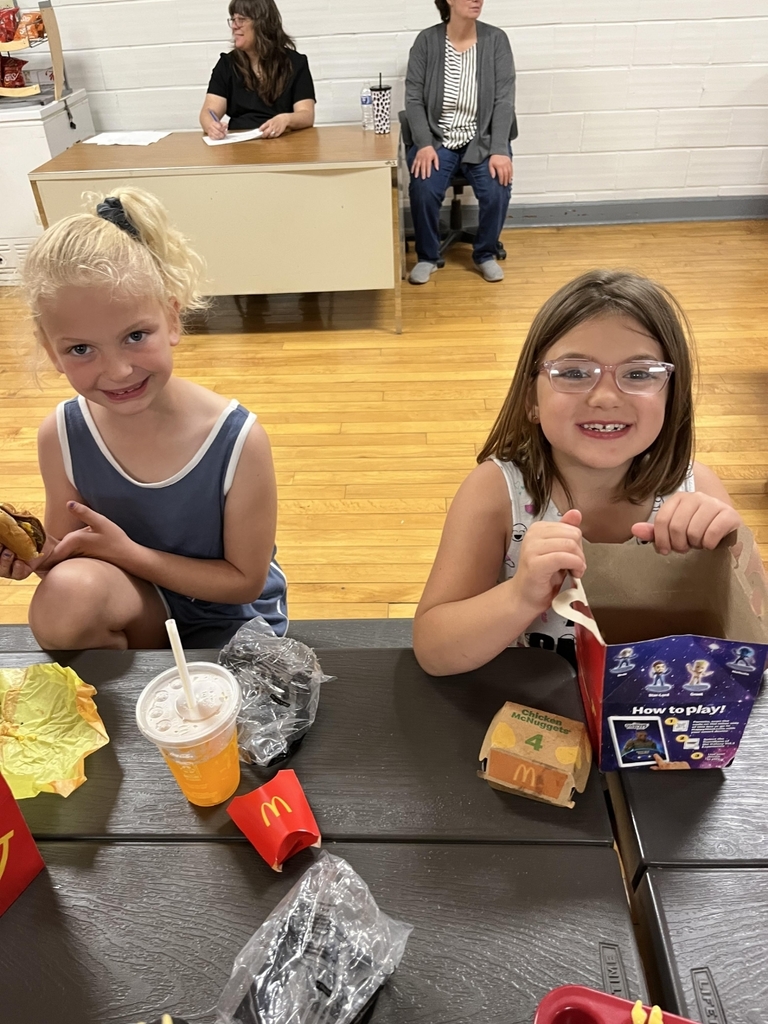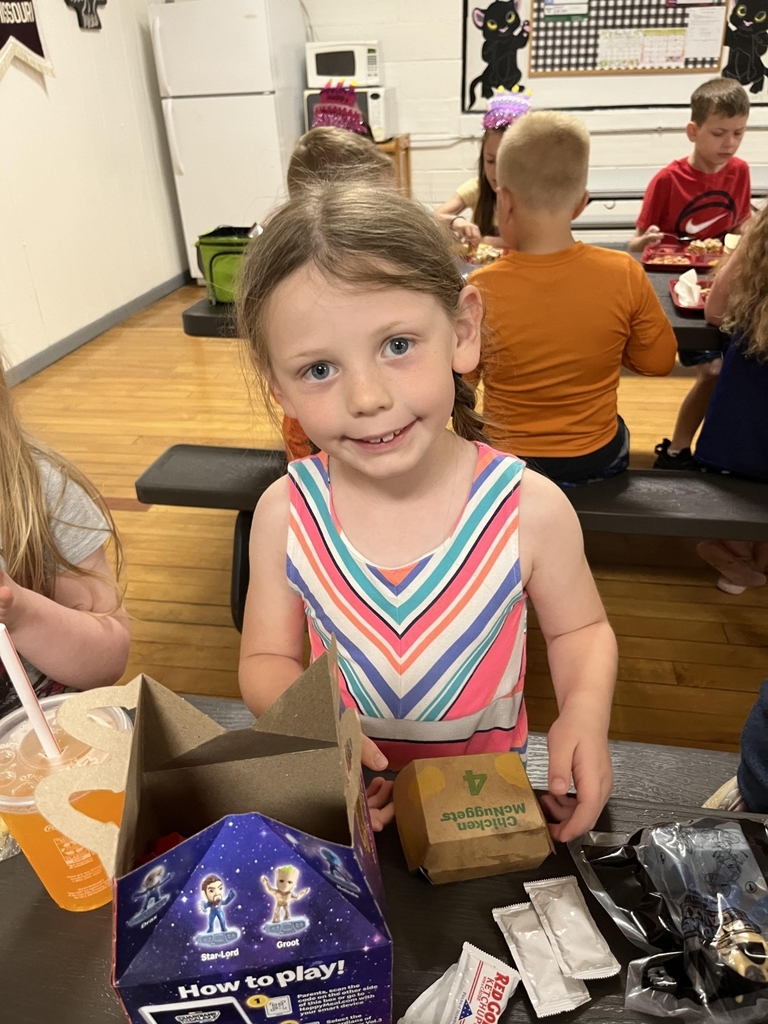 Grade Cards are now available in the office. If your student(s) have any debts for the year, grade cards will be kept until all debts are paid in full. This includes returning sports uniforms. Any grade cards left in the office will be mailed on May 25th.

The District Baseball games will be played in Boonville at the high school tonight. 4:30 PM will be Sacred Heart VS Prairie Home. 6:30 PM will be Pilot Grove VS Jamestown.

Kindergarten Graduation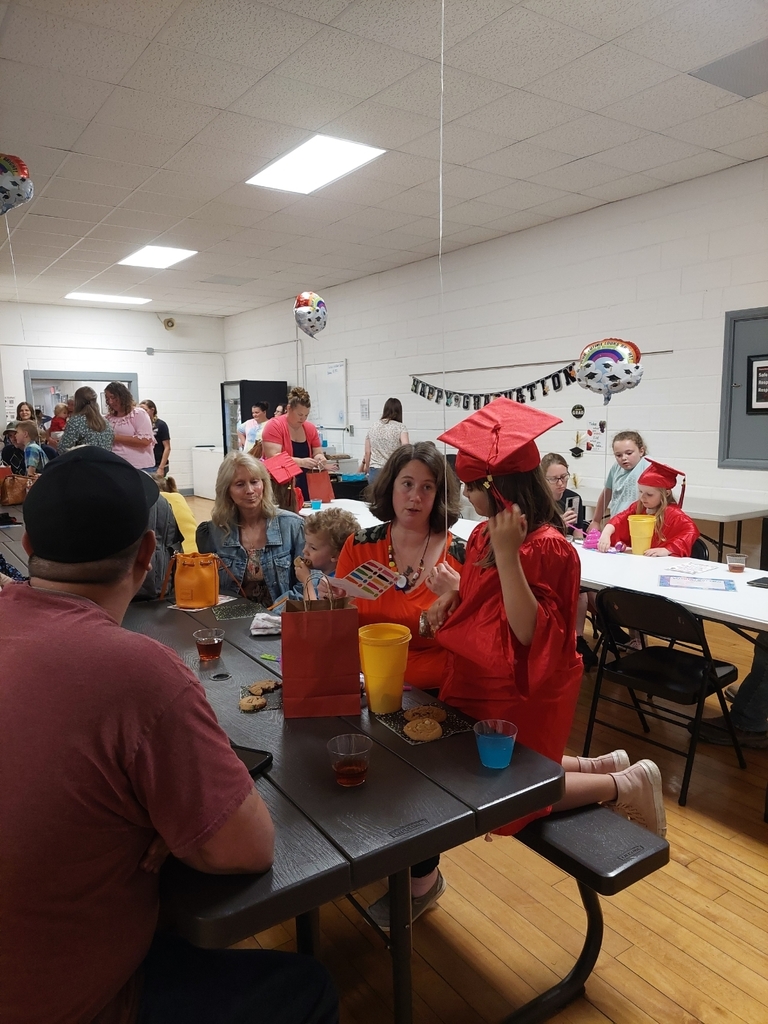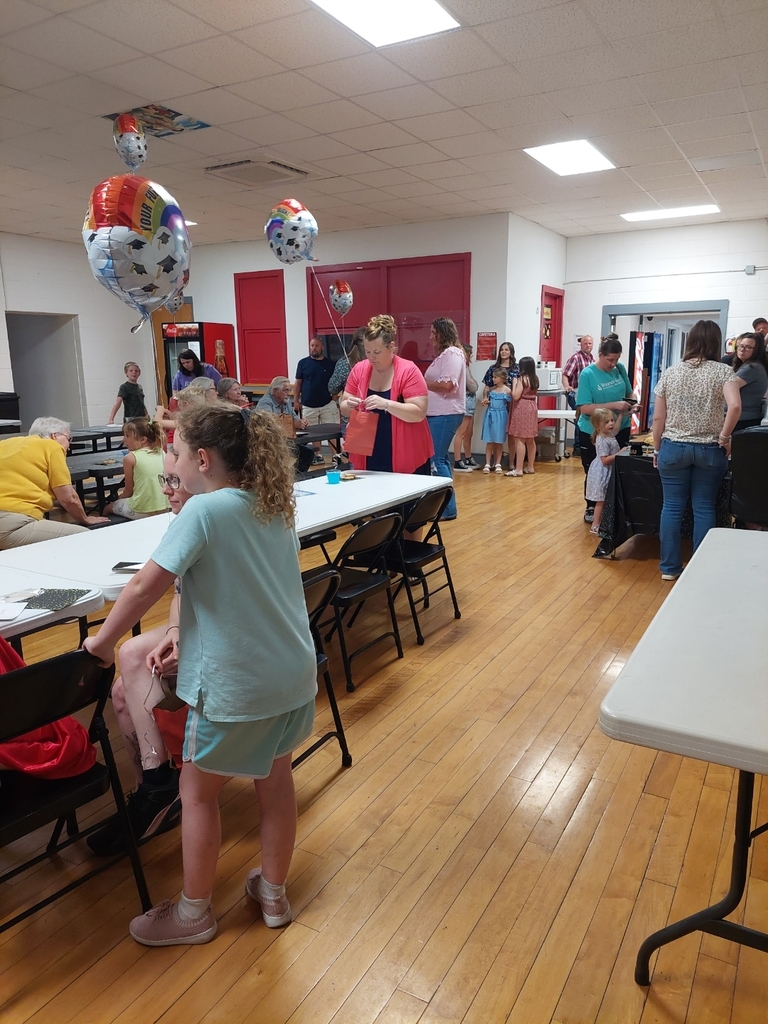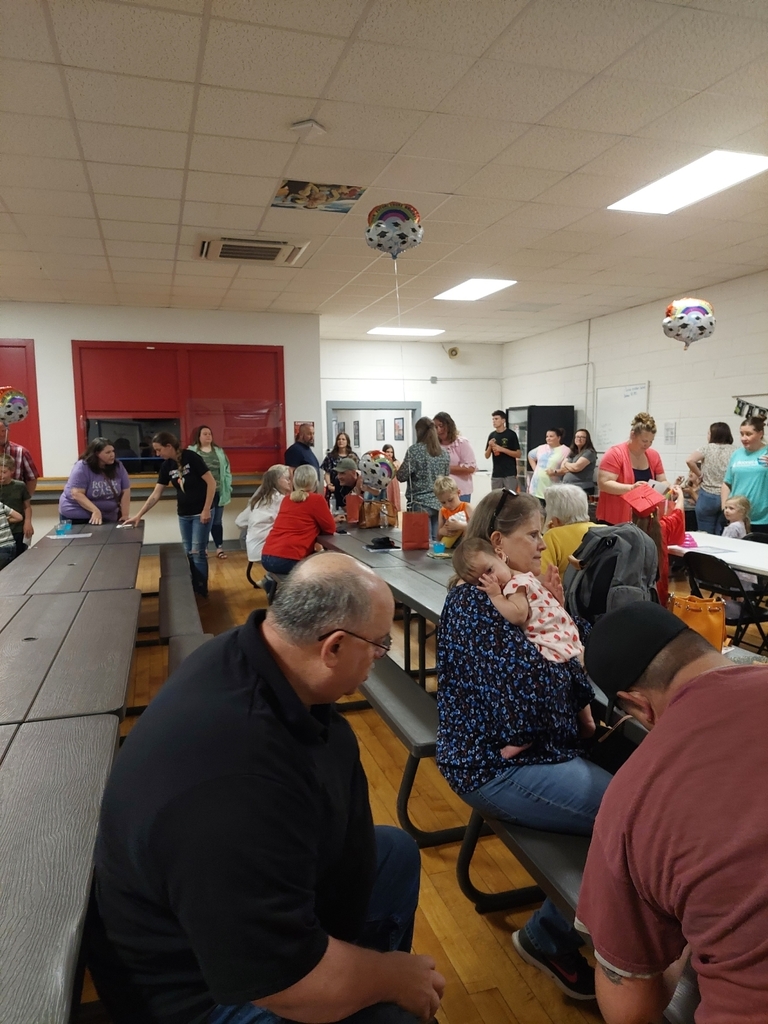 Karma's Retirement Reception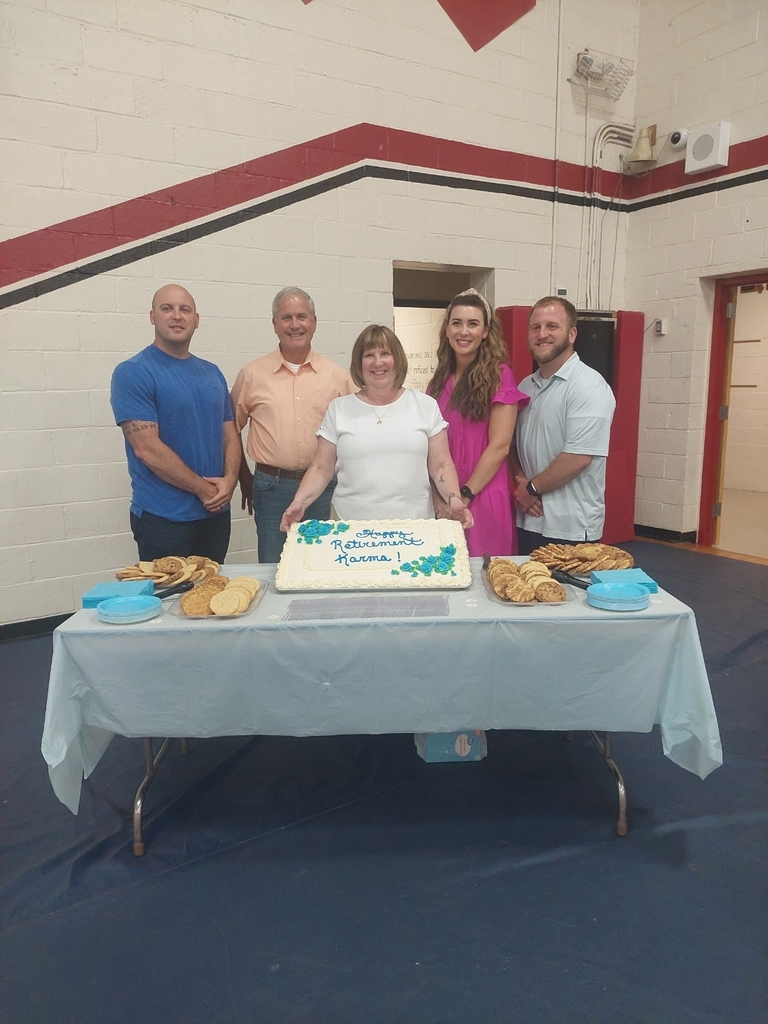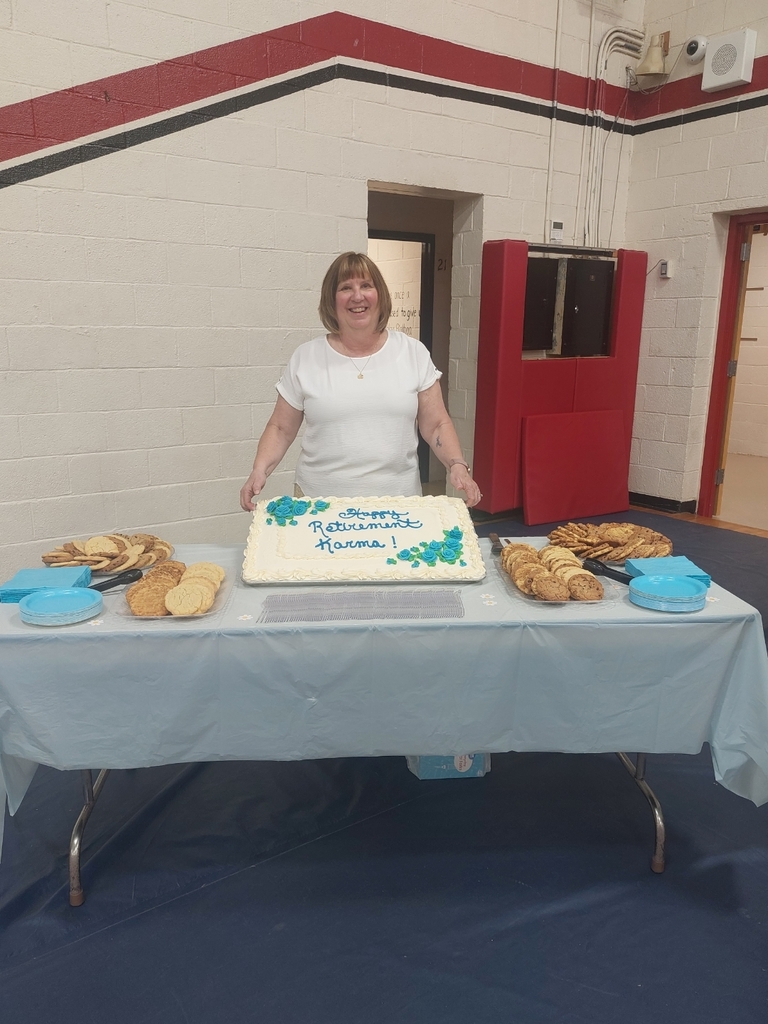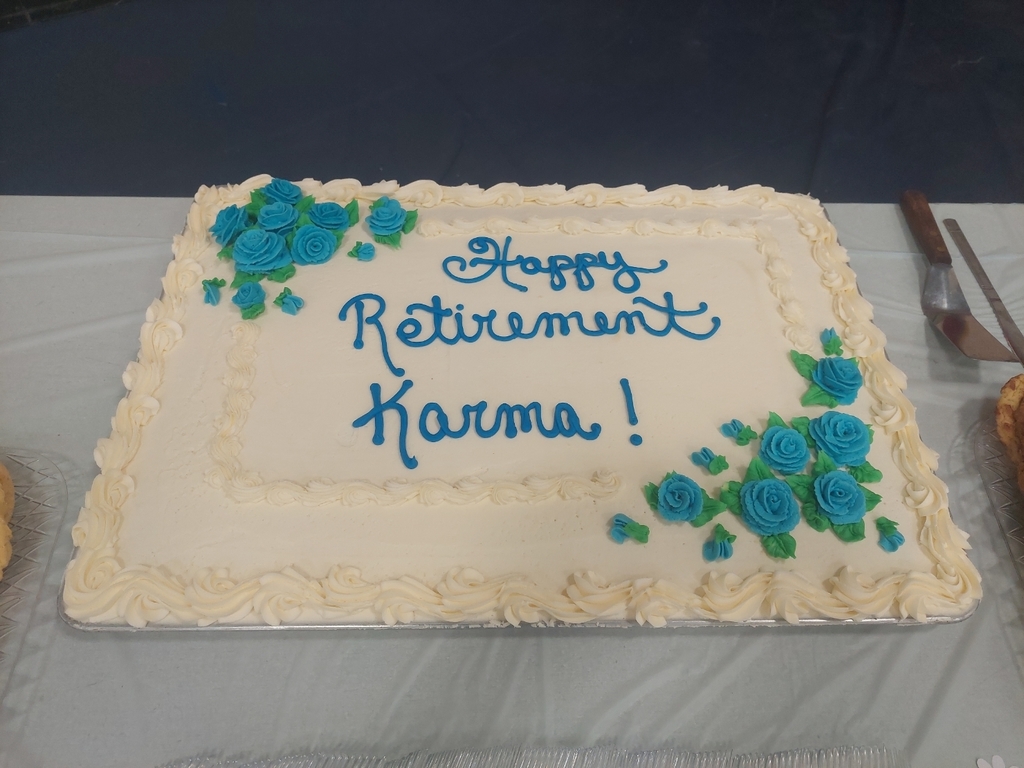 Student Auction from May 1st.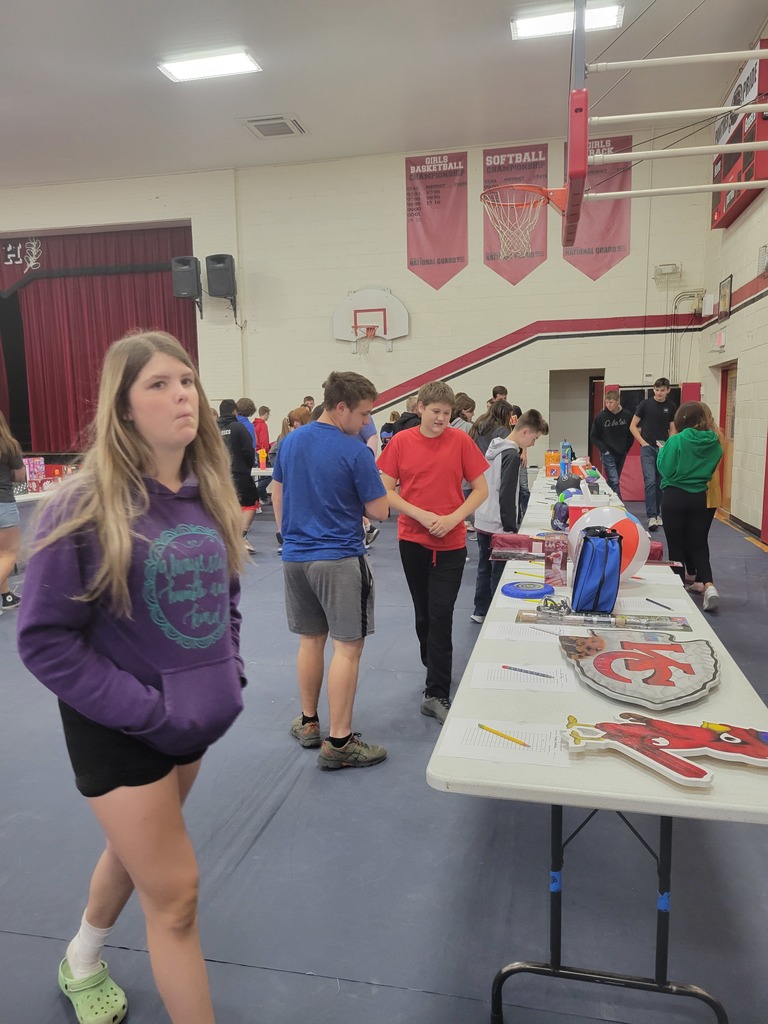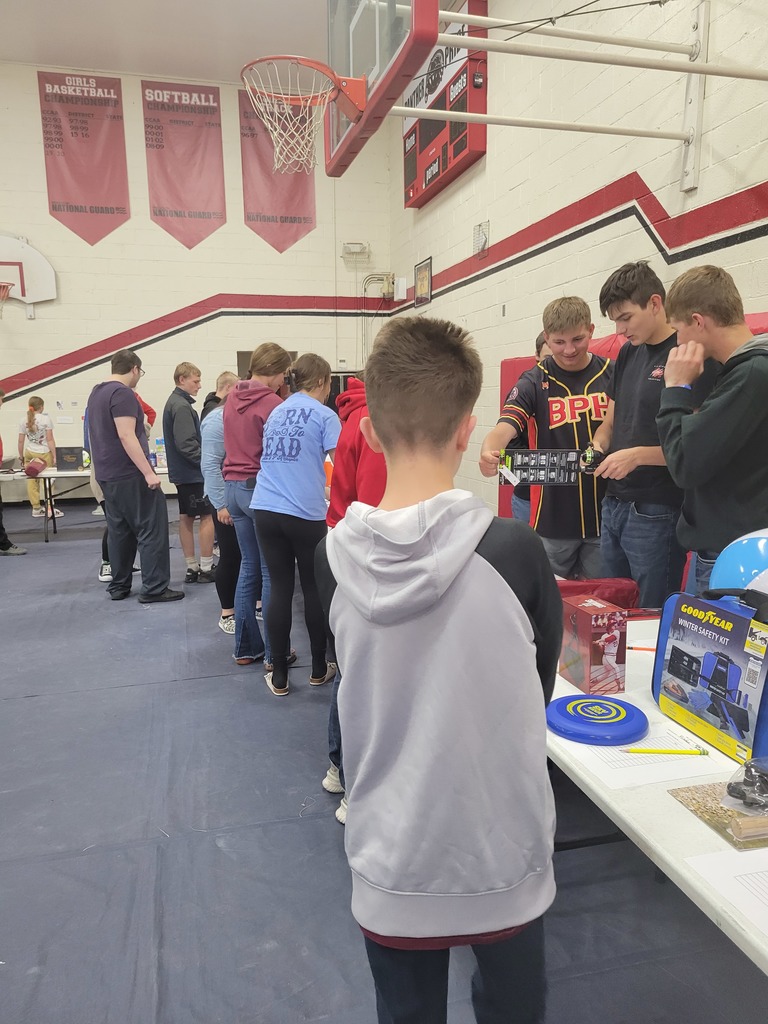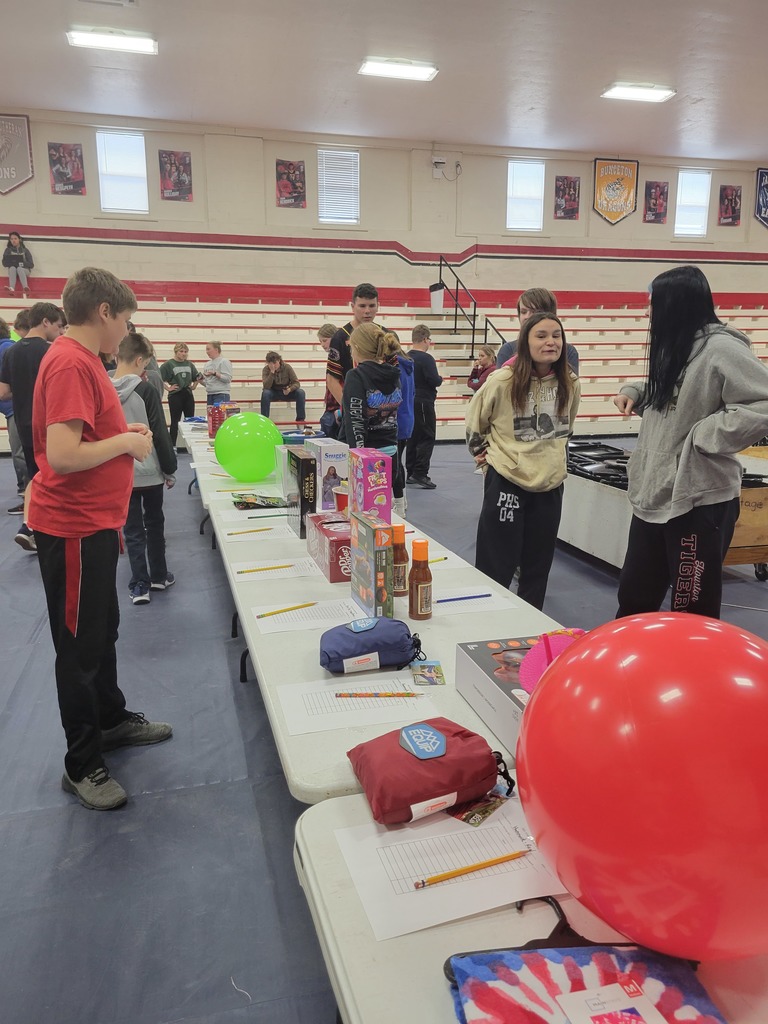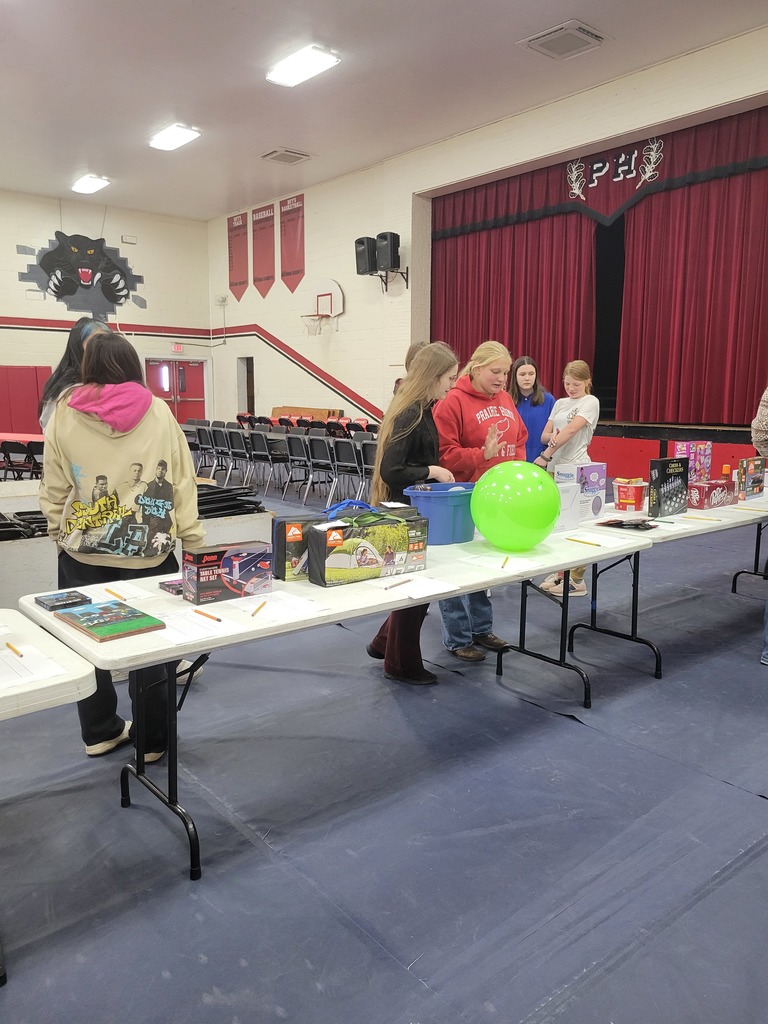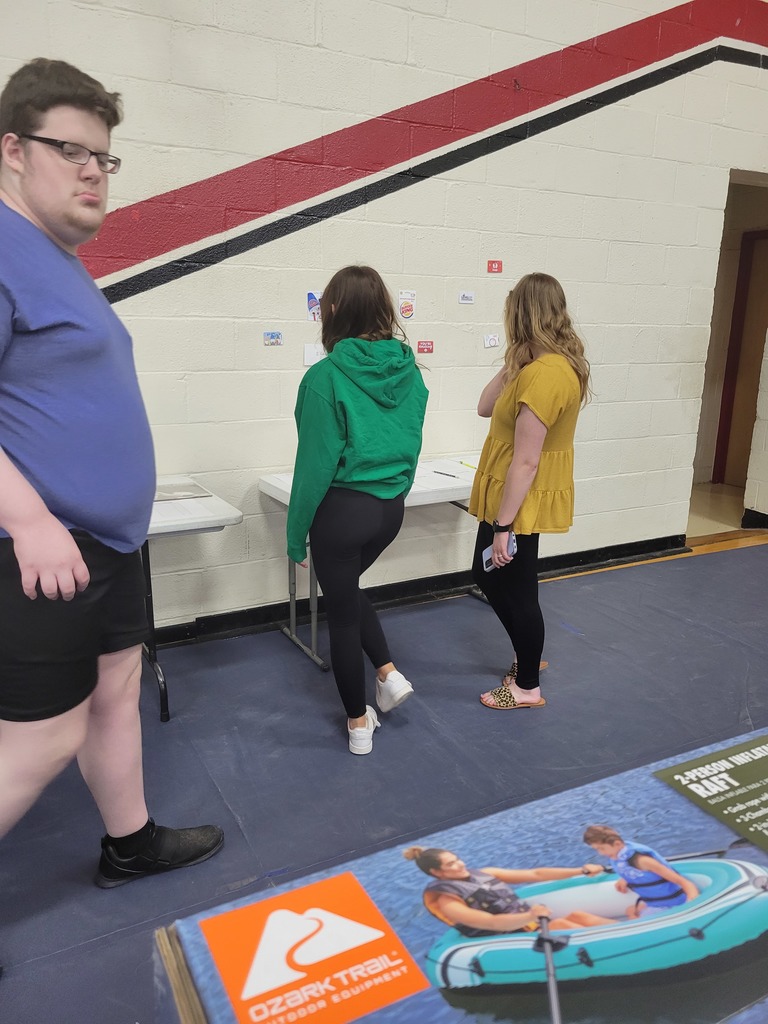 Baseball District Bracket Update

District play will begin tomorrow. We will be playing at Boonville High School. The first game will be 5 PM (Prairie Home VS Otterville) followed by Jamestown VS Calvary Lutheran at 7 PM.
Reminder: Summer school children who are riding the bus will be picked up at 6:45 a.m. every morning in the Prairie Home School parking lot.

All district baseball games for today have been postponed to tomorrow. Game times and location will be sent out when they are finalized.