Congratulations to our All District Baseball players Layne Brandes and Peyton Pitts. Great job fellas.

Congratulations to our triple Jumpers at the state track meet after waiting out the storms. Peyton Pitts jumped an 11.59m for 13th place and Oliver lock jumped an 11.0qm for 15th place.

Please see the flyer for the Gym Ray Camp that starts on May 23rd.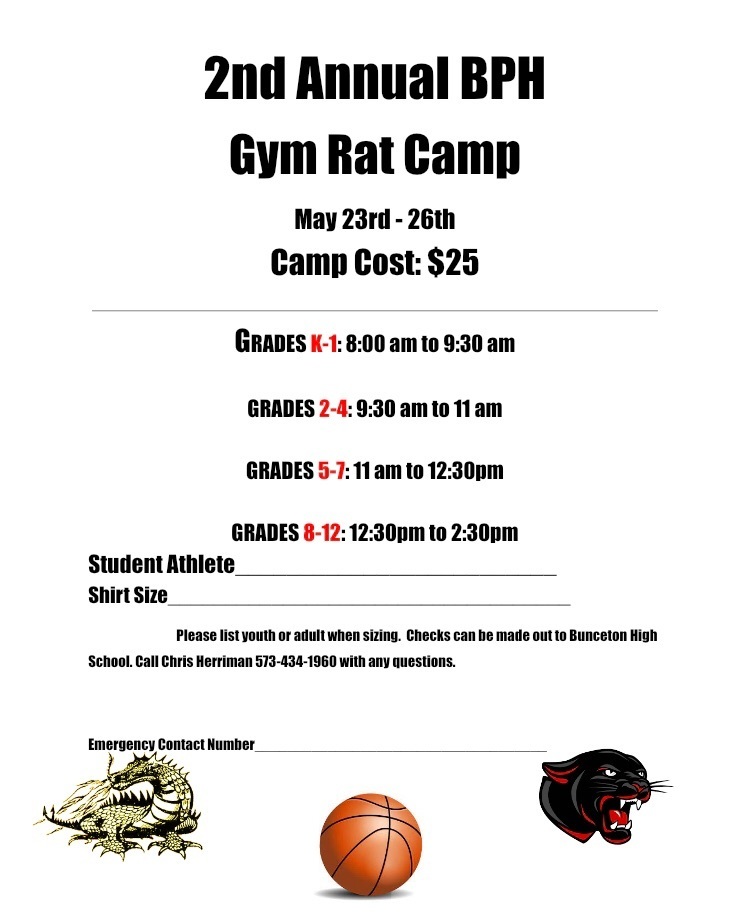 Congratulations to Tripp Kendrick for his performance at state track. He threw a 12.15m for 14th place at State!

Grade cards are in the office from 8:00 a.m. to 3:00 p.m. for anyone who would like to pick them up. Students who have outstanding balances that need to be paid or who have not turned in athletic uniforms, etc. cannot receive their grade card until this is done.

‪MO HS Baseball Districts at Dey Field (Sedalia): Prairie Home/Bunceton 5 Calvary Lutheran 8‬

Next Booster Club Meeting: Wednesday May 25 at 7:00pm Recap the activities for the past school year Discuss future activities Board member elections You won't want to miss it!

Great job to our track team today. We have new school records! Also Peyton Pitts, Oliver Lock, and Tripp Kendrick are all headed to state! Congratulations!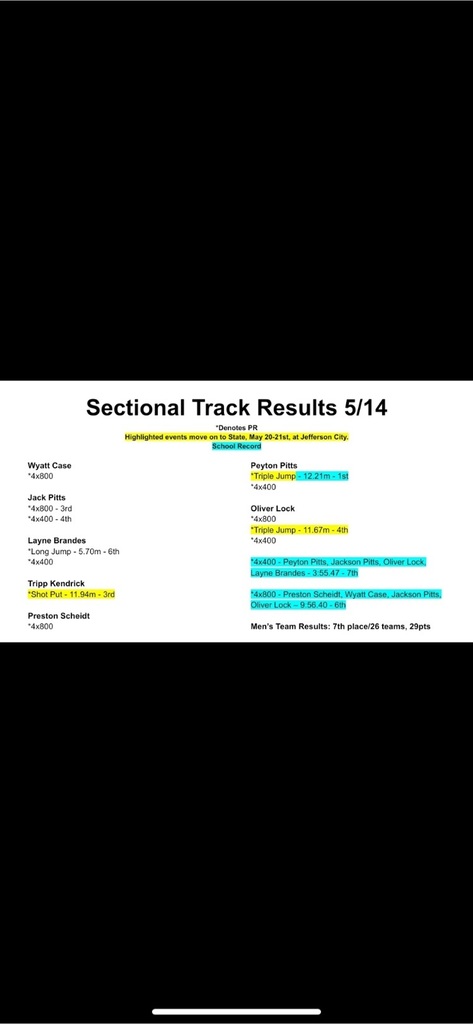 Good luck to our Track athletes tomorrow! The Sectional Meet will be held at Lutheran North High School, 5401 Lucas and Hunt Rd., St. Louis, MO 63121. *Tickets must be purchased on the MSHSAA website - there will not be a cash gate.

Reminder that Summer School at Jamestown begins on Tuesday, May 17th. Classes are from 8am-3pm. Jamestown will be running a bus route that can pickup students at Prairie Home School at 6:50am. Questions about the transportation, please contact Jamestown.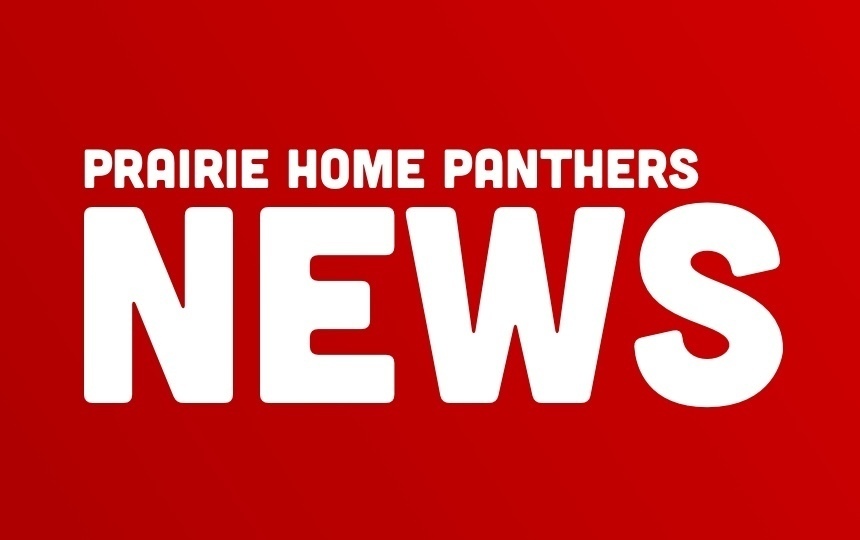 Student Athlete of the Year goes to Madison Brown and Oliver Lock.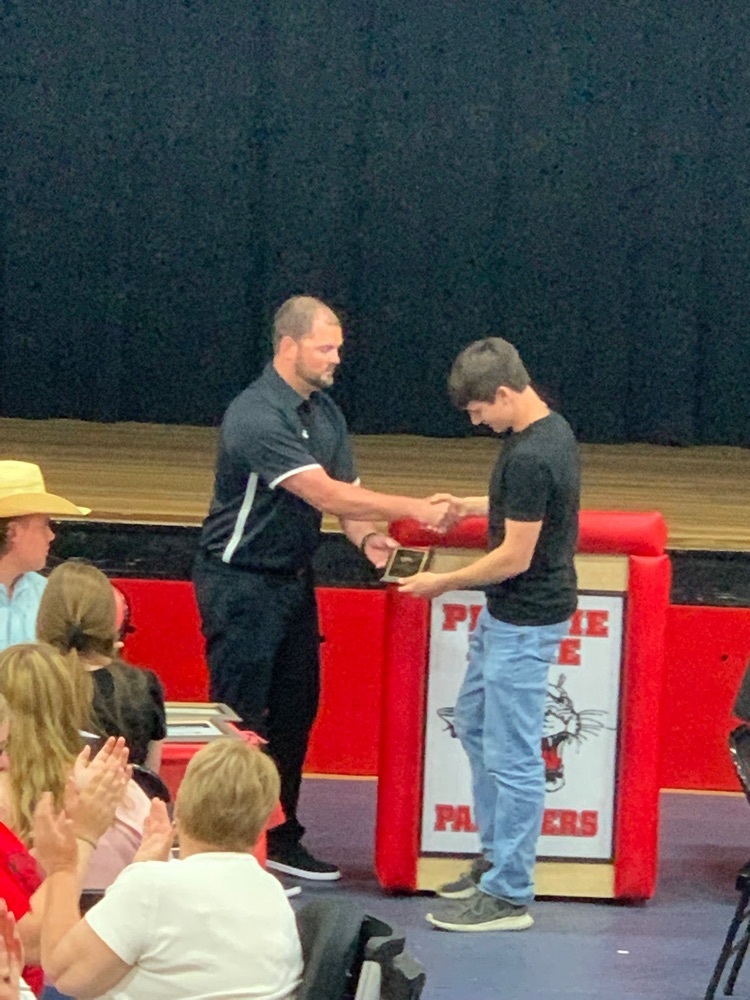 MSHSAA Award goes to Hailey Milne, Aubree Hedgpeth, and Tripp Kendrick.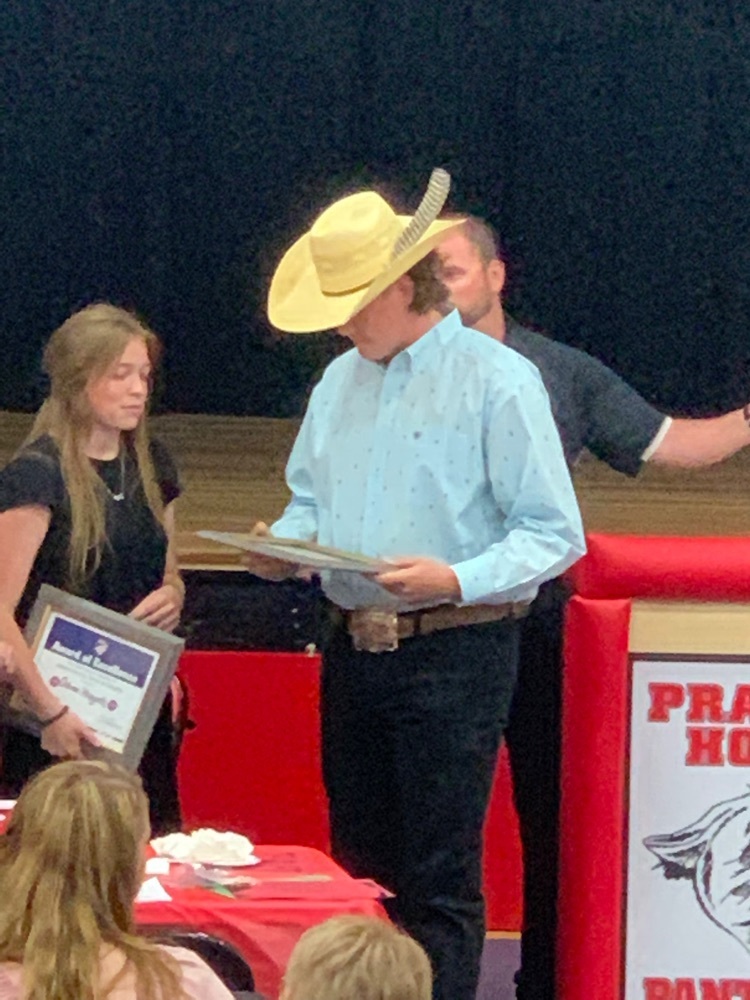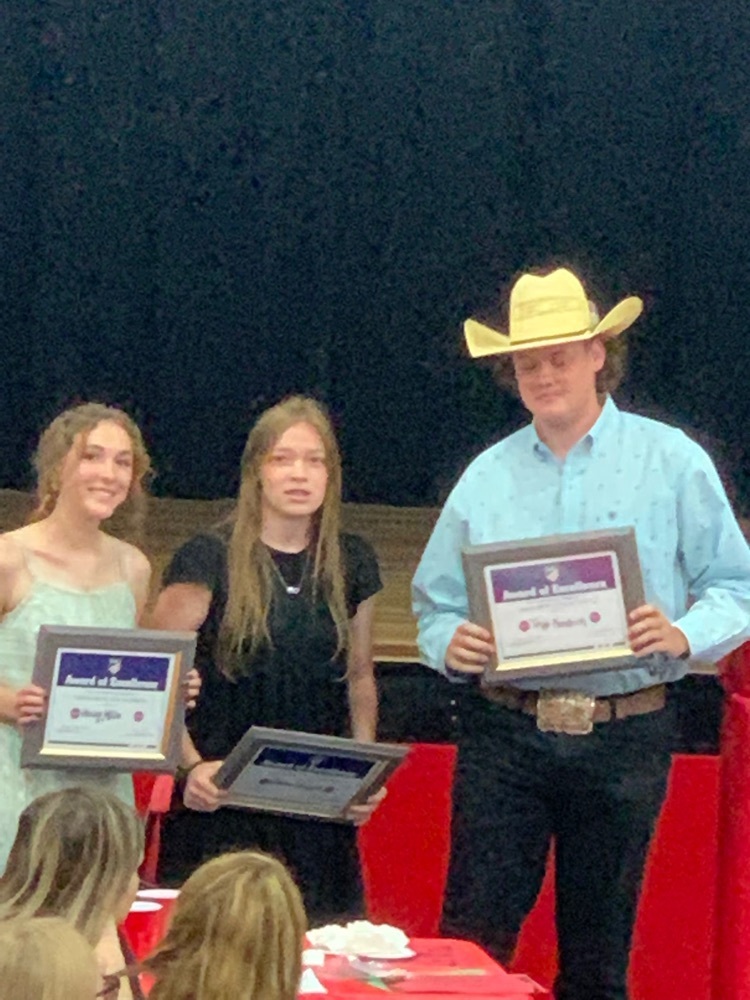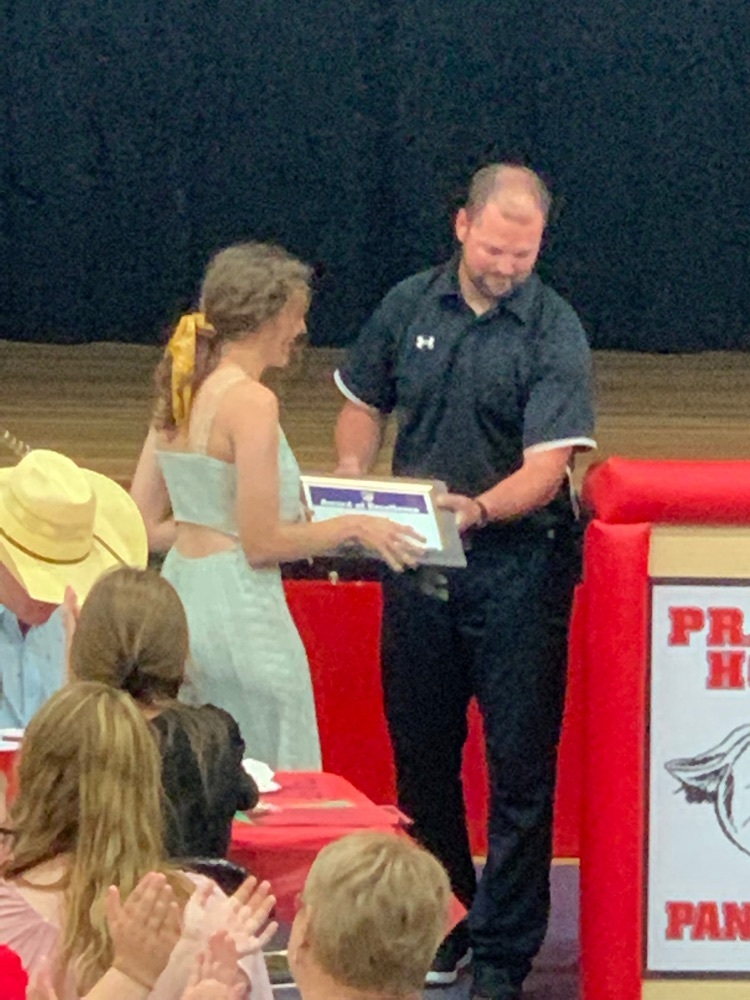 Baseball Team Awards. Congrats to Layne Brandes…MVP!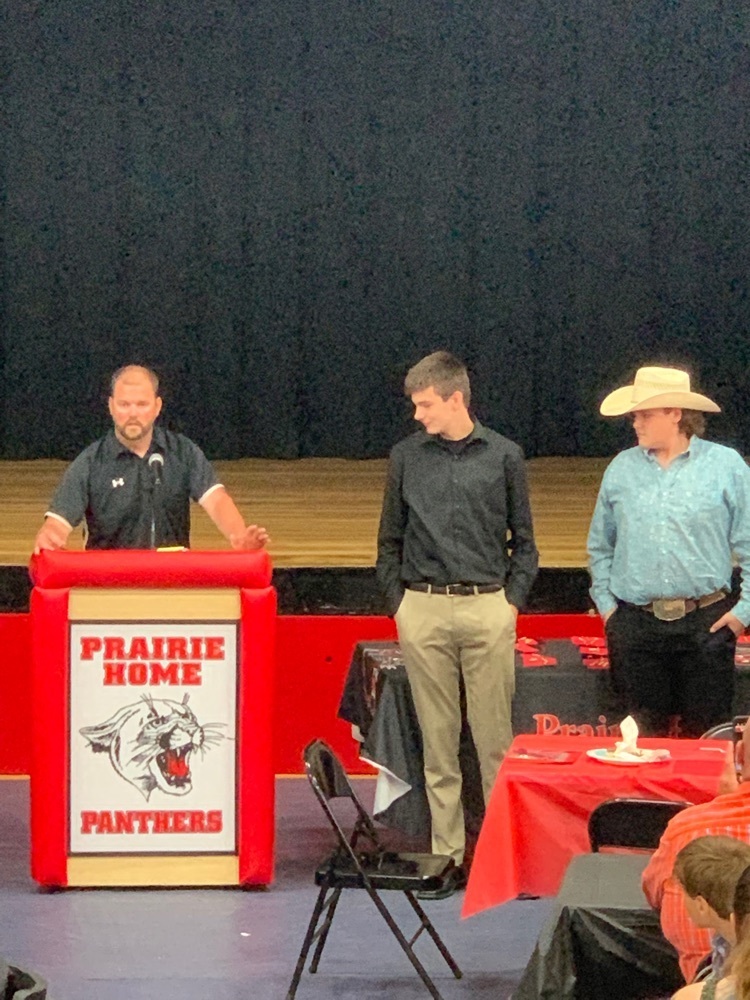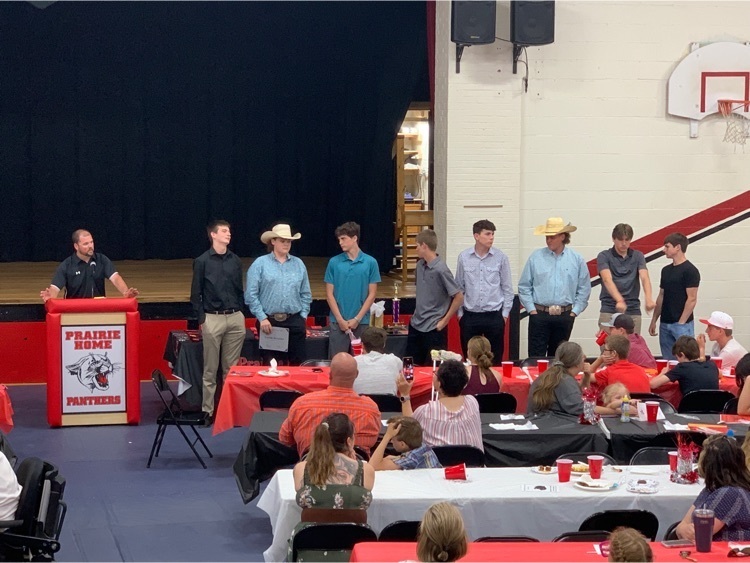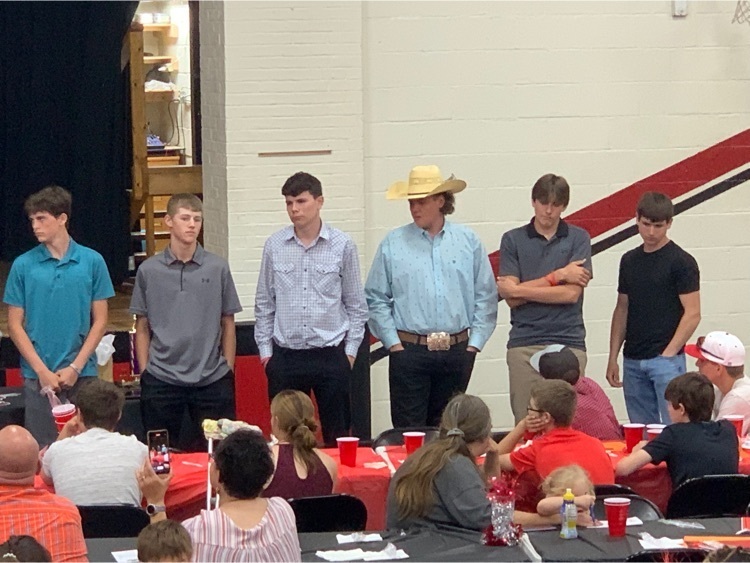 Softball Team Awards.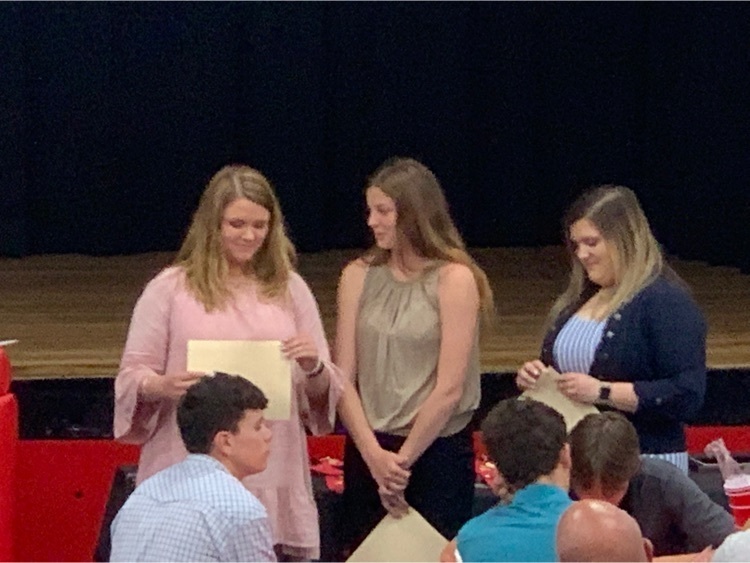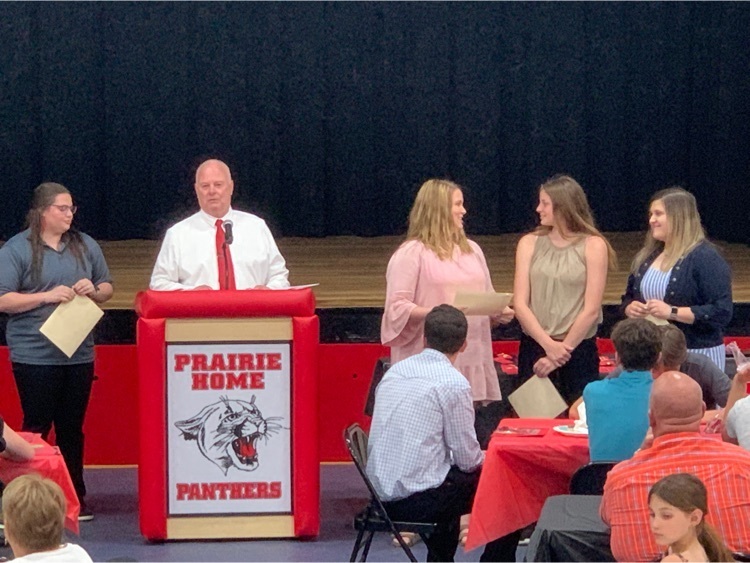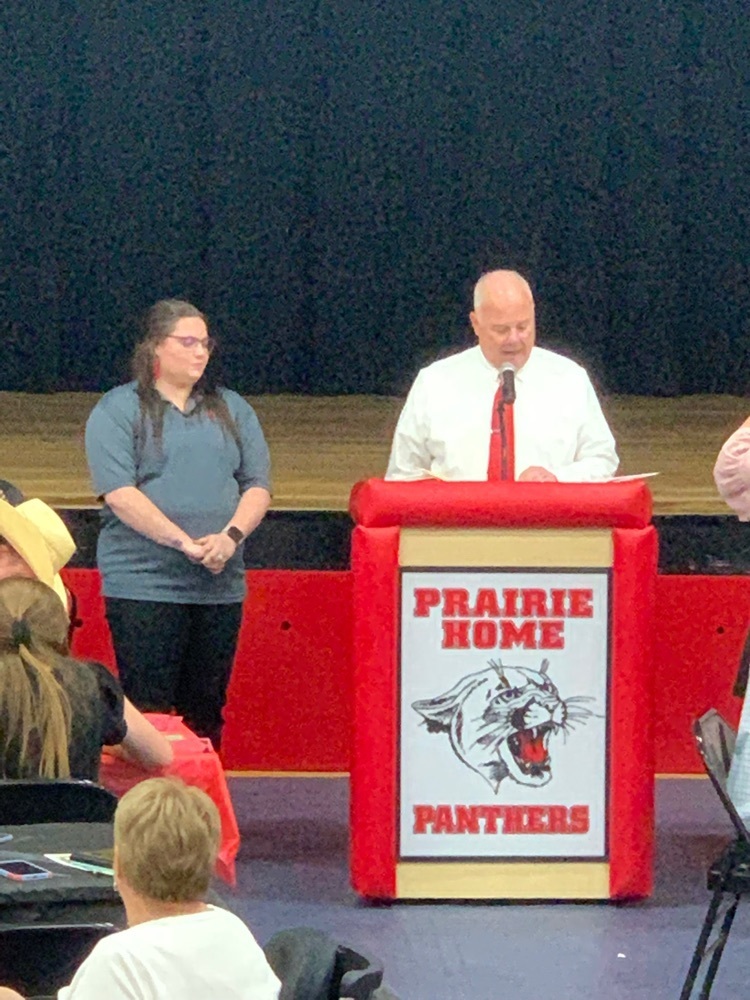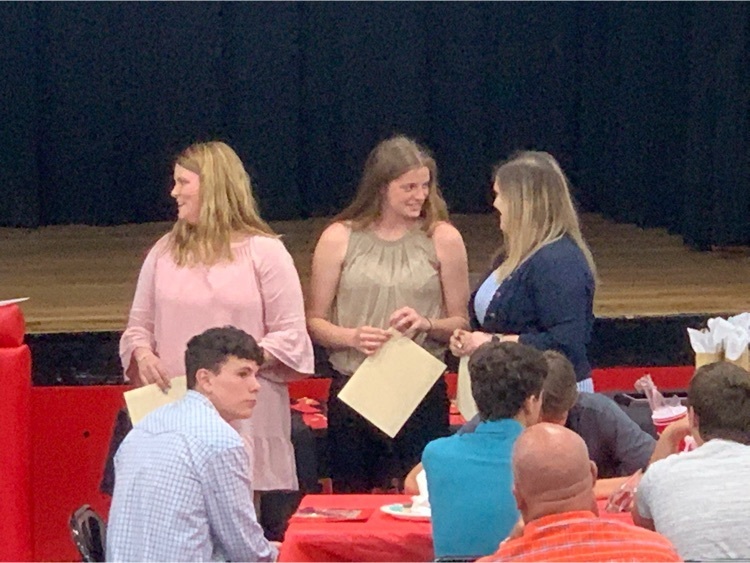 HS Track & Field Awards. Congrats to Madison Brown and Peyton Pitts…MVPs!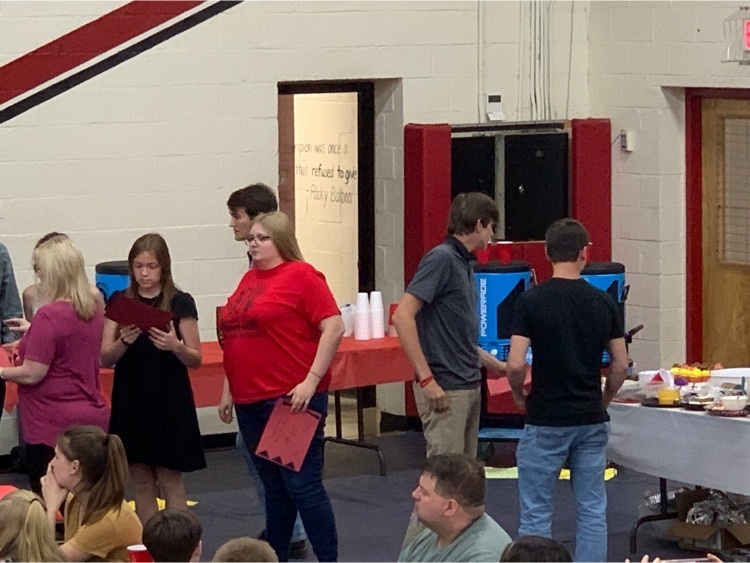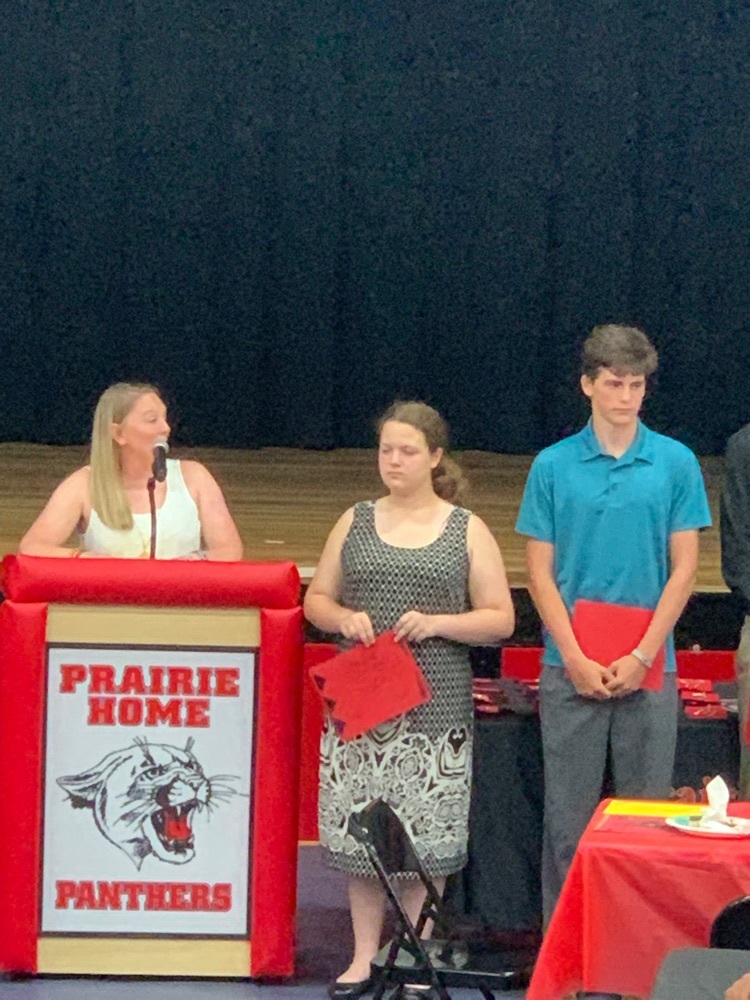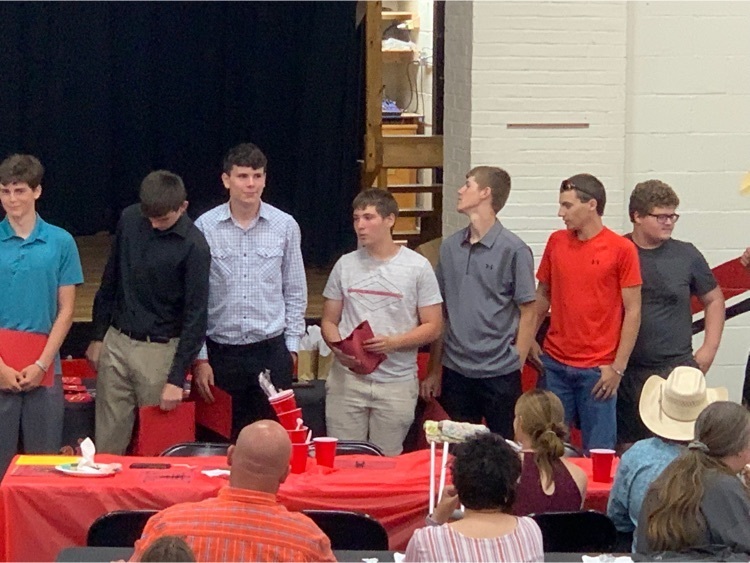 JH Track & Field Awards. Congrats to Justice Case and Cooper Brown…MVPs.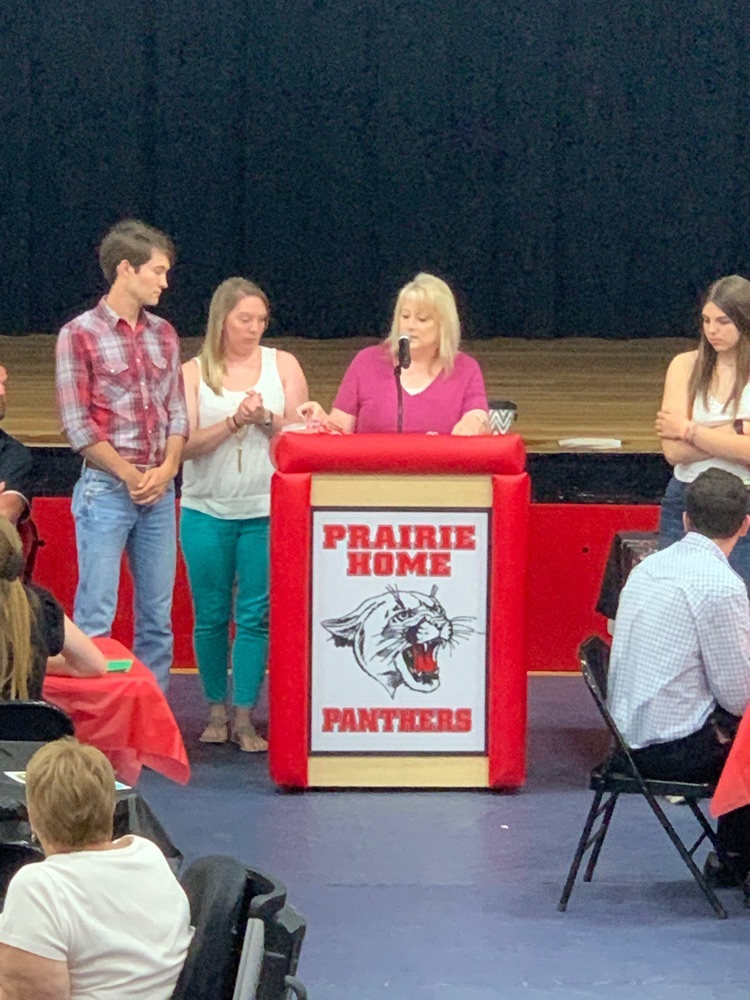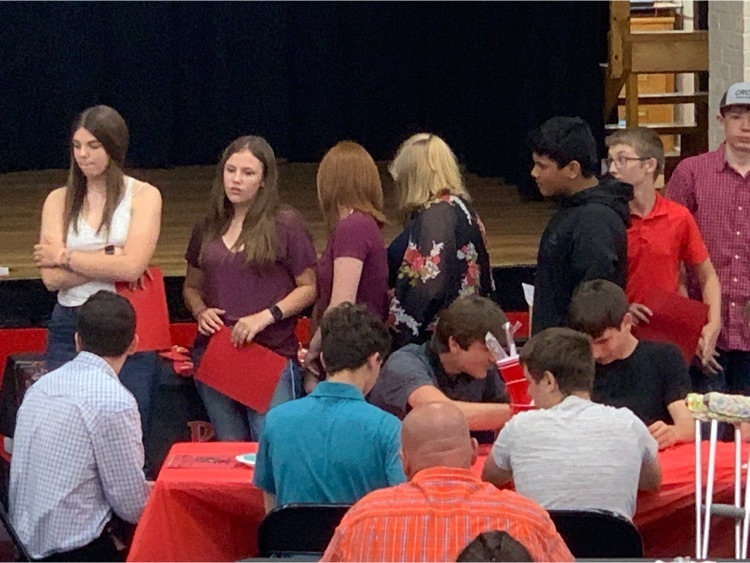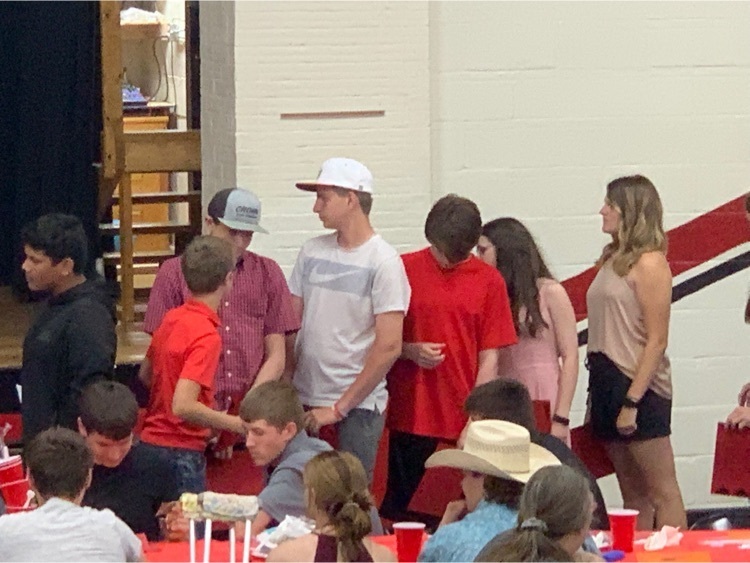 HS Girls Basketball Awards. Congrats to Madison Brown…MVP!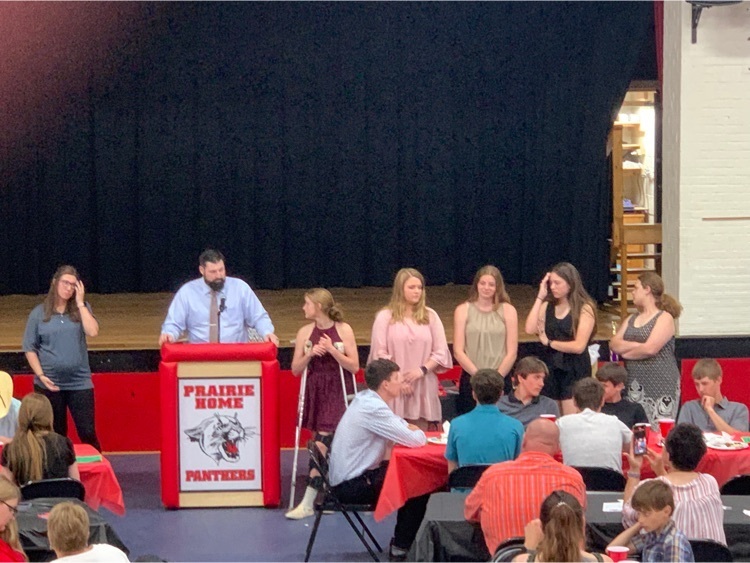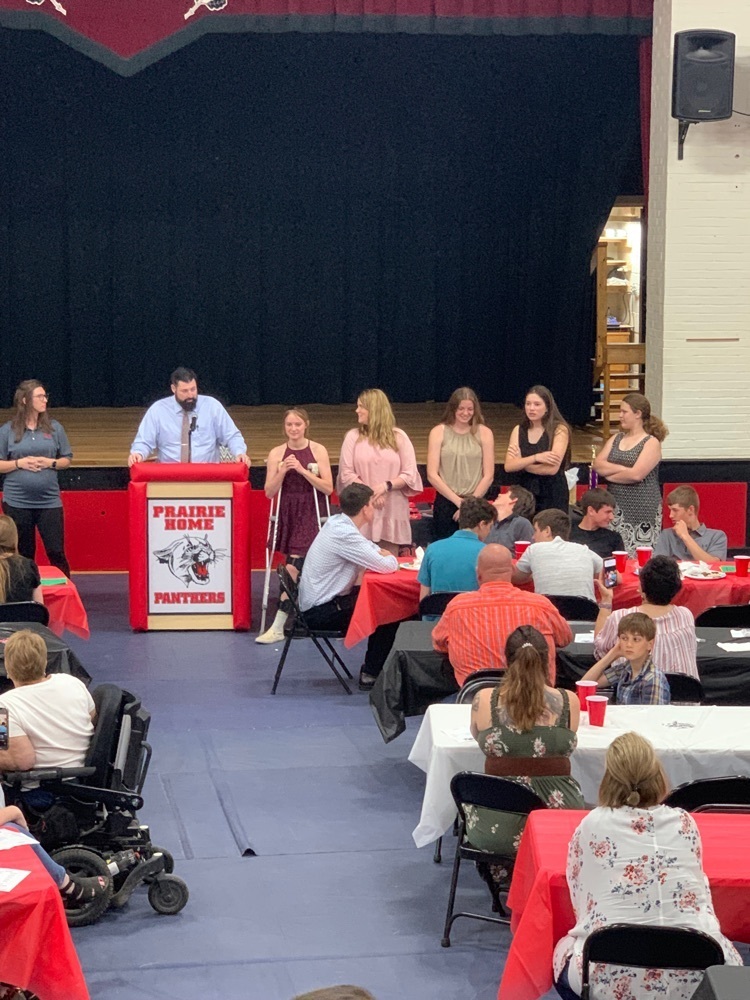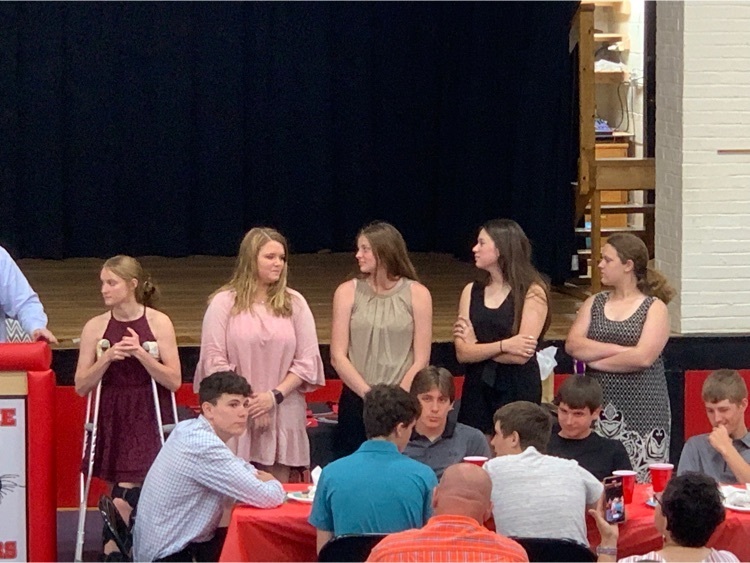 HS Boys Basketball Awards. Congrats to Oliver Lock and Peyton Pitts…MVPs!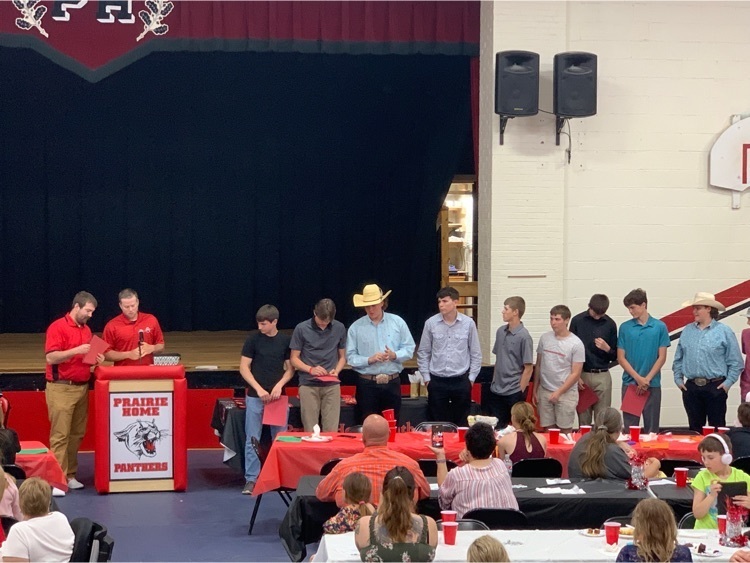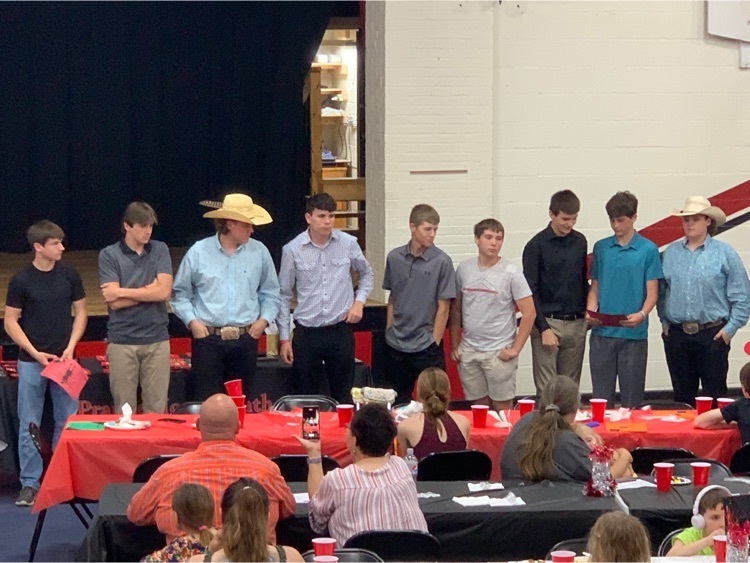 Cross Country Awards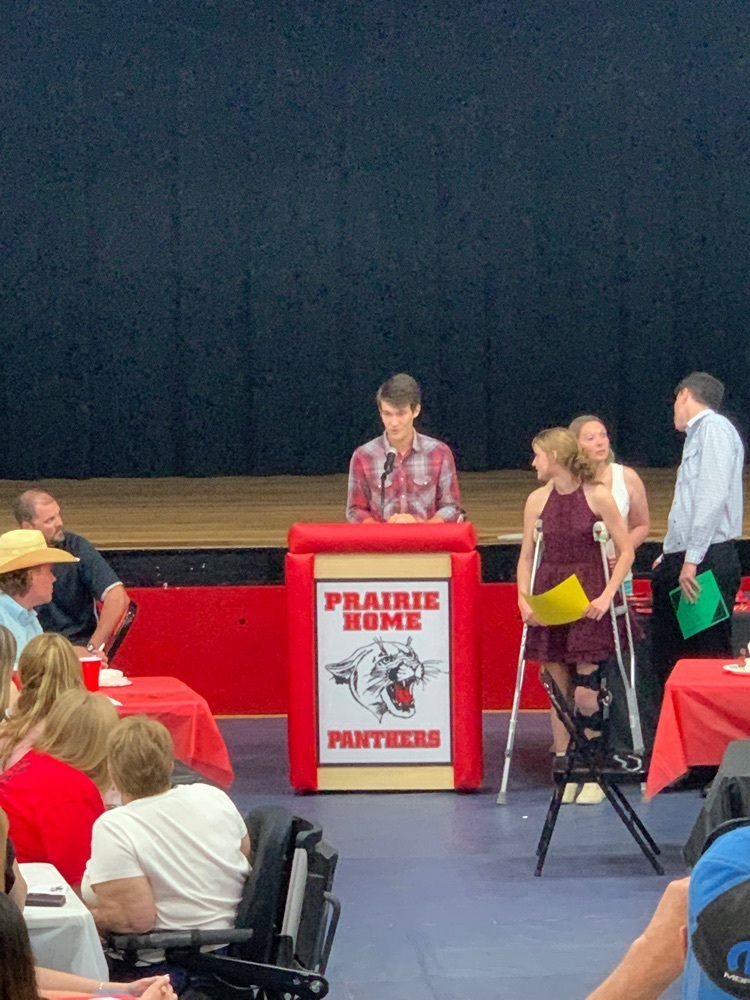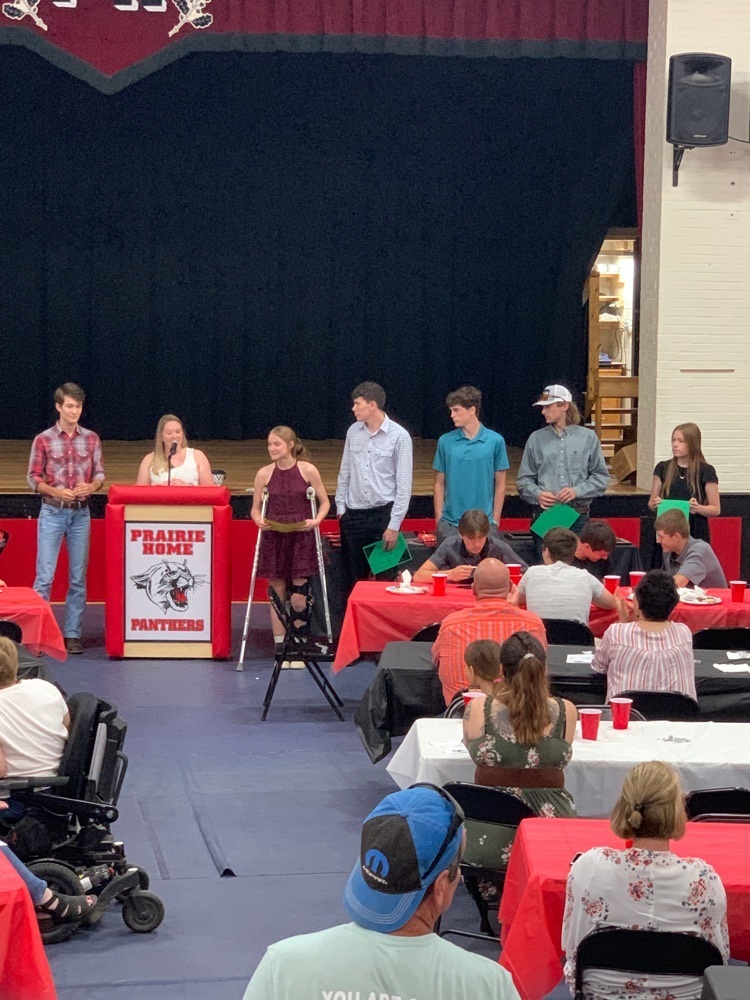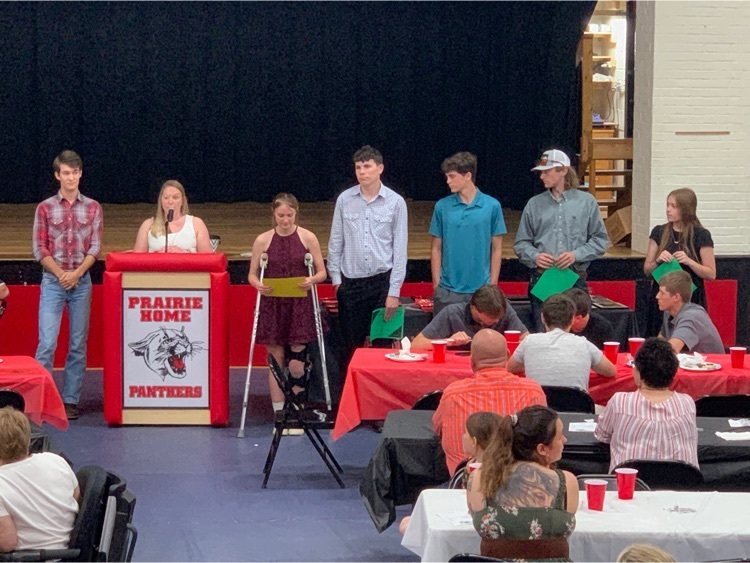 Volleyball Team Awards.