K-12 art project - Unity Tree! Thank you Ms. Bolin for coming up with a great project that connects all Prairie Home students. #PHSBuilding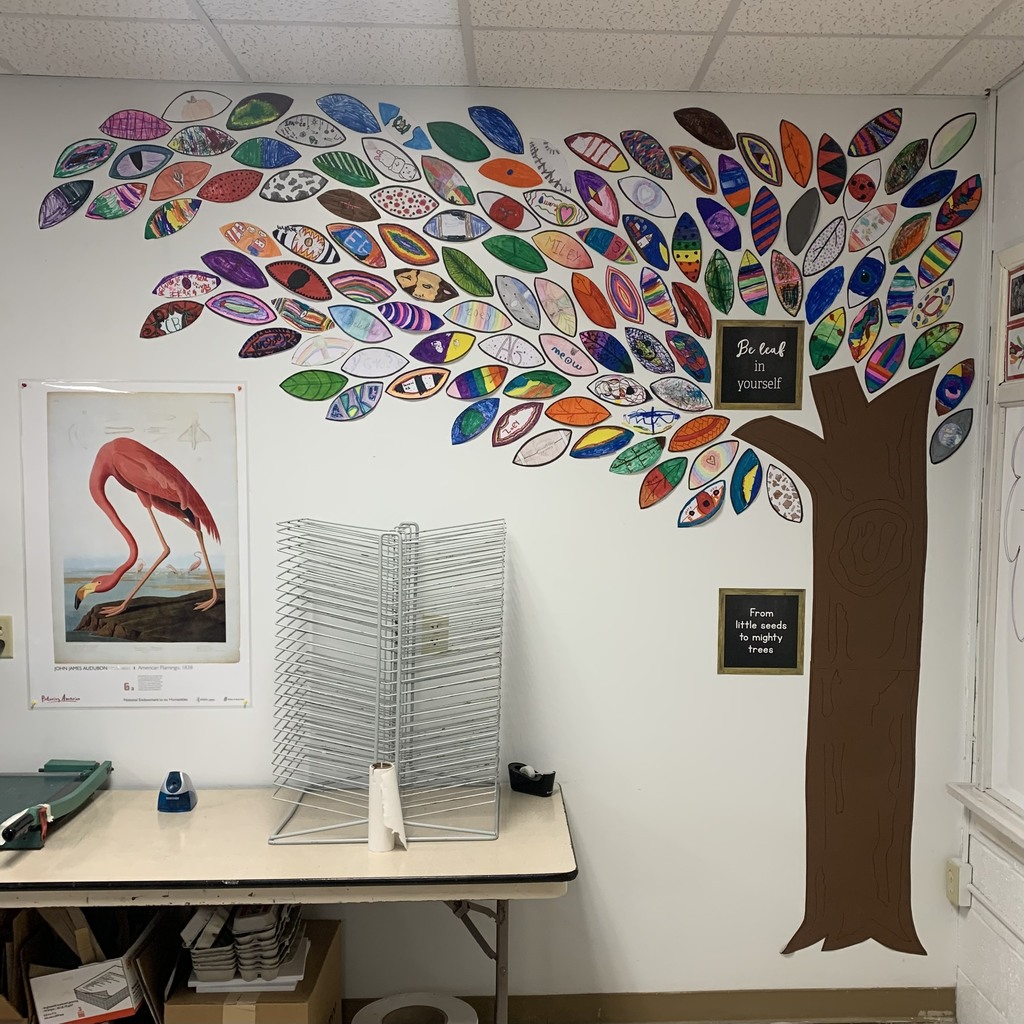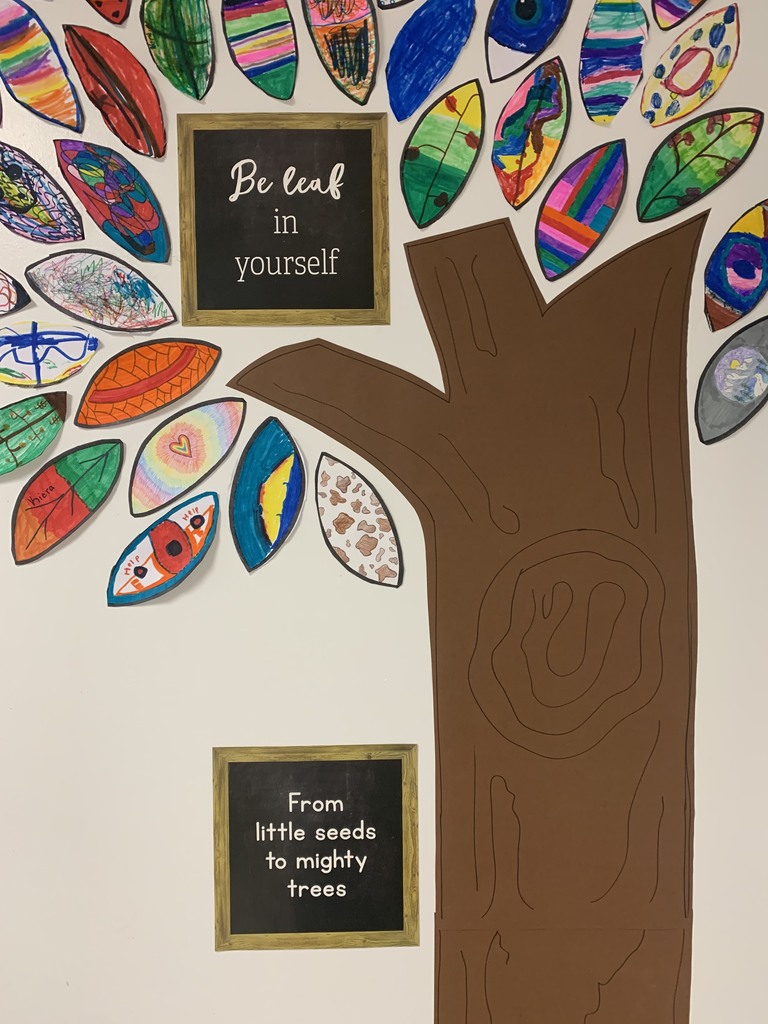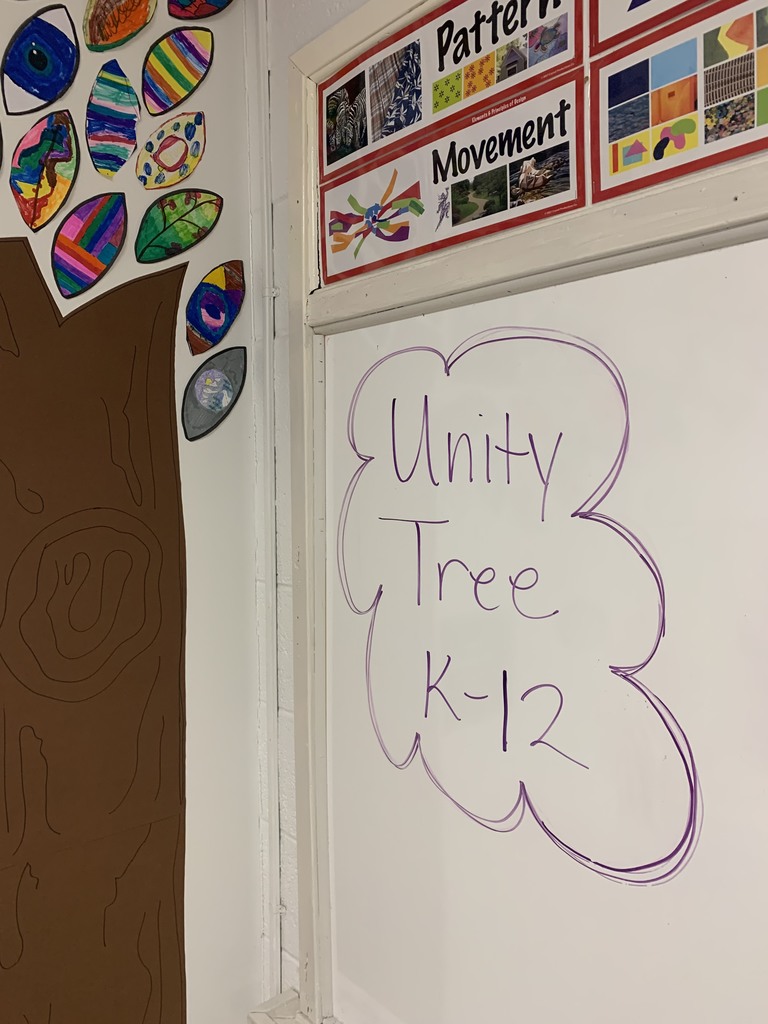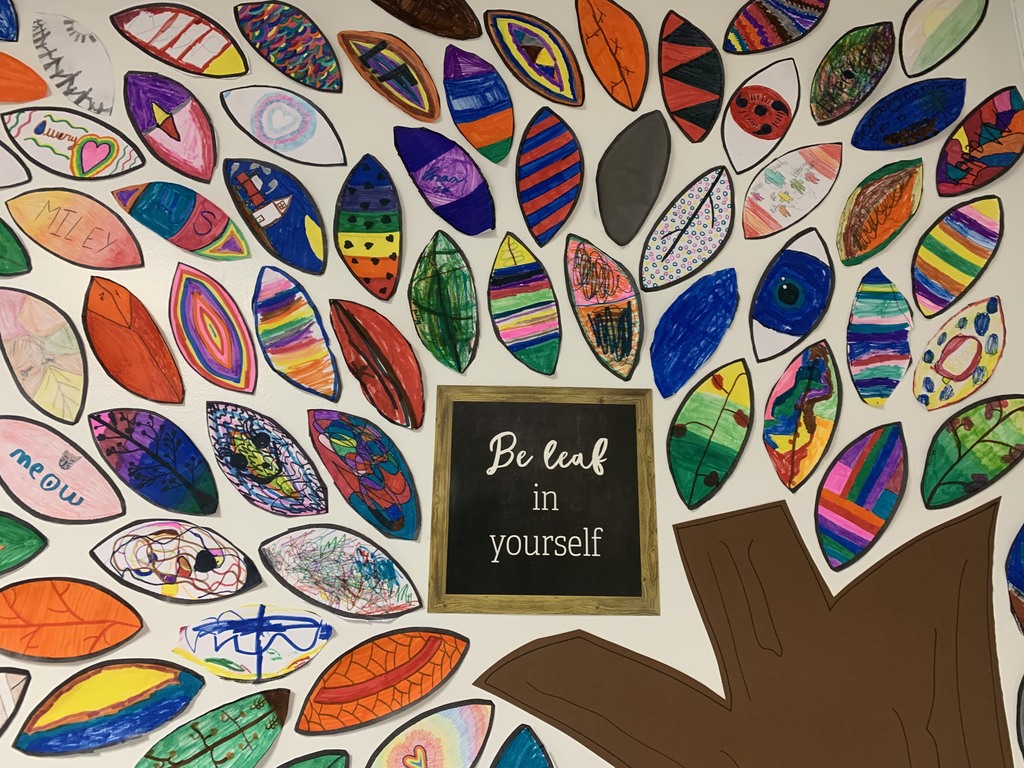 More Individual Pictures of our Elementary Students of the Month! #PHSBuilding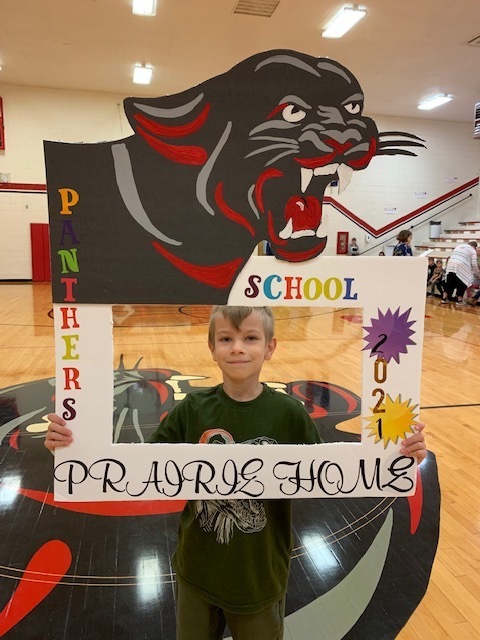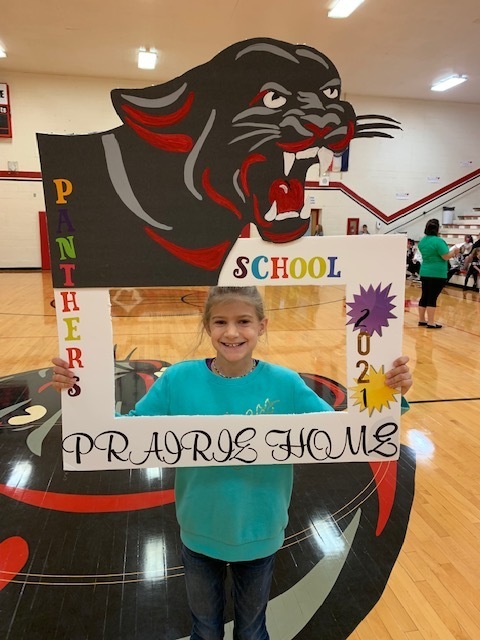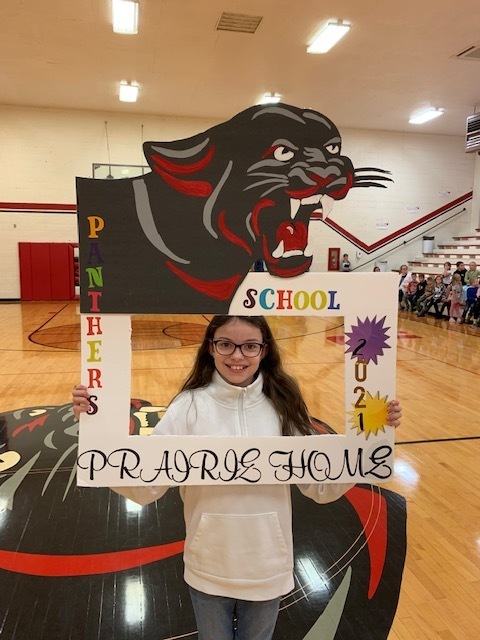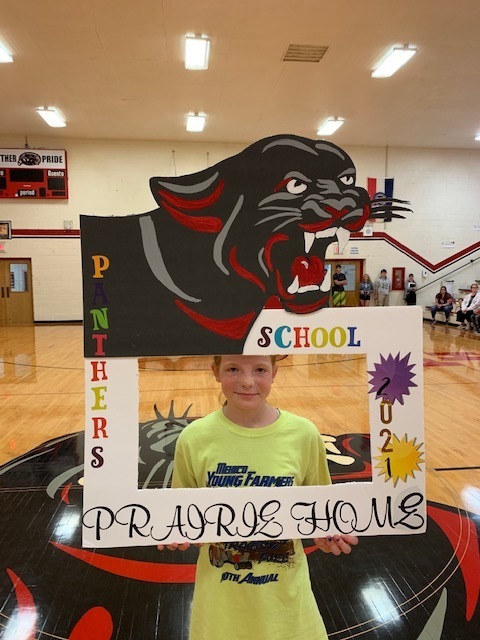 Individual Pictures of our Elementary Students of the Month! #PHSBuilding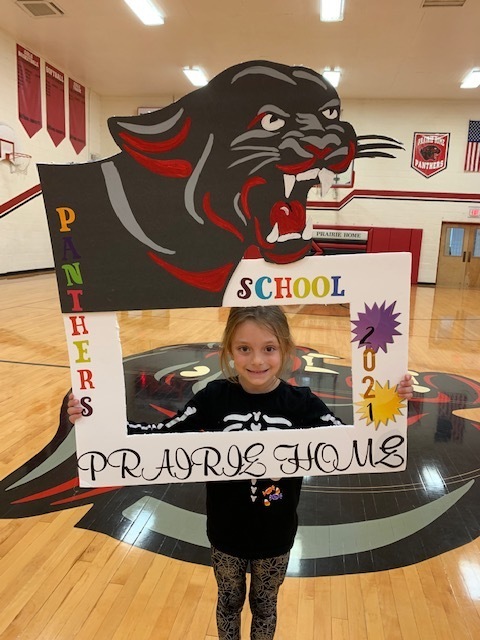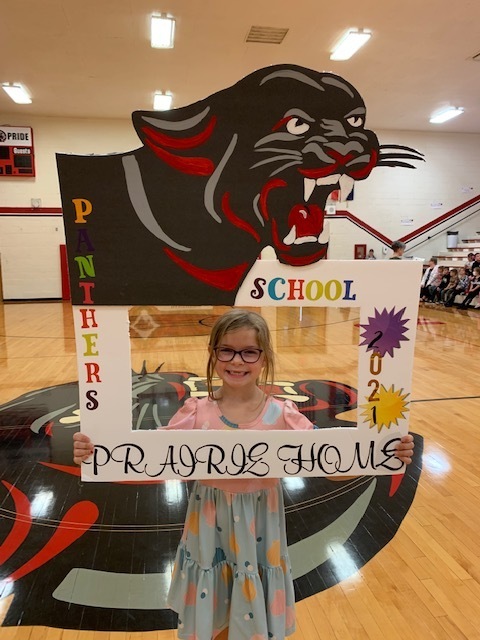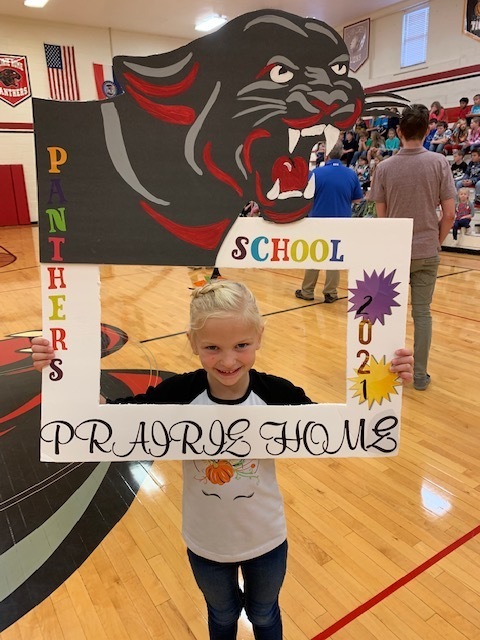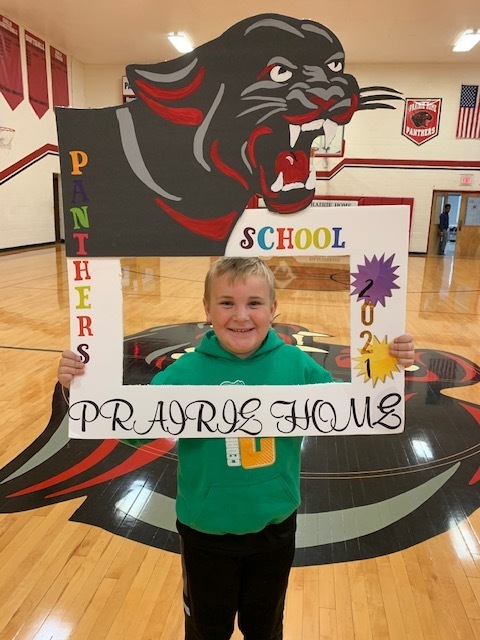 Elementary Students of the Month! Congrats to all the students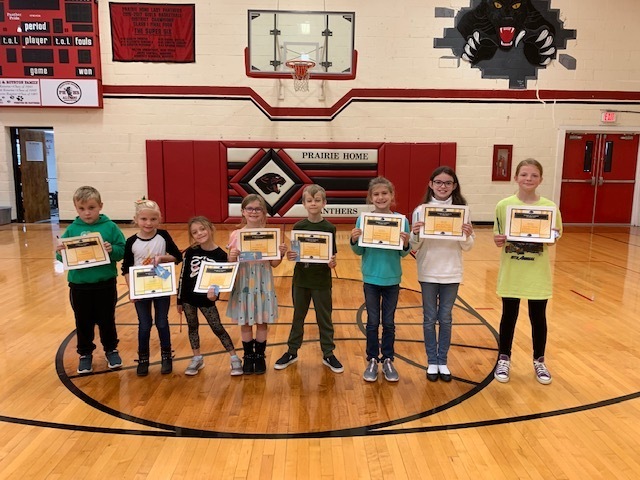 Winners of the pumpkin contest.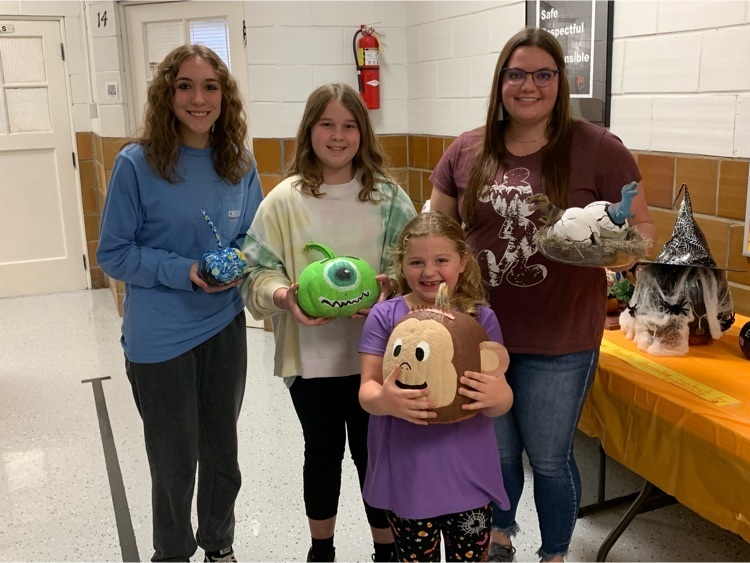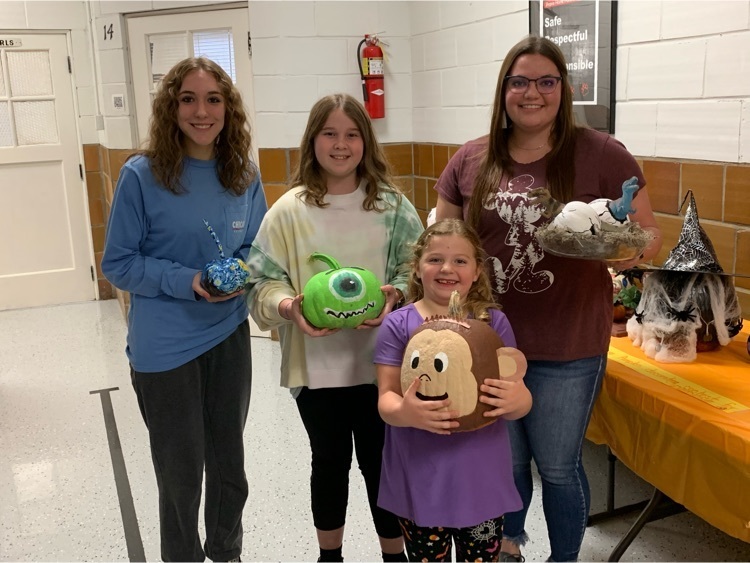 Elementary PBS assembly! Teachers doing a skit on lunch room behavior.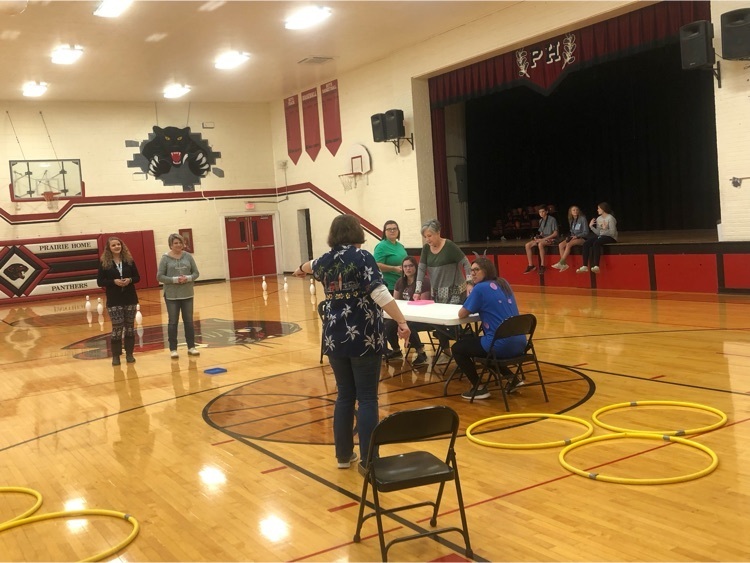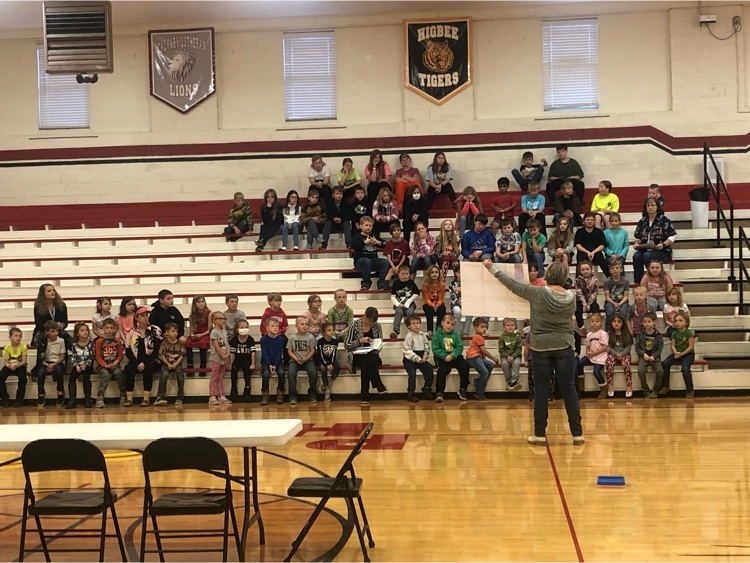 JH Boys basketball defeat St. Andrews 32-30
JH girls basketball defeat St. Andrews 45-21
Junior High Boys basketball defeat Jamestown 40-35
Junior High Girls basketball fall to Jamestown 33-43
JH boys basketball defeat Bunceton 34-24 in one of the best displays of sportsmanship by both teams that we have ever seen! Great job boys.
JH girls basketball falls to Bunceton 31-42.

Artwork around school is looking pretty cool!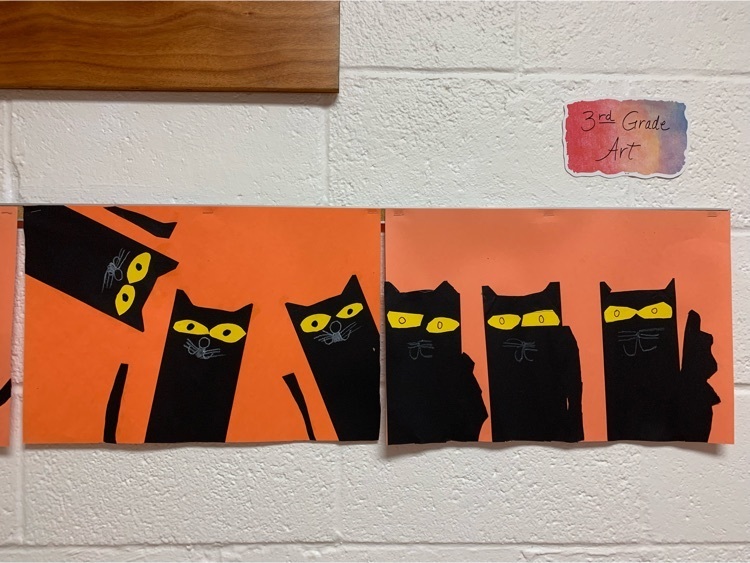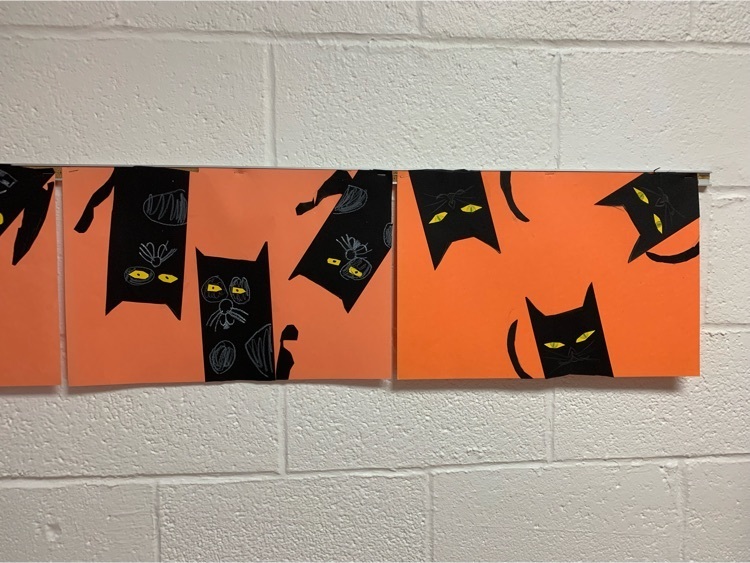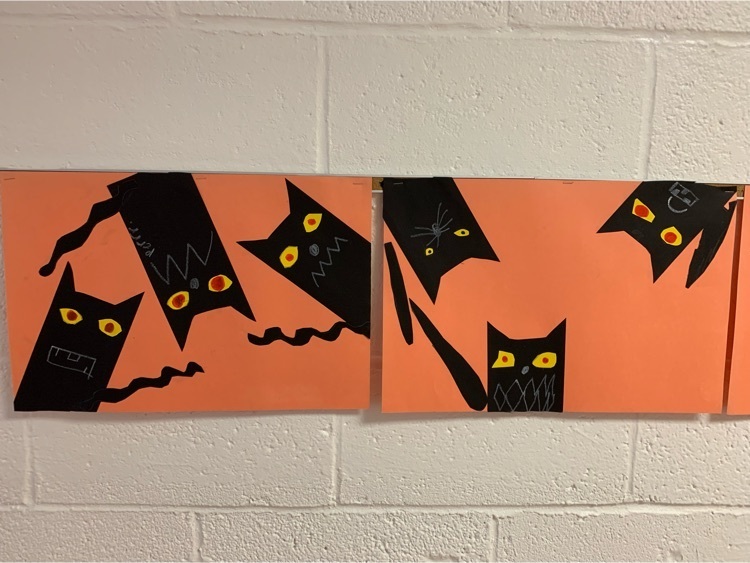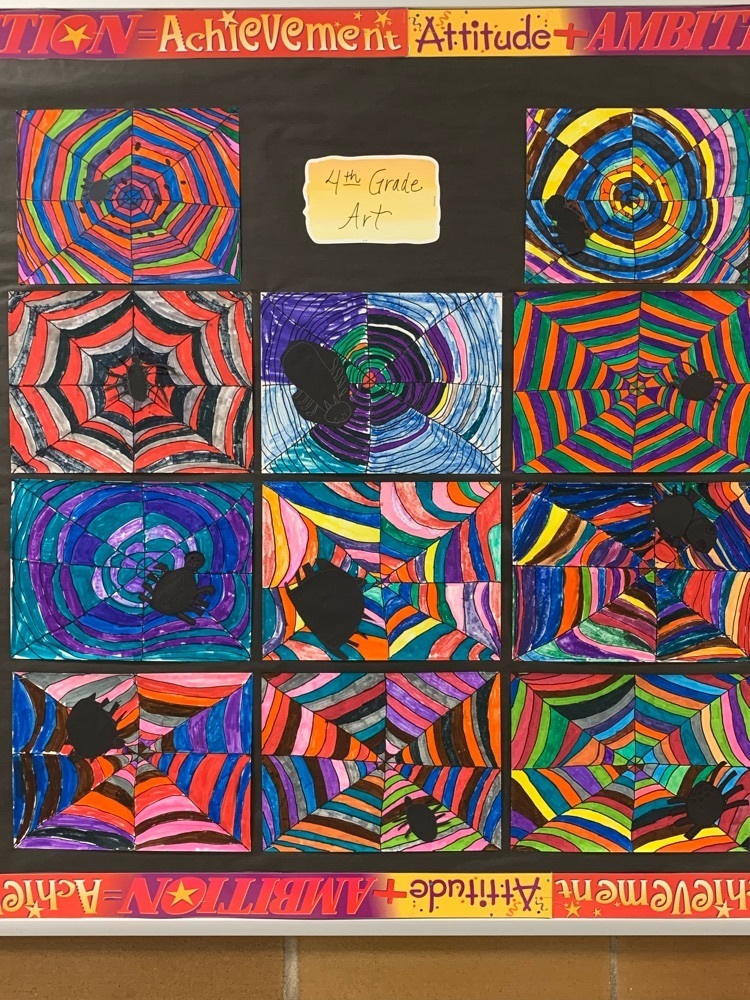 The first Booster Club meeting will be held Wednesday October 27 at 7 PM in the cafeteria. If you are interested, please plan to attend the meeting.

Thank you seniors for your work during your volleyball career!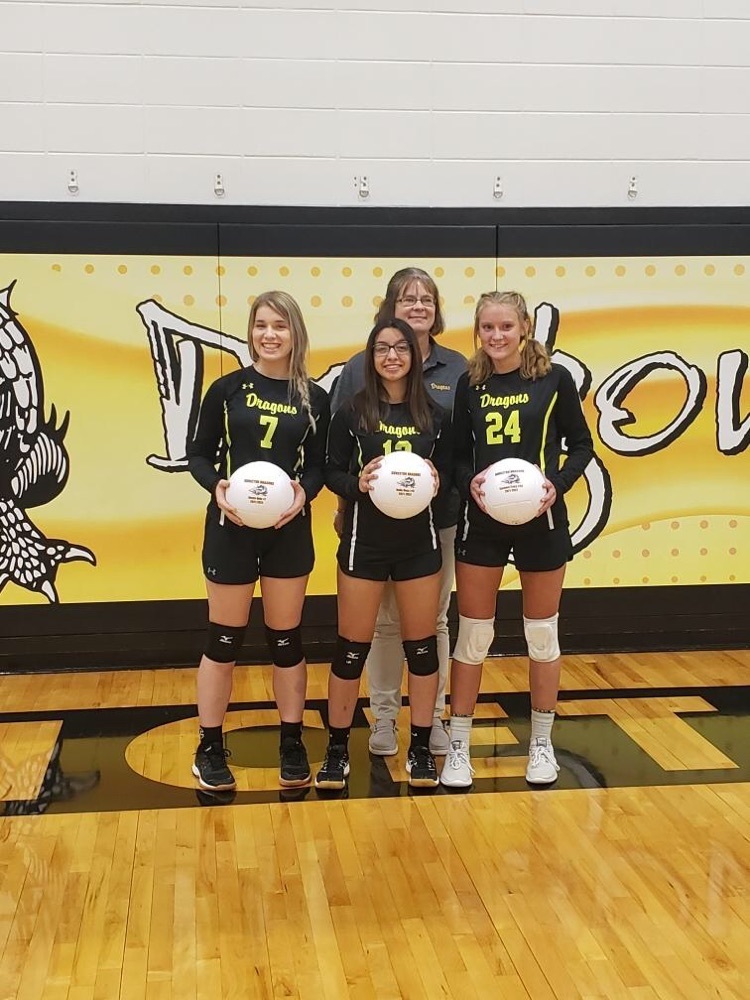 MO HS Volleyball at Bunceton: Bunceton/Prairie Home lose in 4 sets to North Callaway: 20-25, 14-25, 26-24, 20-25

The school board gets to enjoy lasagna and roasted veggies tonight at their meeting, made by the Foods class.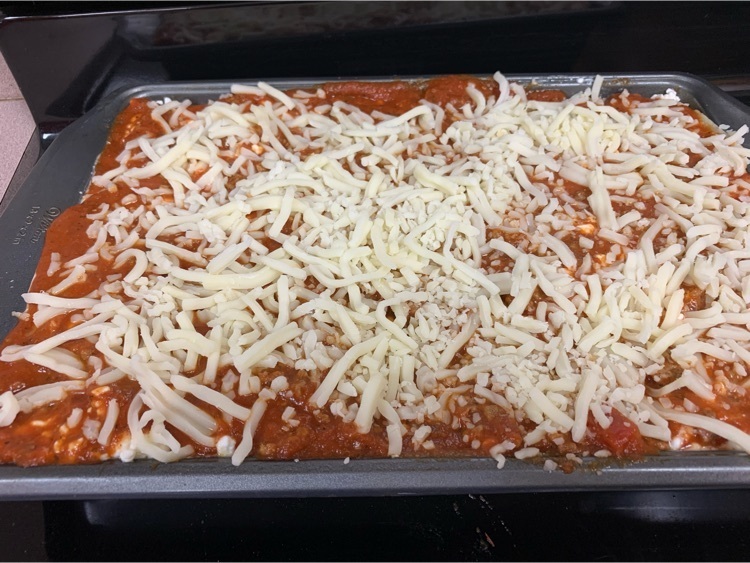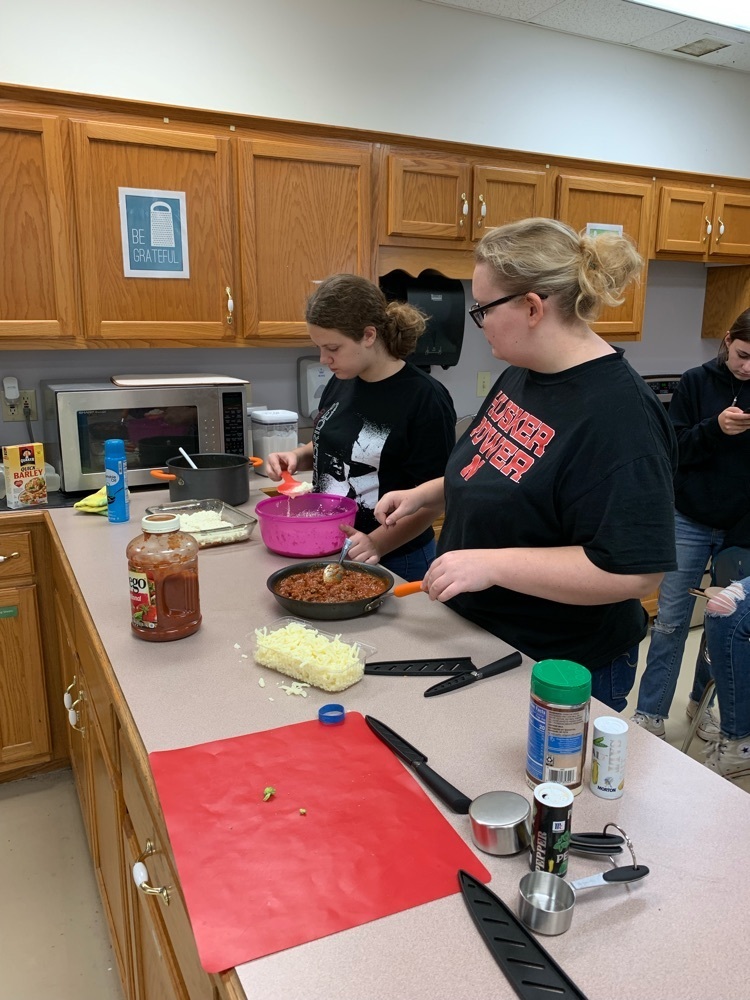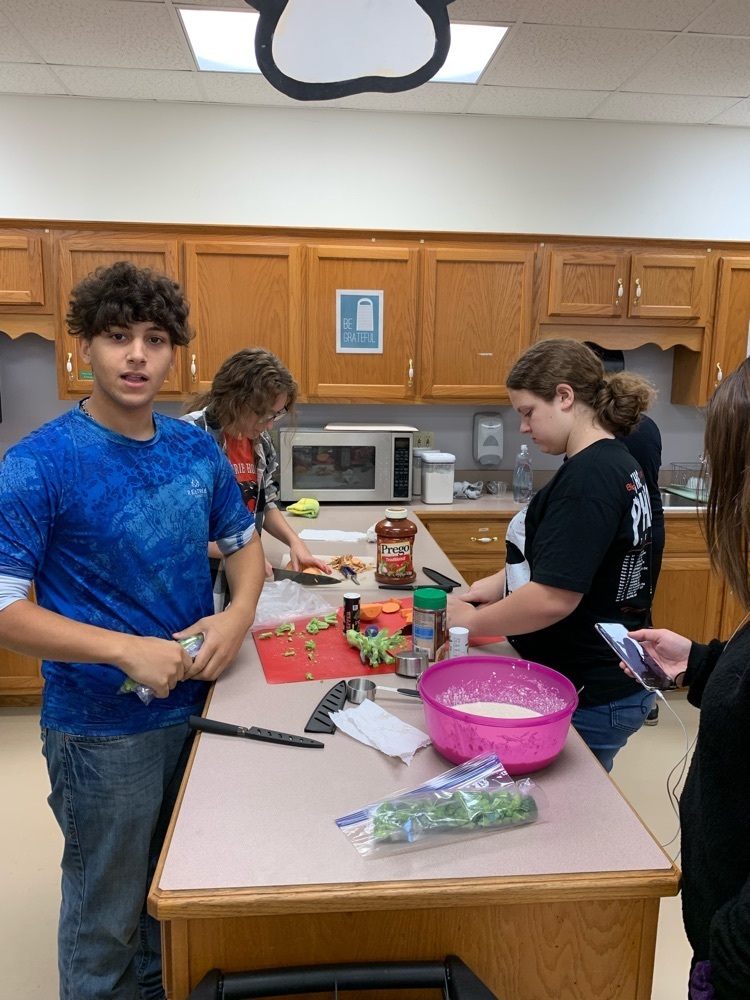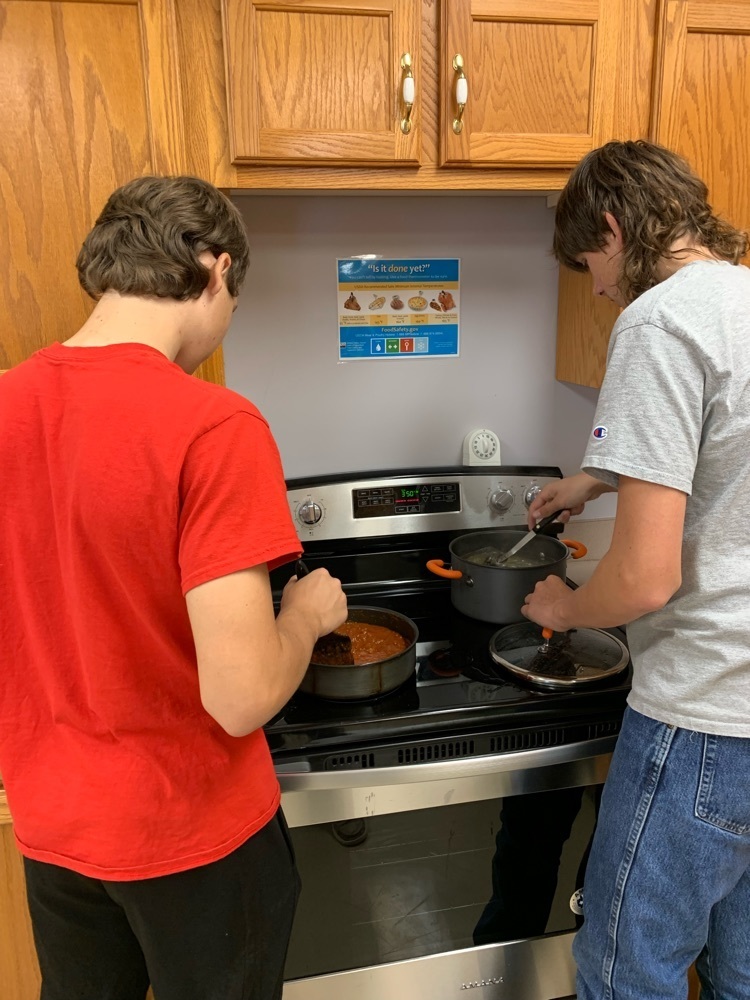 Junior High Girls basketball falls to New Franklin 17-22.

The Cross Country Boys raced at Salisbury tonight. Wyatt Case - 21:41, 26th Landon Case - 22:06, 32nd, and 24 second PR Will Wright - 27:46, 60th Districts are next Saturday, 10/30, at Linn!

MO HS Volleyball at Bunceton: Bunceton/Prairie Home win in 3 sets to Chamois: 25-19, 25-9, 25-18