‪MO HS Softball at St. Paul's Concordia: Bunceton/Prairie Home 6 St. Paul's 21‬

Senior Spotlight - Austin Harrison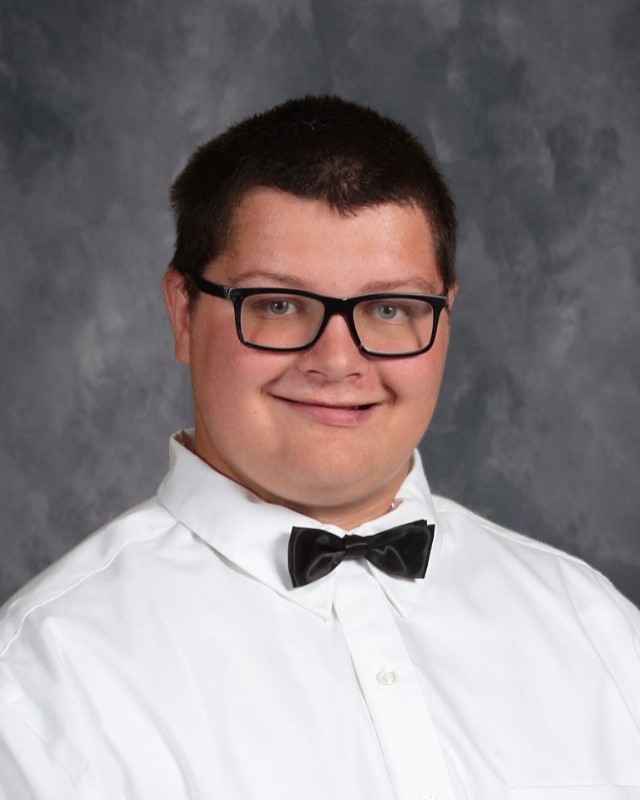 Boys baseball beats Community R-6 13 to 3 in a full 7 innings. Nice win guys:)😀

The Track Meet for tomorrow at Russellville has been postponed until April 17th.


Recently, we did a survey with our students and staff about a possible change mascot for our Co-op with Bunceton. We had three options of different mascots, an option of leave as is, and an option to come up with your own name for the mascot. After the survey, the majority selected to leave mascot as is. Thank you to the students and staff for completing the survey.

The baseball game for tonight, against New Franklin, has been cancelled.

Staff Professional Development work today, 4/7, with Burrell Behavioral Health. Great presentation by Alexa! Thank you for the information. #PHSPositive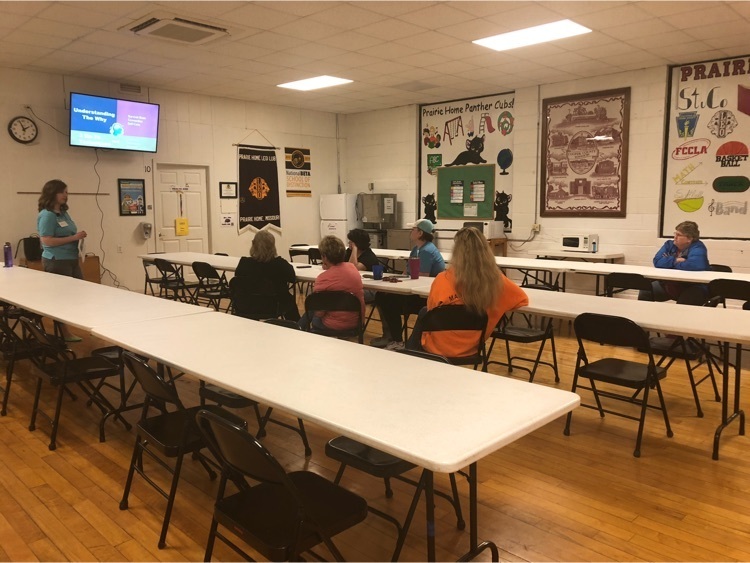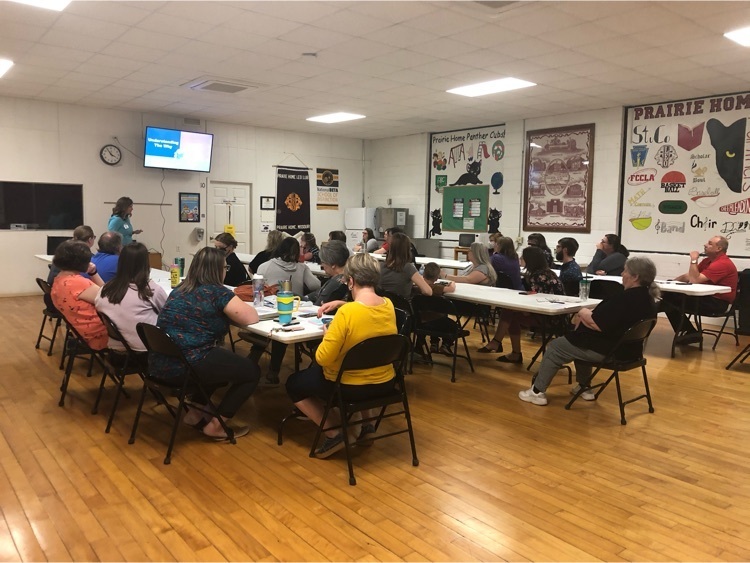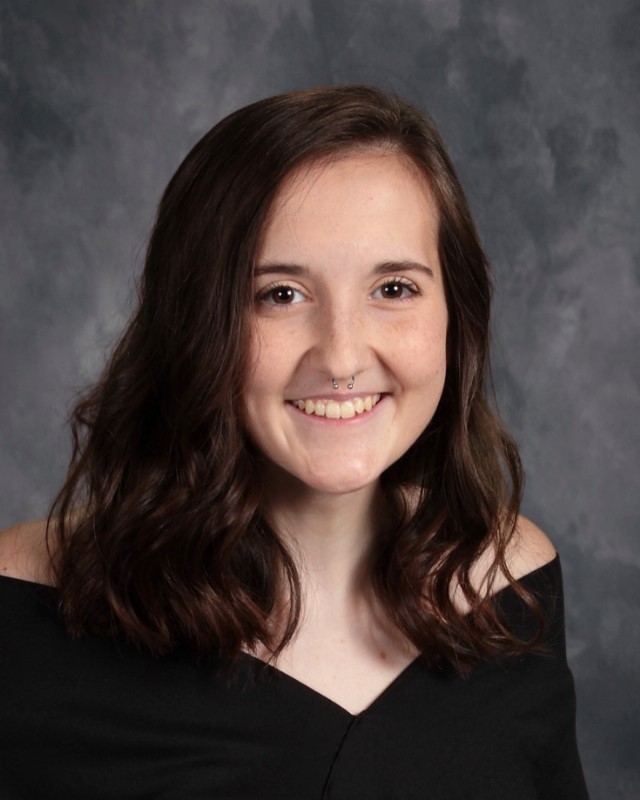 ‪MO HS Baseball at Calvary Lutheran (Jefferson City): Prairie Home/Bunceton 2 Calvary Lutheran 3‬

Baseball game tonight at Calvary Lutheran at 4:30, Varsity only. Bus leaves at 2:45.

Congratulations to Kelcy Mullett, Paiton Williams, and Caroline Rhode for qualifying for state competition in Career Development Event of Horses! #PHSPositive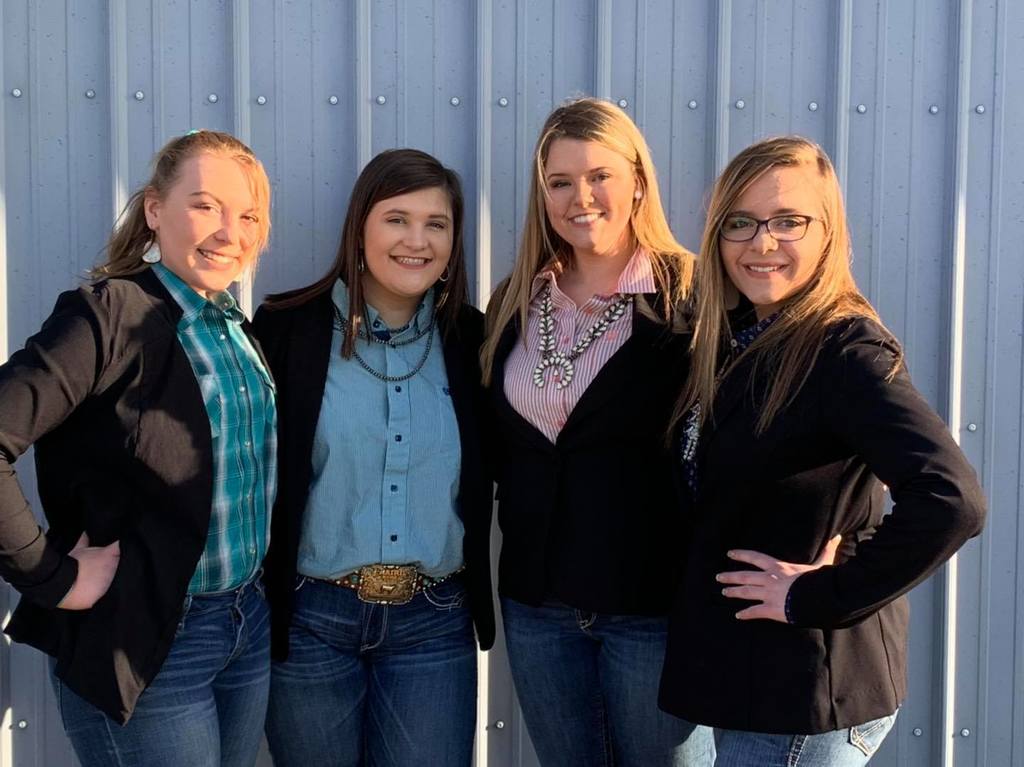 ‪MO HS Baseball at Pilot Grove: Prairie Home/Bunceton 0 Pilot Grove 13‬

Congratulations to the following students on their results at the 2021 State Music Festival: Grace Hodges, Flute Solo - Gold Hailey Milne, Flute Solo- Bronze Allison Simmons, Baritone Solo - Gold Grace Hodges, Vocal Solo - Gold Grace Hodges, Piano Solo - Silver

We may disagree on some things, but we can still work together well. #PHSPositive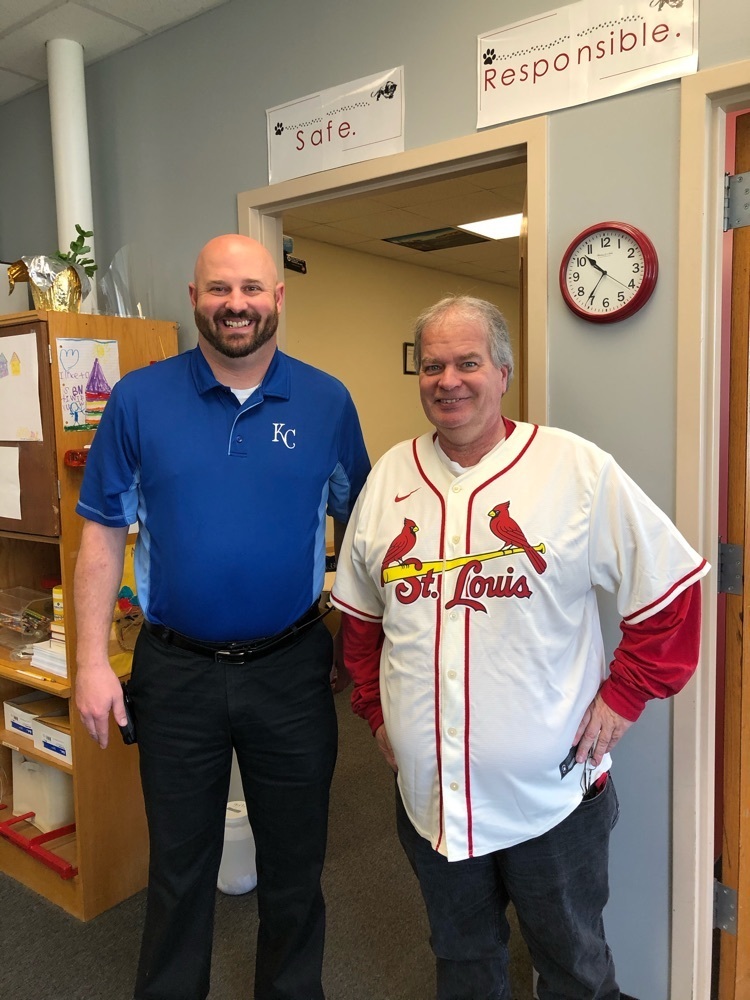 Middle School track meet results from Monday, 3/29, in Westran.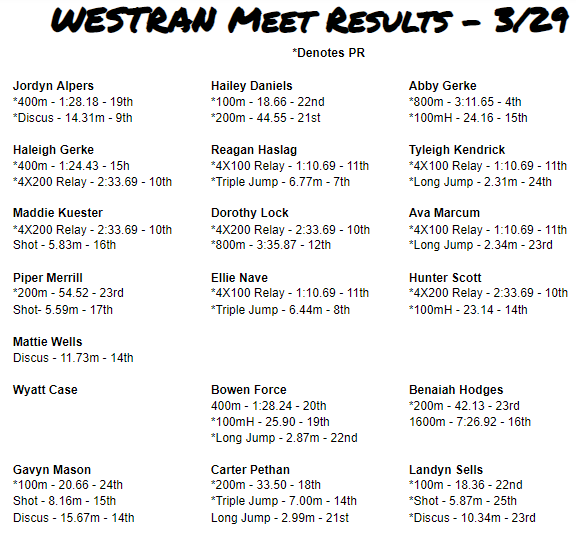 ‪MO HS Softball at Tipton: Bunceton/Prairie Home 8 Tipton 22‬

‪MO HS Baseball at Prairie Home: Prairie Home/Bunceton 7 Tipton 5‬

‪HS JV Baseball at Smithton: Prairie Home/Bunceton 4 Smithton 1‬