Picture Day for Prairie Home School is scheduled for Monday, October 4, 2021 and our school's Order Code is 60009PF.

MS Girls win in overtime against Bunceton!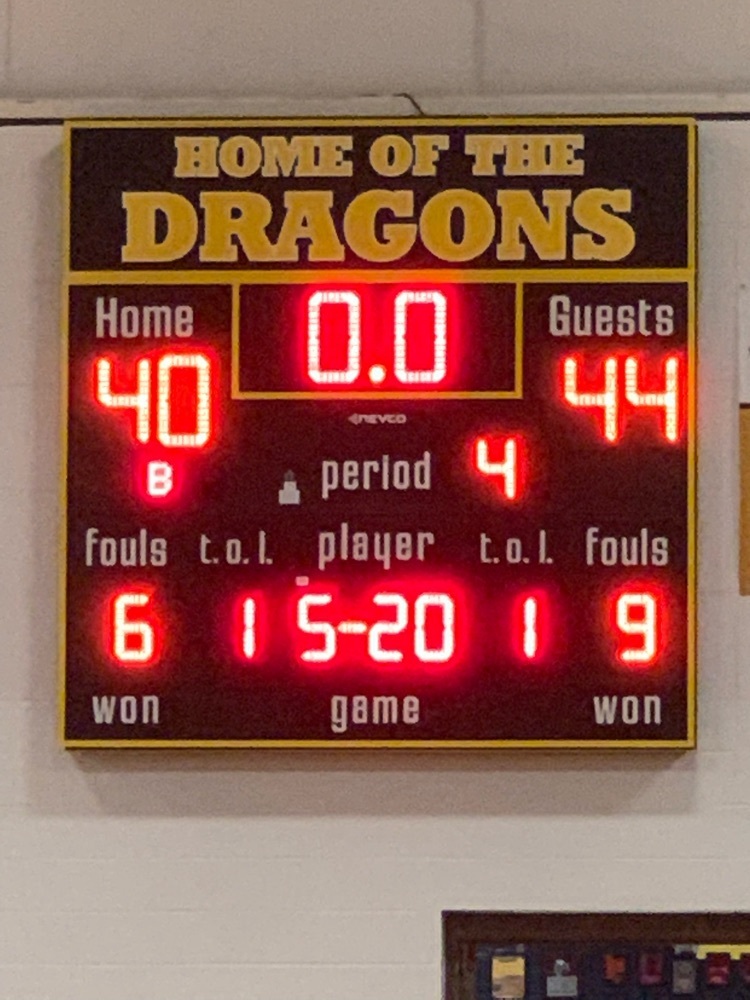 Here is a colored picture of the CXC/Track T-shirt that is in the bulletin this week. Orders are due to Ms. Pope or Mrs. Paulson by October 1st.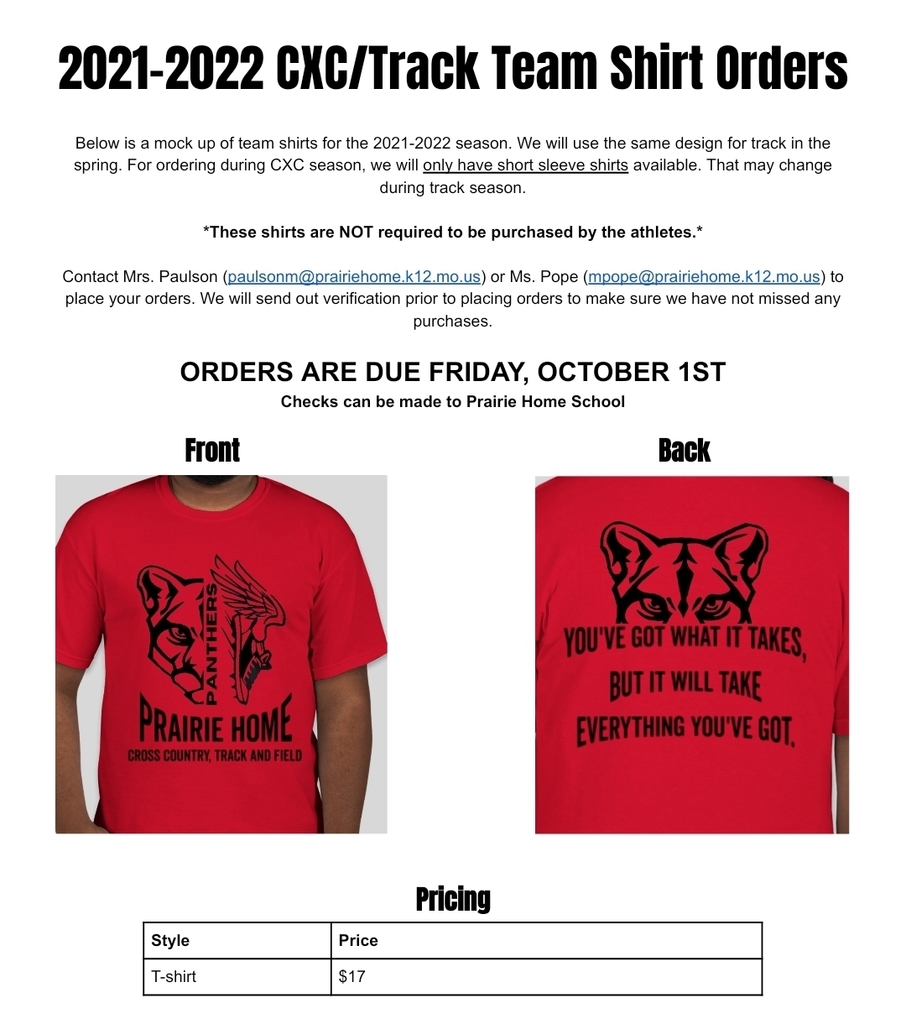 Students of the Month for September were: Kindergarten - Delilah Adair 1st Grade - Brooks Kaiser 2nd Grade - Sydney Stoneking 3rd Grade - Emilee Gann 4th Grade - Brady Alpers 5th Grade - Ruth Hodges 6th Grade - Lilli Moon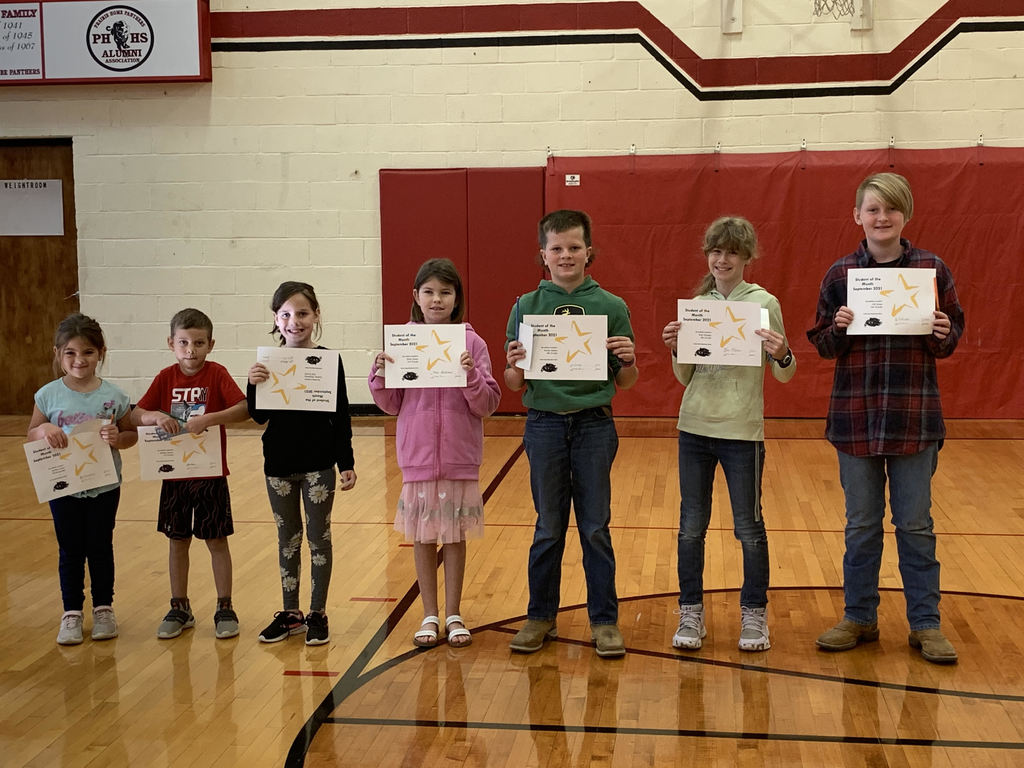 MO HS baseball Prairie Home defeats Calvary Lutheran 9-6 in 7 innings.

Baseball will travel to New Franklin on Monday 10/4 for a 5 PM first pitch. The Higbee baseball game has been rescheduled for Wednesday 10/6 for a 5 PM first pitch.

The junior high basketball game scheduled with St. Mary's on 9/28 has been cancelled. Junior High basketball will travel to New Franklin on Friday 10/29 for a 6 PM tip off.

The CCAA Conference Baseball tournament scheduled for October 2nd has been cancelled.

CXC raced at Boonville this afternoon against 16 other schools. Savanna Tracy: 23:40 for 6th place; her second medal of the season. Wyatt Case: 21:32 for 41st place; PR by 1:20 Will Wright: 25:11 for 74th place Preston Scheidt: 25:00 for 71st place

MO High School Volleyball Bunceton with Prairie Home dragons fall in three straight sets to Tipton 12-25, 17-25, 21-25

JH Boys BB at ‪Fatima‬: Prairie Home 39 ‪Fatima 8‬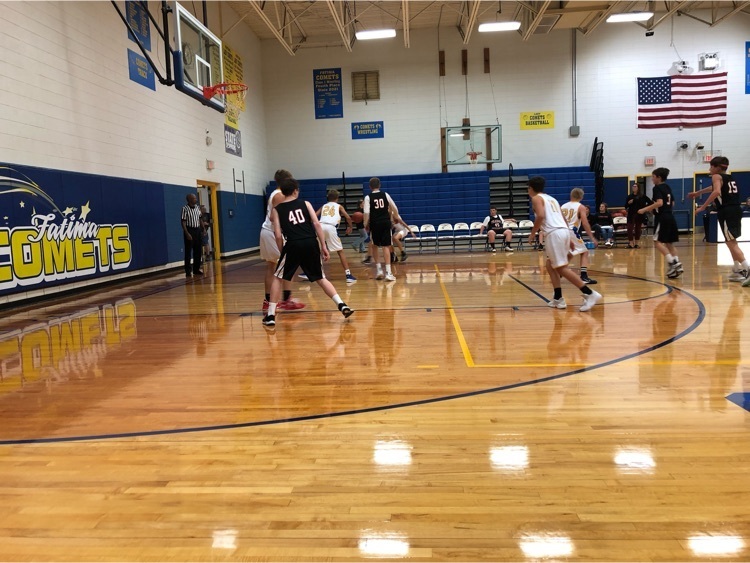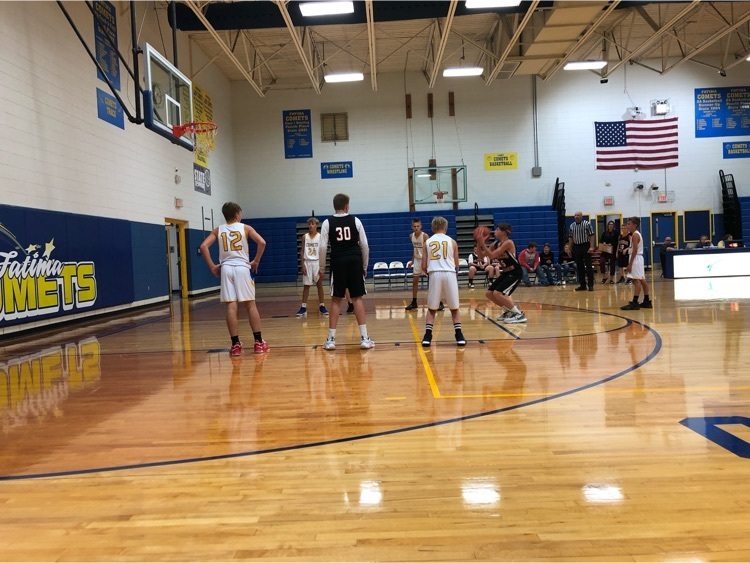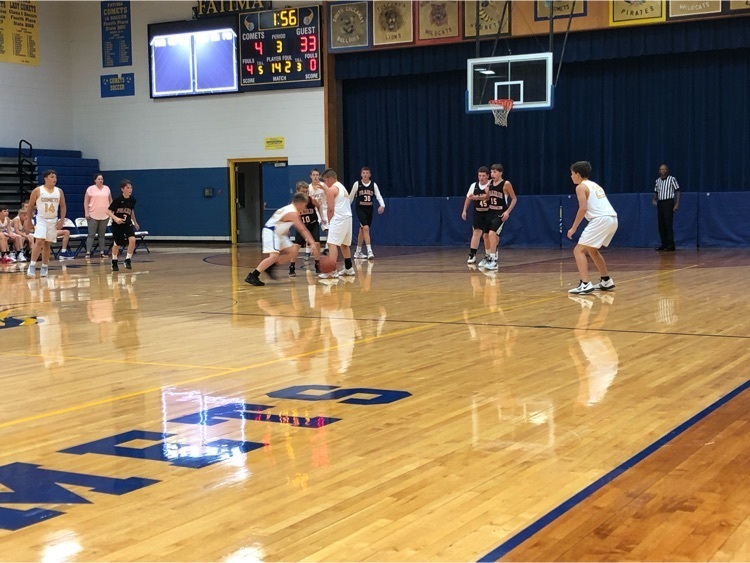 JH Boys Basketball has started!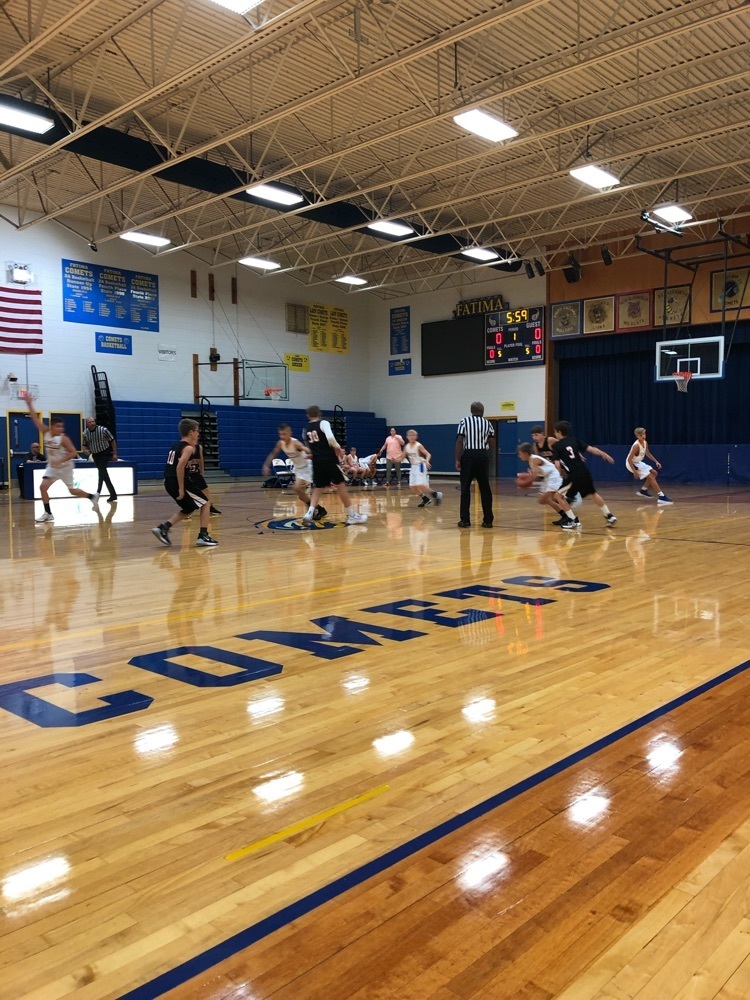 JH Girls BB at ‪Fatima‬: Prairie Home 46 ‪Fatima 0‬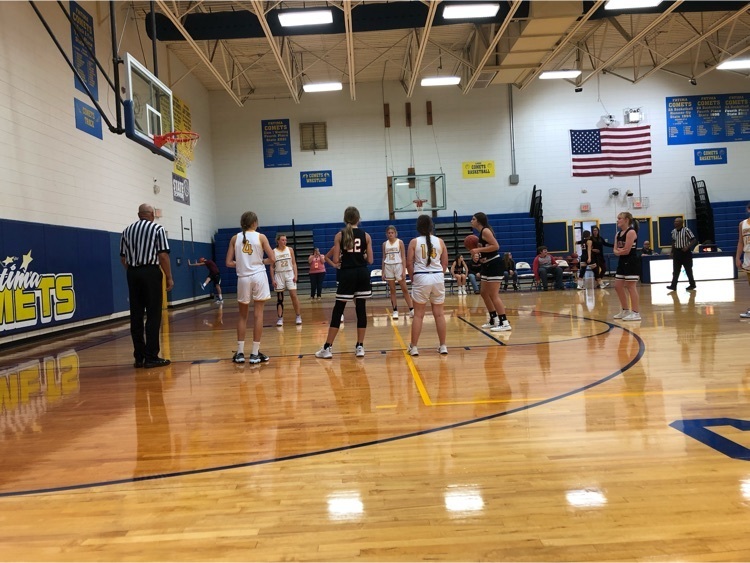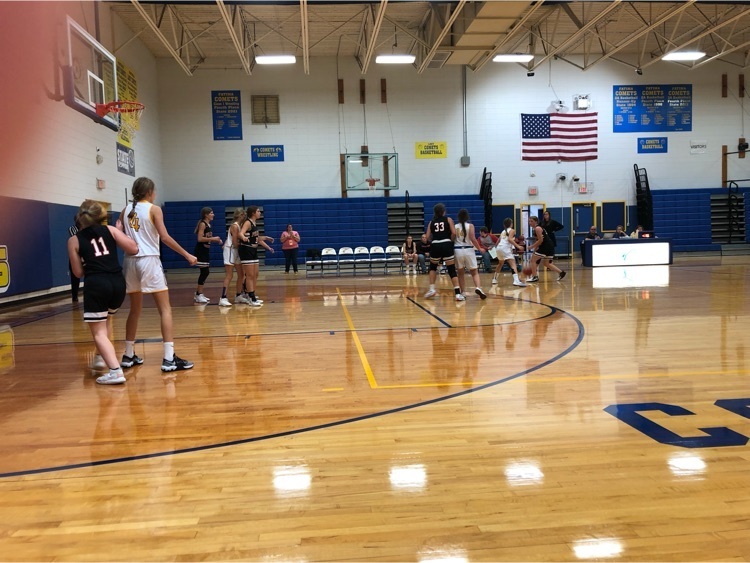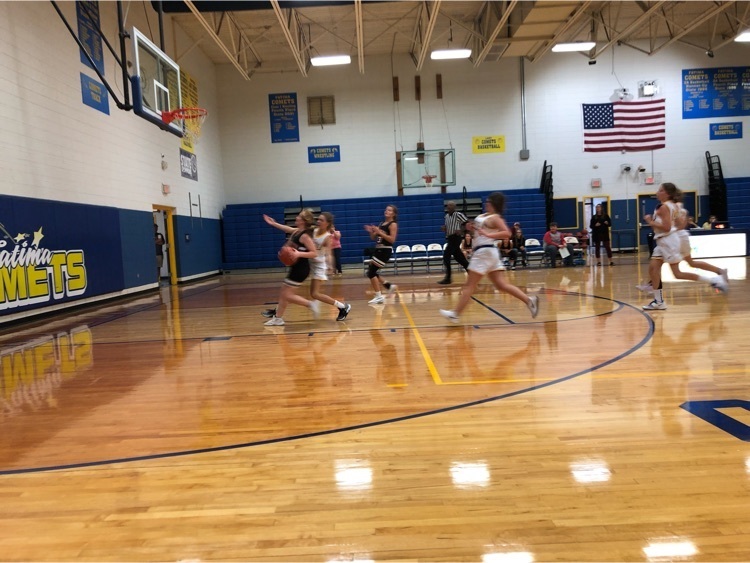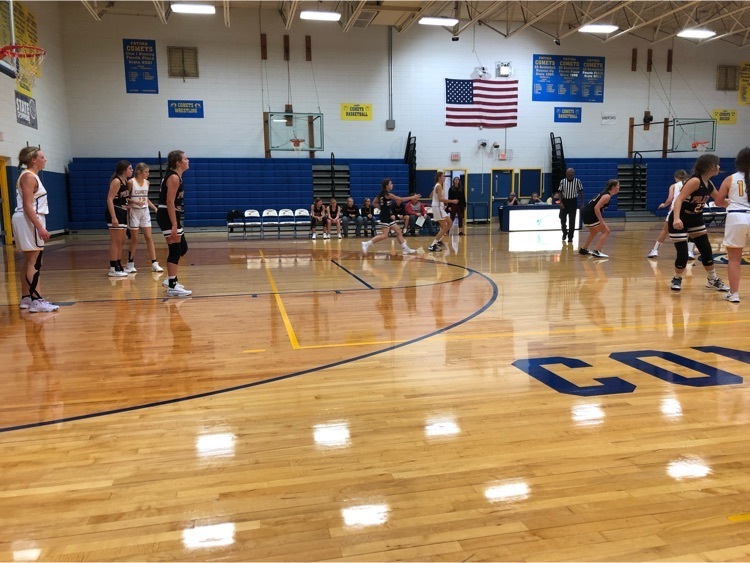 JH Girls Basketball game has started!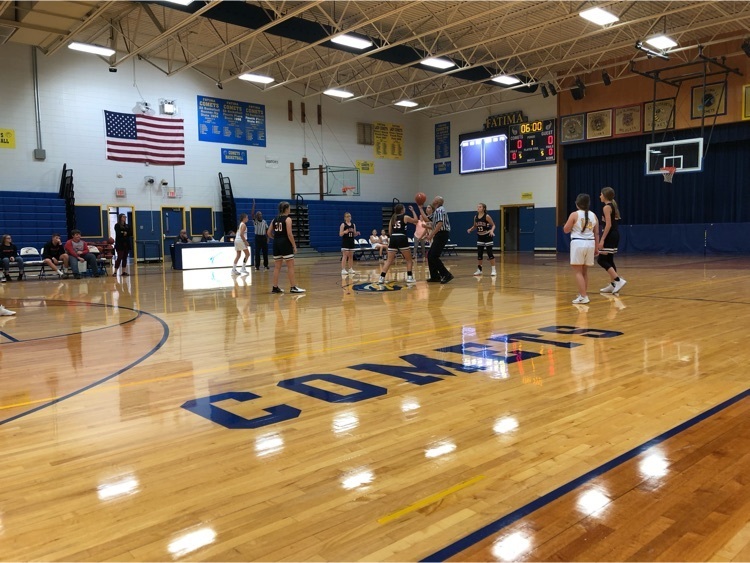 JH Girls Basketball game has started!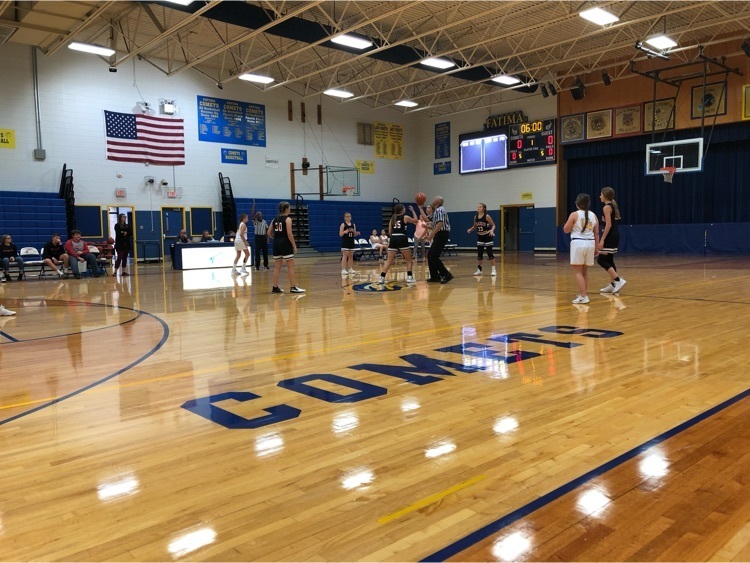 JH Boys BB at ‪Fatima‬ (B game): Prairie Home 16 ‪Fatima 4‬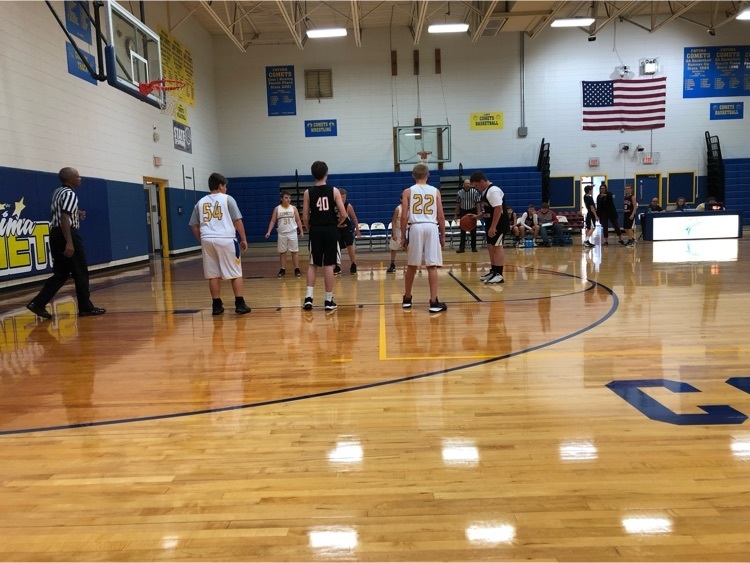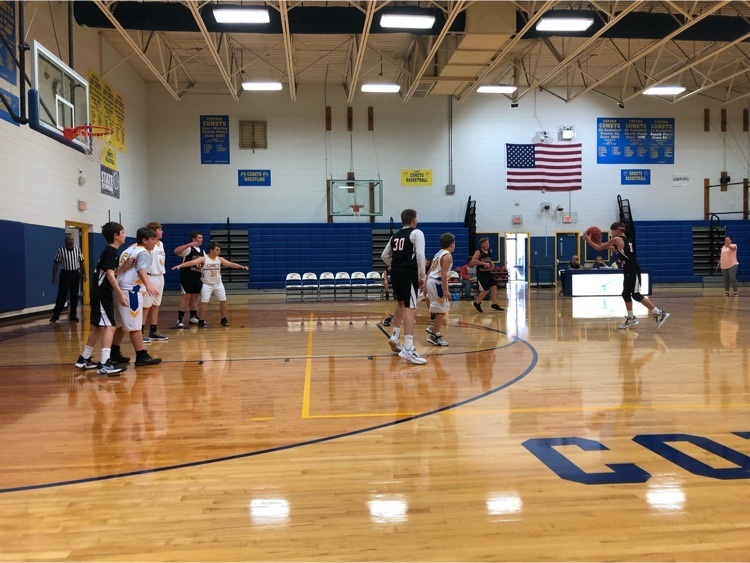 The baseball game vs Higbee for tonight has been cancelled due to wet field conditions. A make up date will be shared when we have one.

‪MO HS Baseball at Tuscumbia: Prairie Home/Bunceton 3 Tuscumbia 4 in 8 inning‬s

The Junior High basketball game tomorrow at Fatima will begin at 5 PM. Schedule of events will be girls, boys, followed by a boys B half.

Don't forget Tuesday, Sept. 21st, is Black and Gold Spirit Day celebrating volleyball's first home game.