Cross country raced at the Father Tolton Invite on the Gan's Creek Course this morning. Savanna Tracy: 25:24 for 39th place and a minute faster than last week. Kelcy Mullett: 33:08 for 70th place and a 1:20 PR. Aubree Hedgpeth: 32:55 for 68th place and a 1:05 PR Wyatt Case: 22:53 for 67th place and an 18 PR. Landon Case: 22:40 for 64th place and a 50 second PR. Preston Scheidt: 23:30 for 79th place and a 3:00 PR. Will Wright: 25:21 for 90th place and a minute faster than last week.

Friendly reminder that junior high basketball shirt order forms are due tomorrow no later than noon! Please contact Coach Ray with any questions.

Panthers baseball defeat Jamestown 7-1. Great pitching performance from Peyton Pitts. Great team win! #PHSbuilding

MO HS Volleyball at Northwest (Hughesville): Bunceton/Prairie Home lose in 3 sets to Northwest: 13-25, 11-25, 12-25

Volleyball playing at Northwest!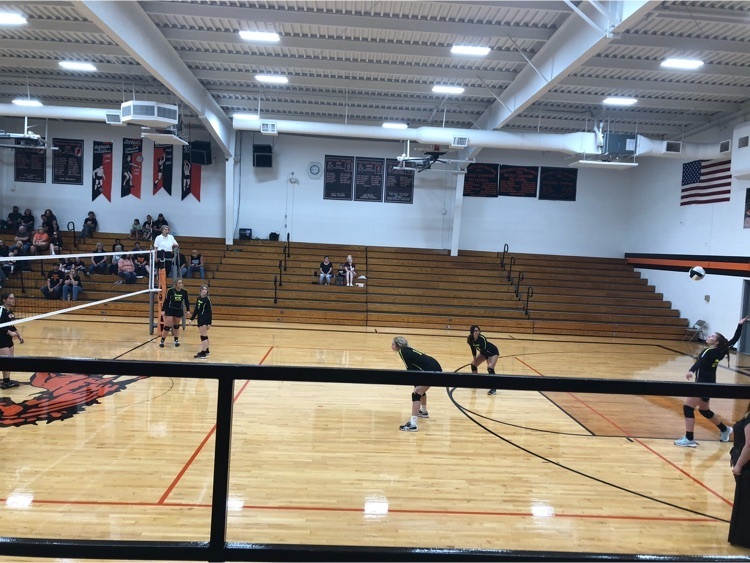 Stand Up to Cancer day tomorrow, September 10. WEAR YOUR PINK!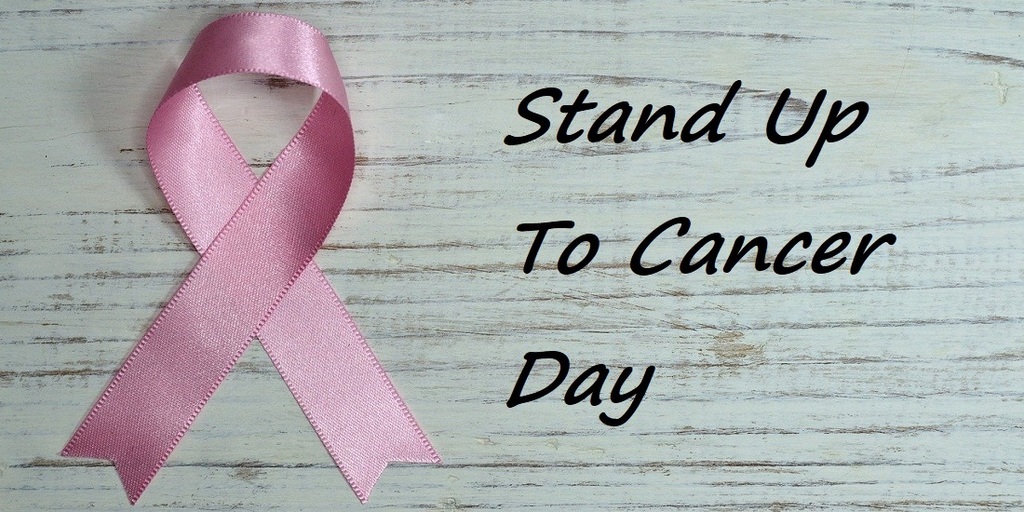 Thank you Prairie Home Lion's Club for delivering dictionaries to our 3rd grade class! #PHSBuilding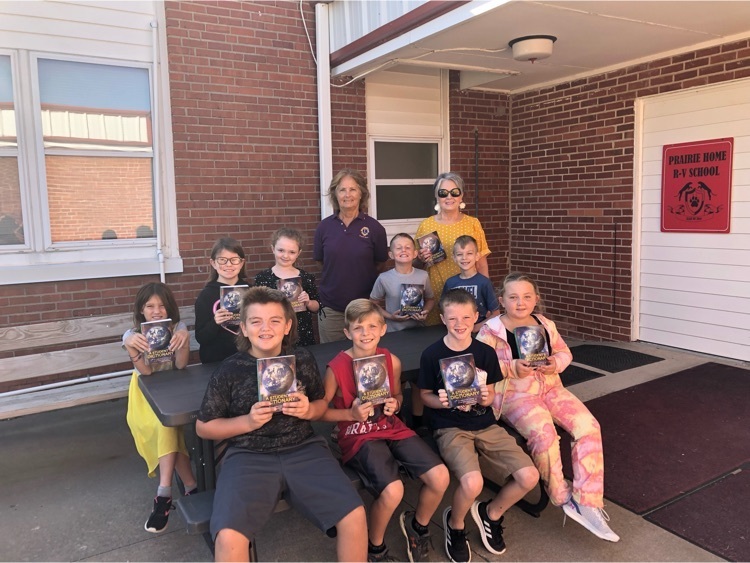 YEARBOOKS ARE ON SALE NOW! Yearbooks will now be FALL BOOKS. The entire year of 2021-2022 will go into this year's book, as well as the spring activities from last year. Books will then be delivered next Fall of the 2022-2023 school year. $25 until December 22, $30 after. Order online to pay by credit card or to personalize your yearbook at
www.yearbookforever.com
. Or find an order form in the weekly newsletter to pay by cash or check and send back to school.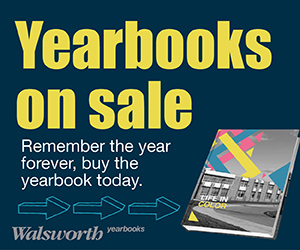 Baseball falls to New Bloomfield 17-4. Showed good moments but we were outmatched. Jamestown comes on Thursday for a tough conference match up. See you there at 5 PM

MO HS Volleyball at Sacred Heart: Bunceton/Prairie Home lose in 3 sets to Sacred Heart: 28-30, 24-26, 17-25

Cross country raced at Mexico tonight for the first time as a full team! Great racing by everyone! Savanna - 26:09, 33rd Aubree - 34:01, 69th, PR Kelcy - 34:34, 72nd, PR Preston - 26:34, 82nd, PR by 2:34 Will - 26:34, 83rd Landon - 23:36, 63rd Wyatt - 23:11, 59th, PR

Order forms for Junior High Basketball shirts will be going out today. Order forms and payment will be due next Friday, Sept. 10 by noon to Coach Ray, or Coach Schrader.

Baseball falls to pilot grove 6-3. Great ball game but just fell short.

JV Volleyball at LaMonte: Bunceton/Prairie Home win in 2 sets to LaMonte 27-25, 25-13

MO HS Volleyball at LaMonte: Bunceton/Prairie Home lose in 3 sets to LaMonte: 16-25, 22-25, 19-25

Congrats to our CXC kids who competed in their first race today! Today's race was a 3500m race. Savanna Tracy 17:37 - 49th Aubree Hedgpeth 21:14 - 81st Kelcy Mullett 22:15 - 86th Preston Scheidt 16:32 - 85th Will Wright 16:45 - 87th We race again on Friday at Mexico at 6pm.

‪MO HS Baseball at Otterville: Prairie Home/Bunceton 12 Otterville 13‬

Panther Pride - Don't forget to wear your Red & Black to school tomorrow in honor of the first Home Baseball game of the season!

There will not be a concession stand at Otterville tonight.

If your student tested positive COVID, you should receive a return to school date and paperwork from Health Department.