District Baseball Championship Game will be at California at 8pm tomorrow, 5/20, versus Pilot Grove. Bus leaves at 5:45pm.

Boys' will play for District Baseball Championship at 6pm tomorrow, 5/20, at Pilot Grove. Backup plan is to play at California at 8pm on same day.

‪MO HS Baseball District Semifinals at Versailles: Prairie Home/Bunceton 4 Northwest 1‬ We will play for the District Championship tomorrow, 5/20. It is scheduled to be at 6pm at Pilot Grove


‪MO HS Baseball District at California: Prairie Home/Bunceton 5 Sacred Heart 2‬. We will play tomorrow, 5/19, at 10am at Versailles.

Baseball bus will leave today, 5/18, at 3:20pm.

Elementary Awards Assembly! #PHSPositive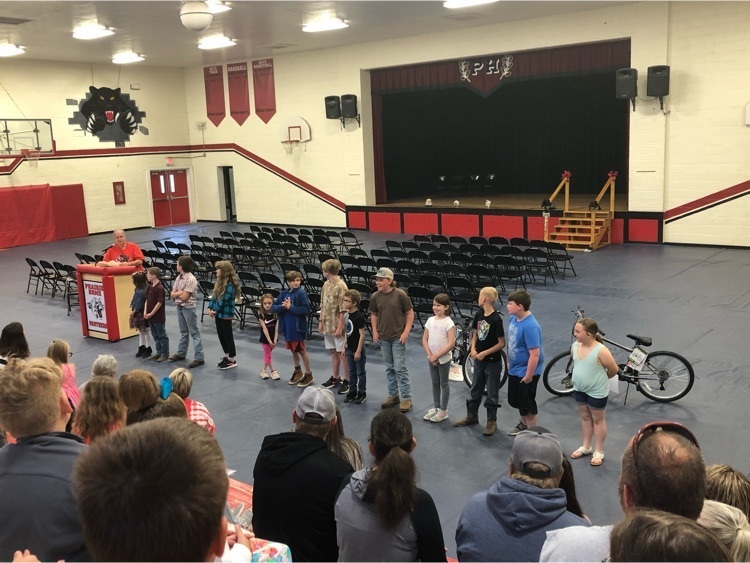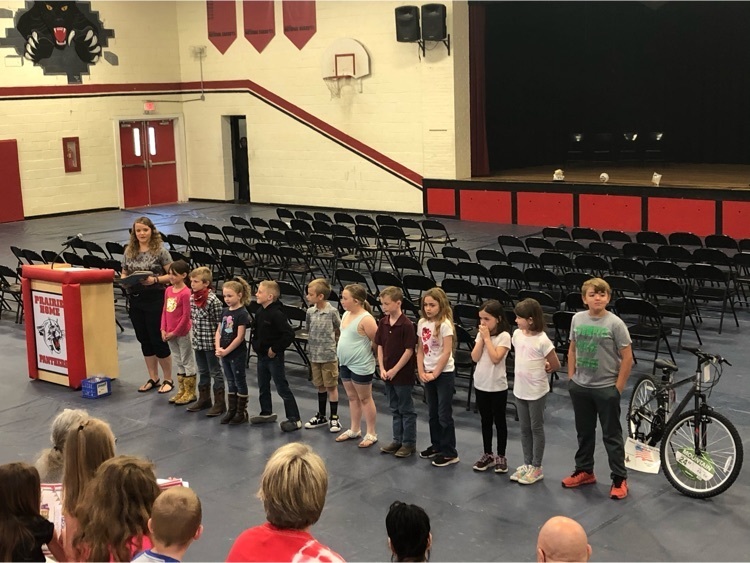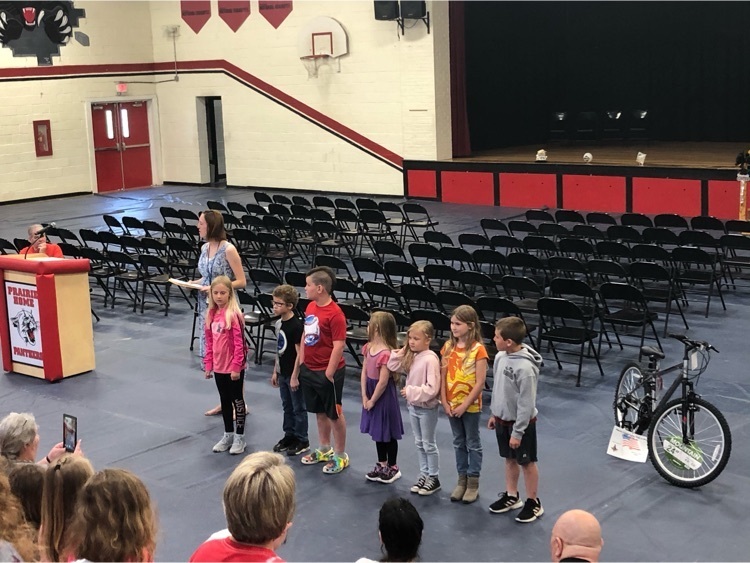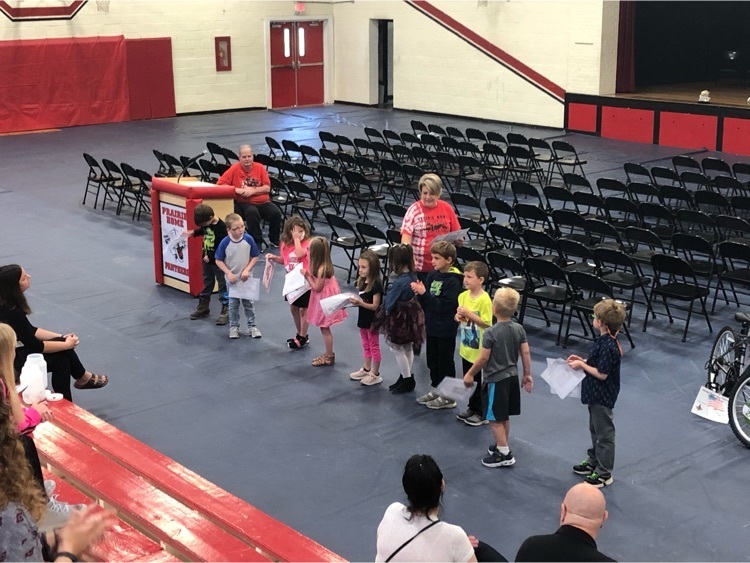 Baseball Districts has be moved to California HS today, 5/18, and new start time is 5pm.

Congratulations to Brooks Rentel and Ruth Hodges for winning the Bike for Books drawing! #PHSPositive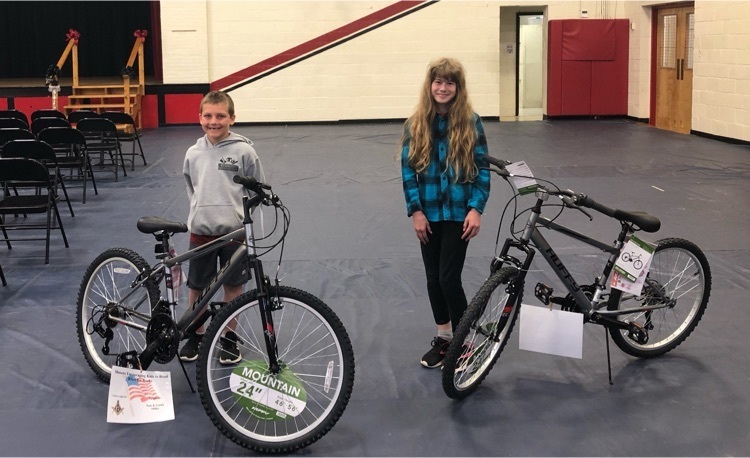 Kindergarten Graduation 2021, Class of 2033! Congratulations! #PHSPositive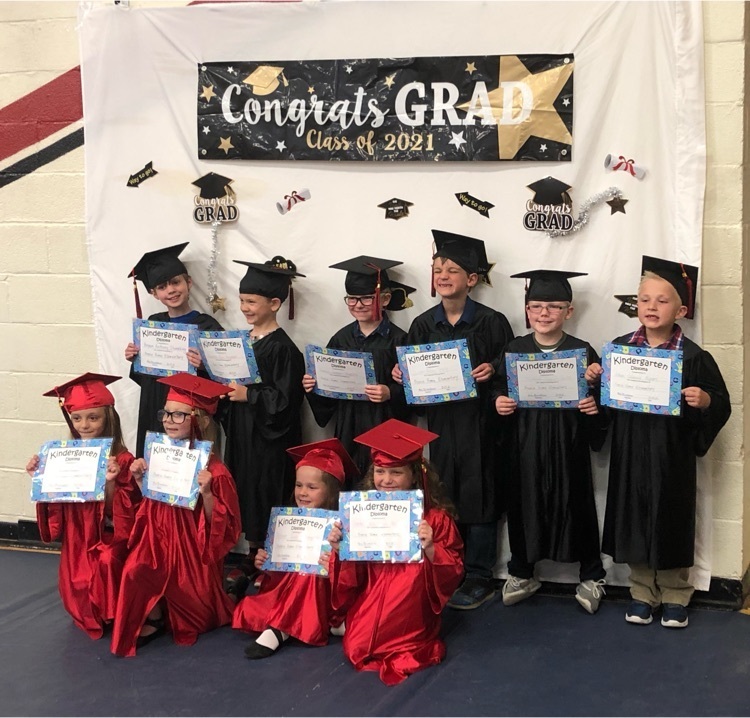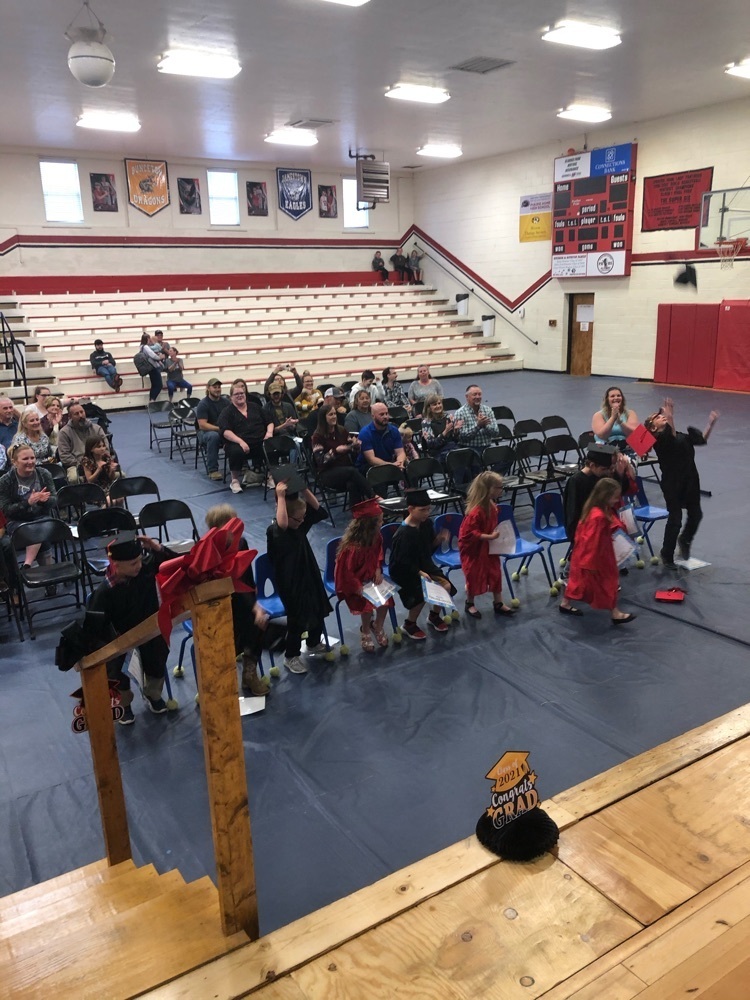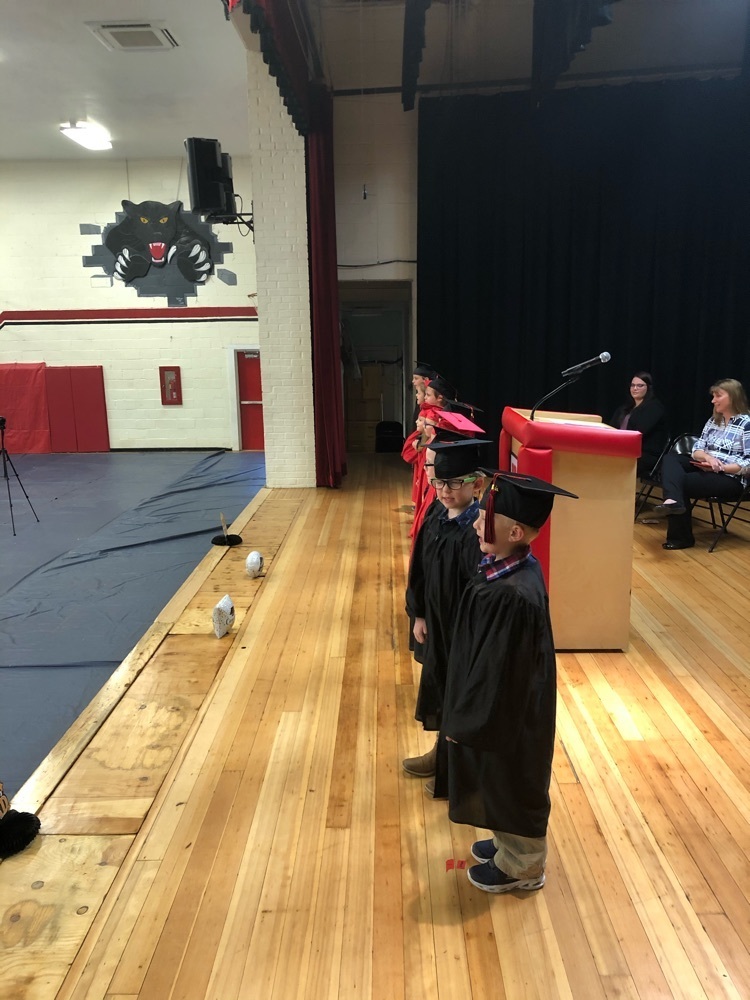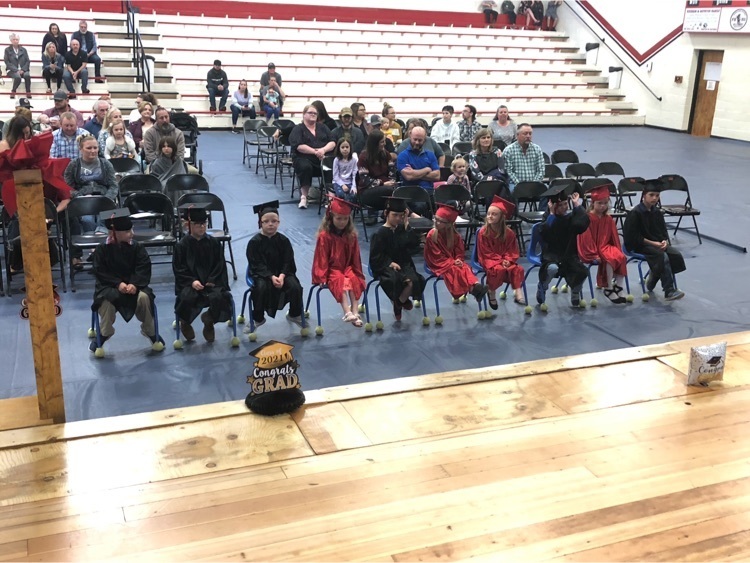 3rd-6th grade Fun/Field Day! Big Thank You to Ray Wells for allowing us to use the building! #PHSPositive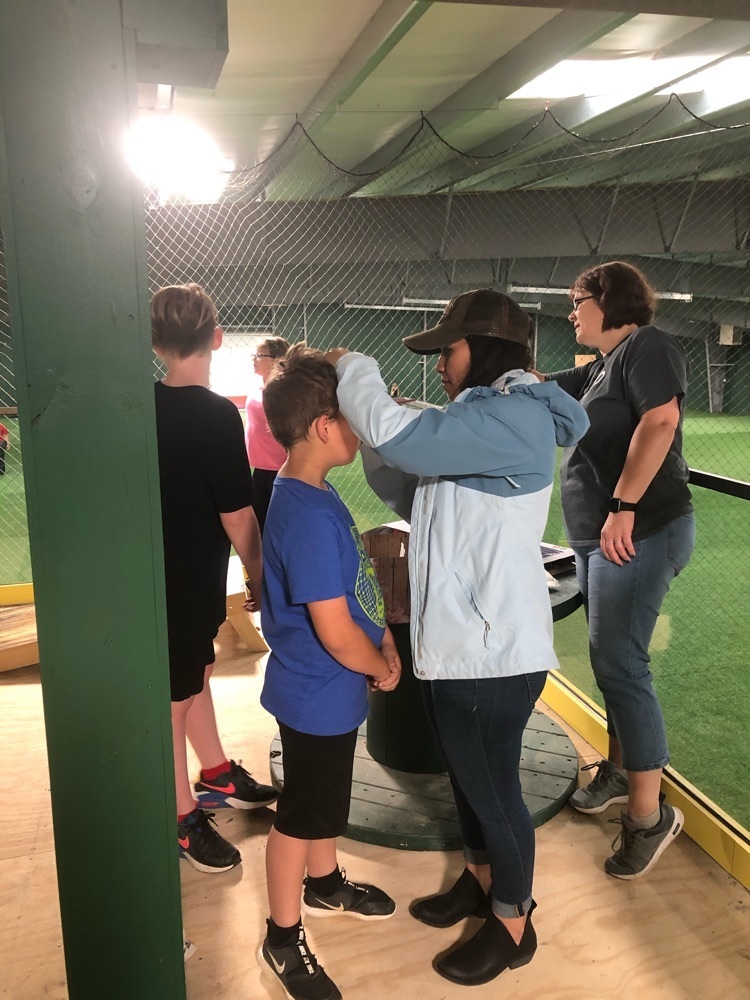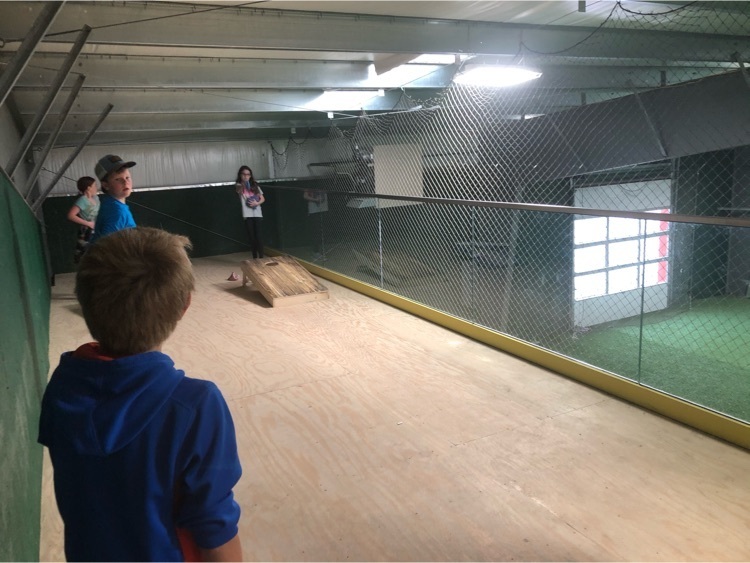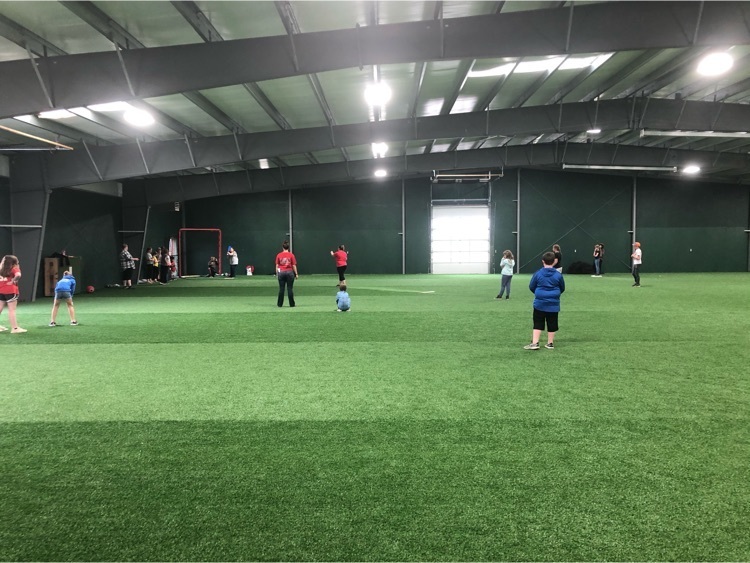 The District Baseball game will be played tomorrow, 5/18, at 6:00, at Marshall High School. Bus will leave at 3:45.

District Baseball has been cancelled for today, 5/17. We are working on the schedule for games tomorrow, 5/18. We will post when the times are finalized.

District Baseball has been tentatively moved to Marshall for tonight, 5/17, at 5pm. Bus will leave at 3pm. This is all with weather permitting. The plan is to make a decision by noon today.

Congratulations Class of 2021! #PHSPositive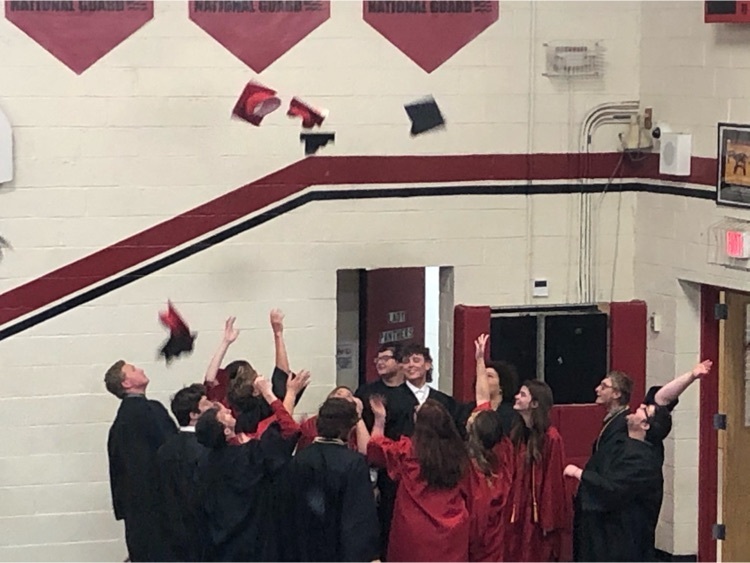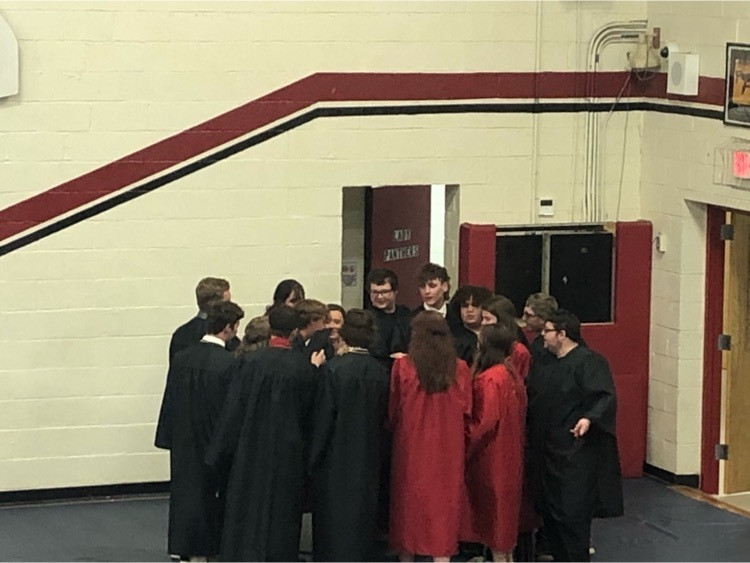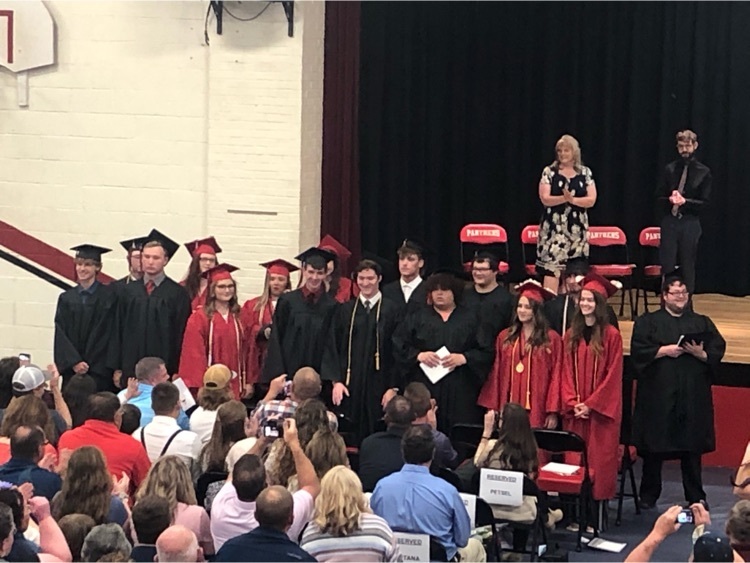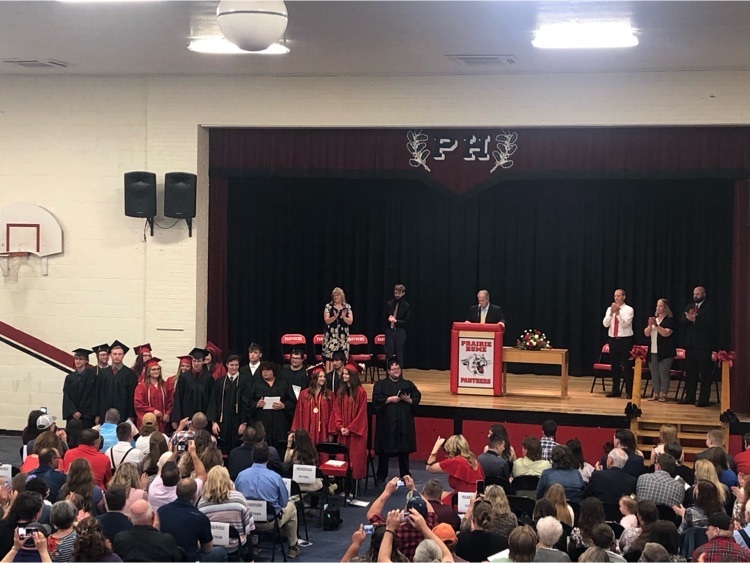 Congratulations to all sectional track athletes for competing today! Big congrats to Blane Petsel for qualifying for state track in the 400m by taking 2nd place with a time of 53.51. #PHSPositive

We will be streaming Graduation ceremony on our YouTube Channel (Prairie Home Panthers) tomorrow, 5/16, starting at 2pm.

‪MO HS Baseball at Tipton: Prairie Home/Bunceton 0 Tipton 2‬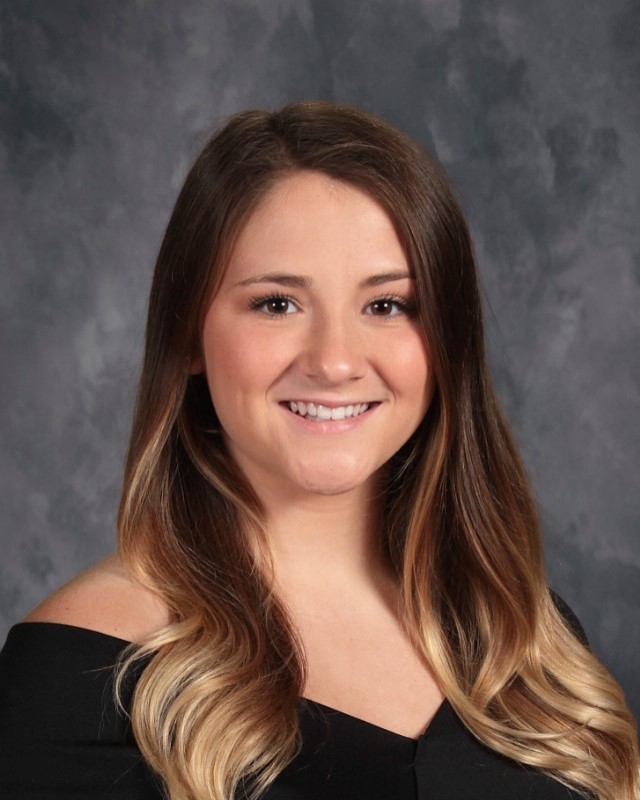 DARE graduation for our 6th grade class! #PHSPositive