The spring athletic banquet is near!! Please come celebrate our athletes!!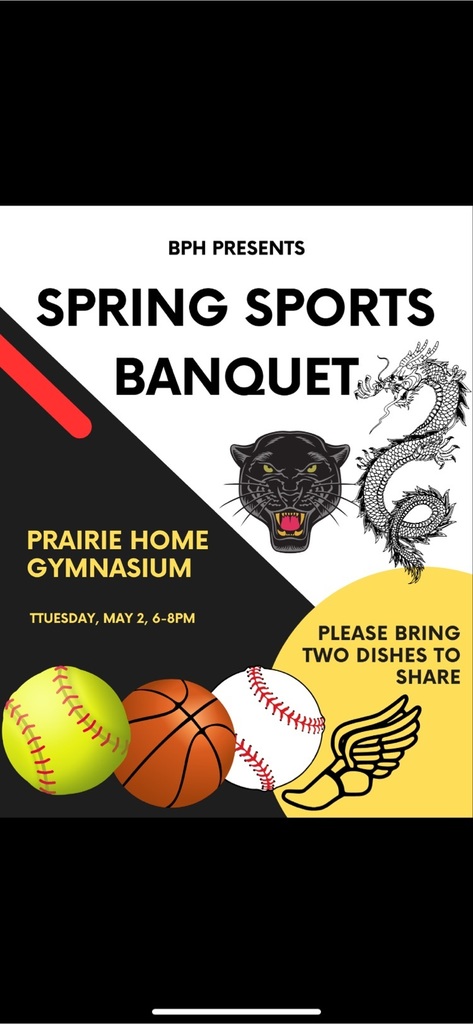 Correction for Fridays Spring concert time. 6:30 PM is the start time.

Here are the weekly activities for 4/24-4/29 Here are the activities for the week: Monday 4/24: BB VS Jamestown 5:30 PM SB VS Green Ridge @ Bunceton 5:30 PM Tuesday 4/25: CCAA Track Meet @ Russellville 9 AM Academic Banquet 7-12 Grade 6 PM Wednesday 4/26: 3-4 Field Trip to Arrow Rock 8 AM-3 PM Thursday 4/27: BB VS Eugene 5:30 PM Friday 4/28: Spring Concert 6 PM Saturday 4/29: FFA State Trap Shoot @ Linn 9 AM
The Pre-K enrollment process is now open. Please visit the school office or this link for enrollment documents. Act quick, as enrollment decisions within a tier may come down to time of submission!
https://5il.co/1szvi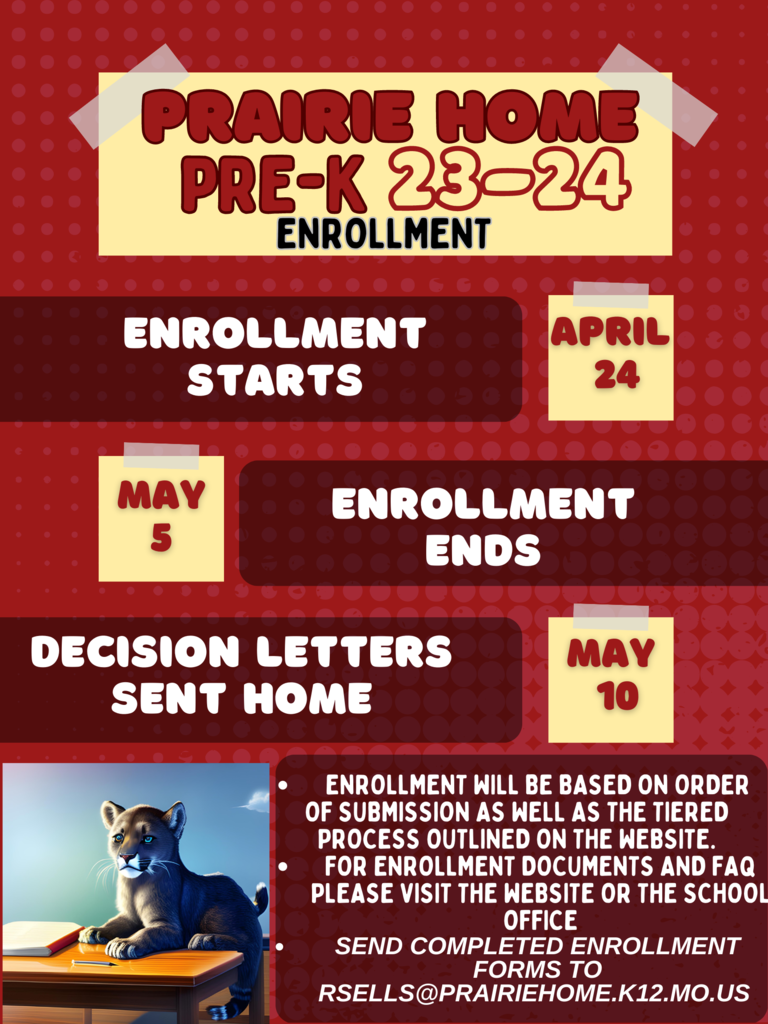 Due to the threat of incoming severe weather, the JR High Track Meet scheduled In Linn has been cancelled for this afternoon. Due to this cancellation we will now run regular bus routes. Please contact the office with any issues or concerns. Thank you!
HS Track @ Harrisburg on April 19th.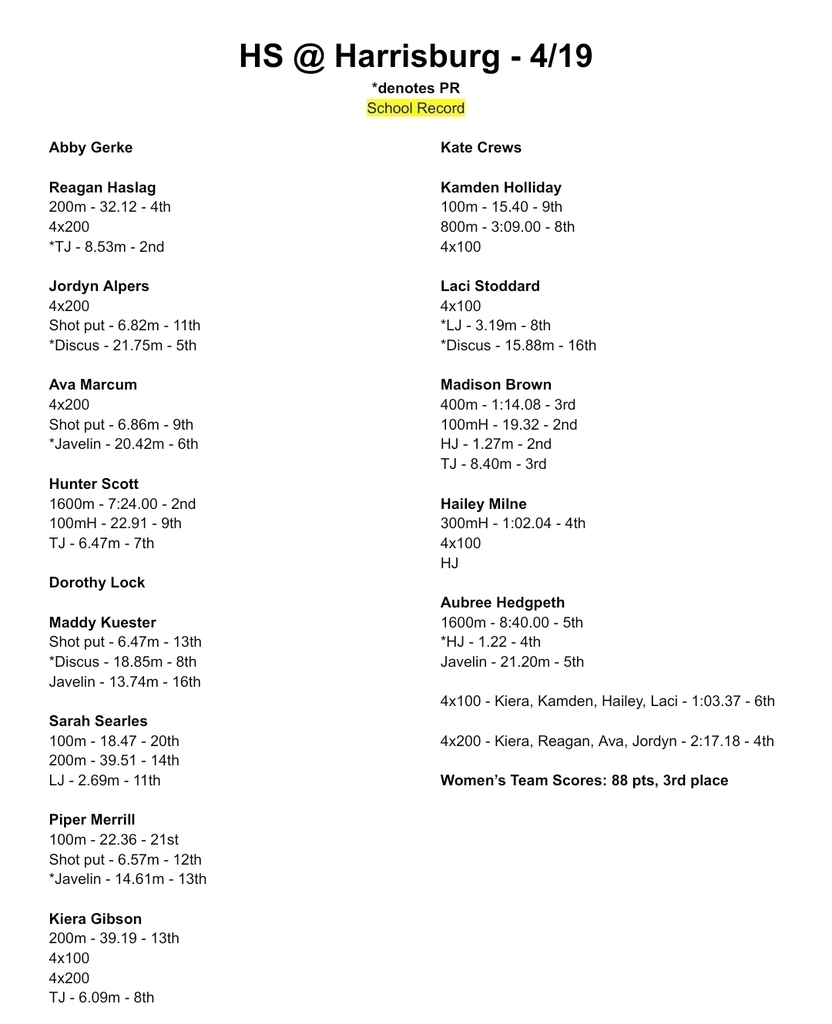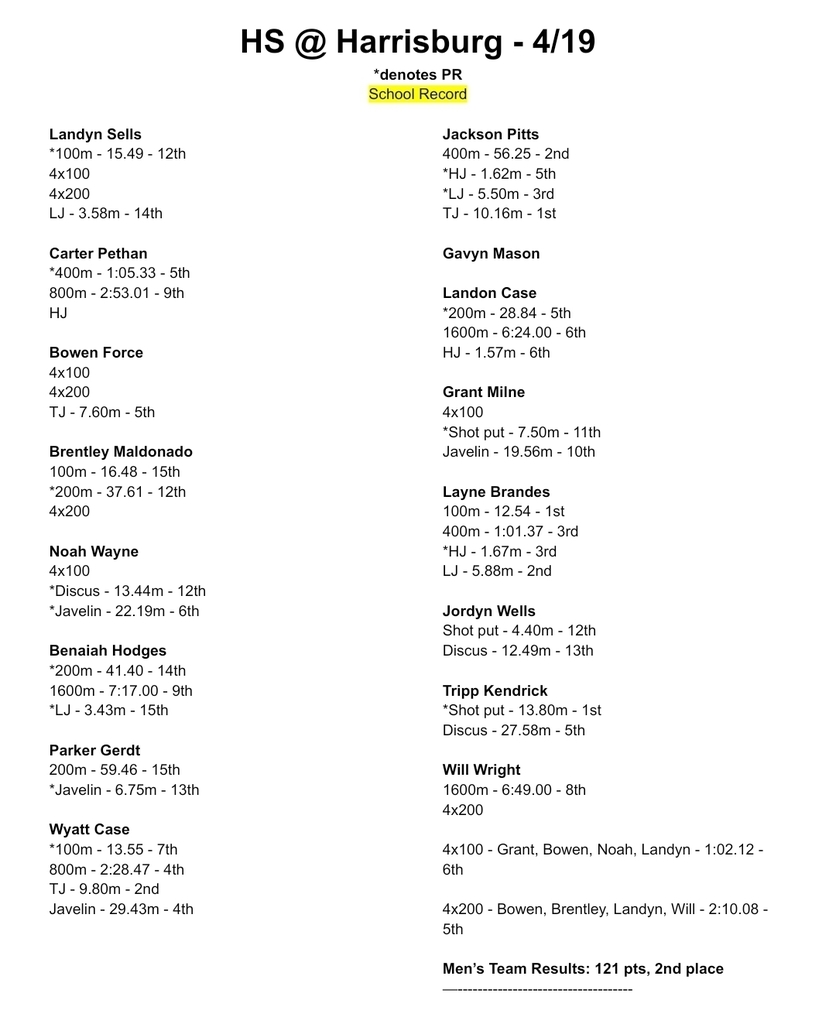 Don't forget tonight's Title 1 Reading Night for our elementary classes. We start at 5:30 pm with a meal and reading & painting afterwards. Bring your family!
JH Track @ Boonville on April 17th.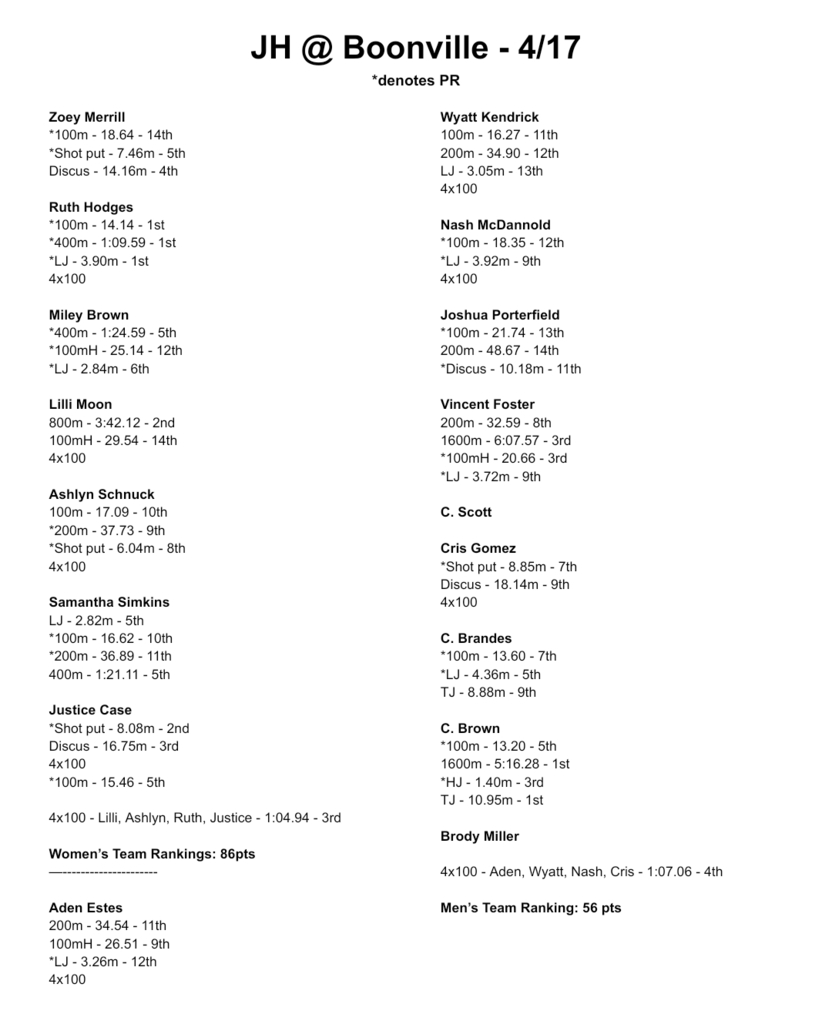 Our second CSIP planning meeting will be tonight in the HS history room at 6pm.

Come watch the Prairie Home students at the Spring Concert on Friday, April 28th at 6:30 p.m. Students performing include K-6 Elementary, 5-6 Band, 7-12 Band, and High School Choir. The night is sure to be memorable as the students have worked hard!

Congratulations to Grace Hodges for winning a Chromebook and Jacob Porterfield for winning a T-Shirt from Rural Student Success.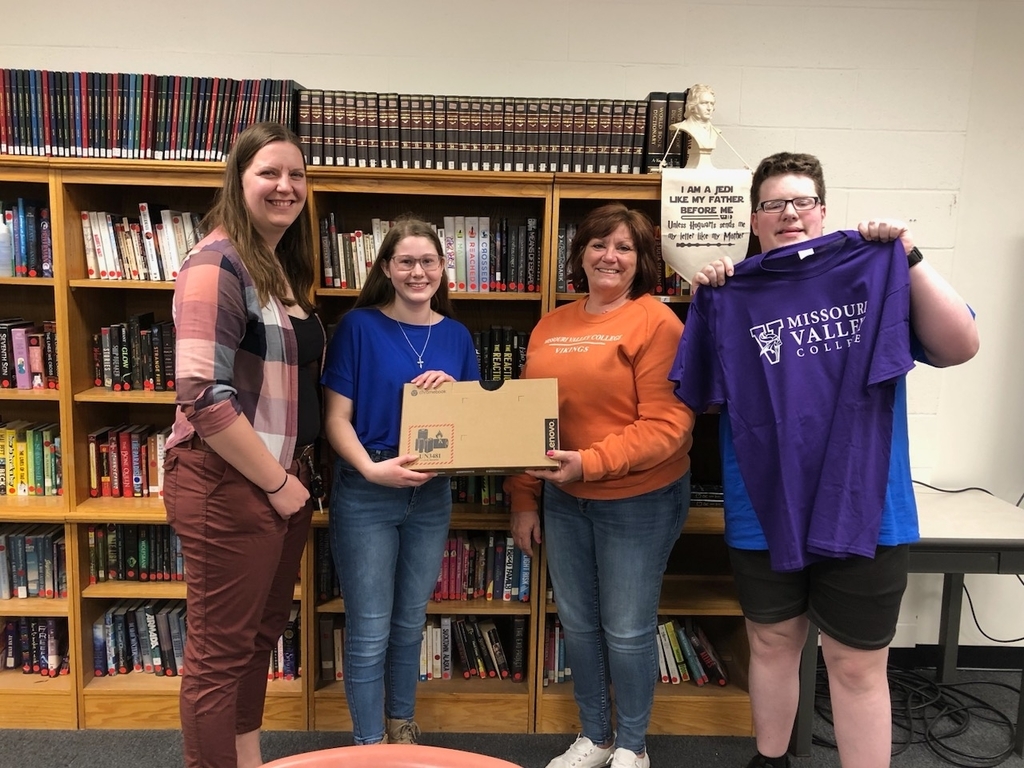 HS Track @ Westran on April 13th.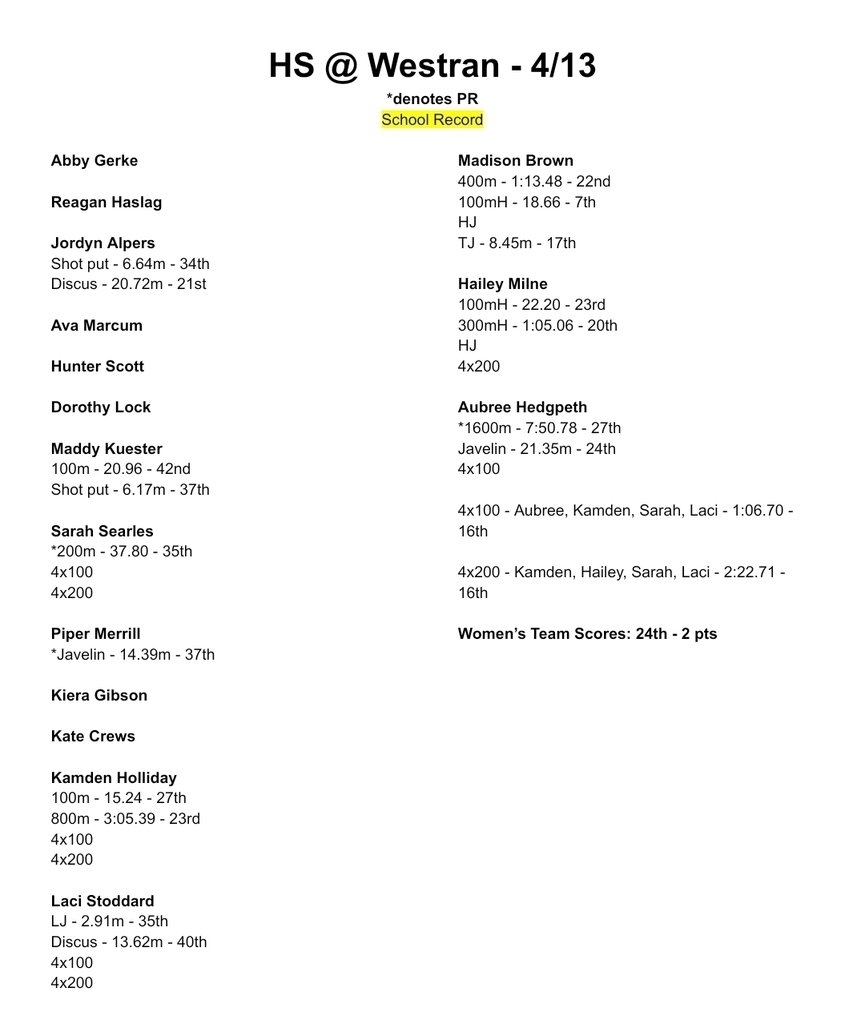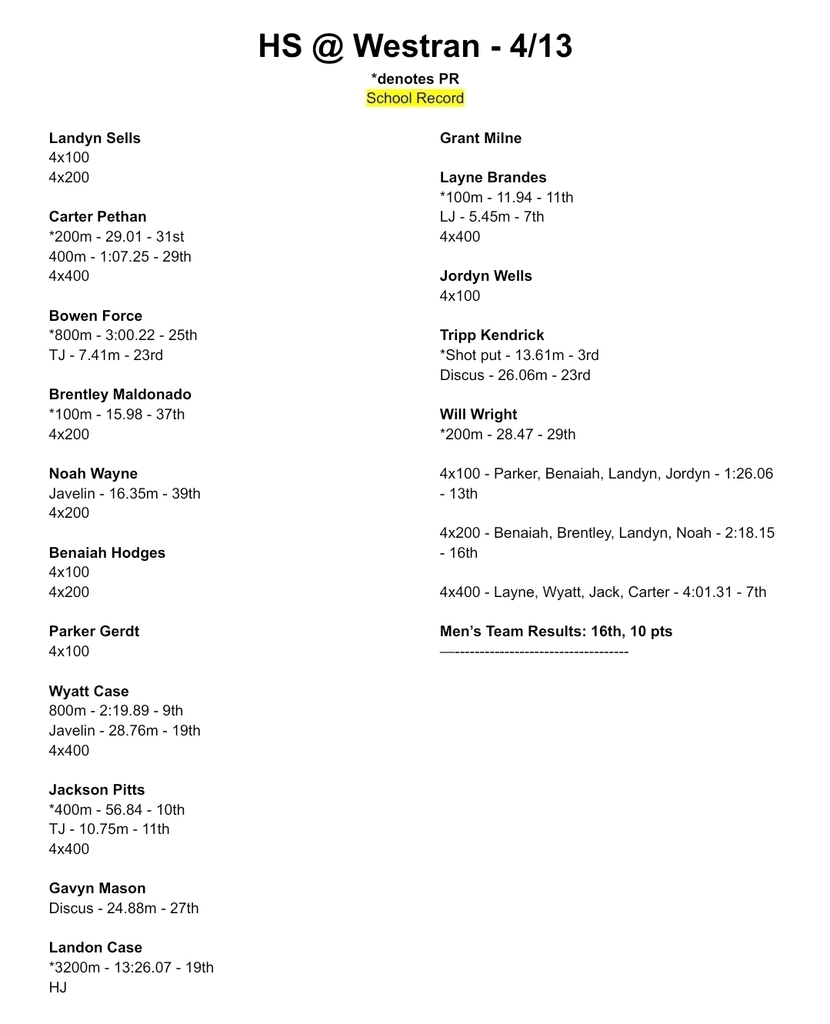 JH Track @ Harrisburg April 12th.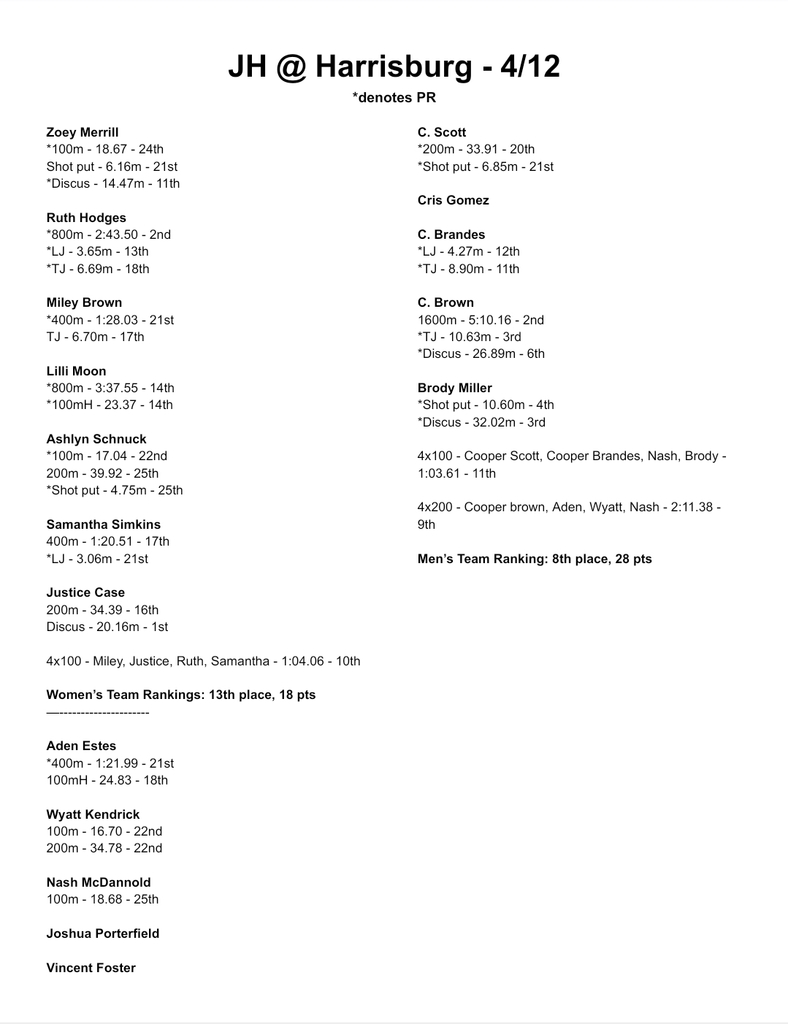 HS Track @ Centralia on April 11th.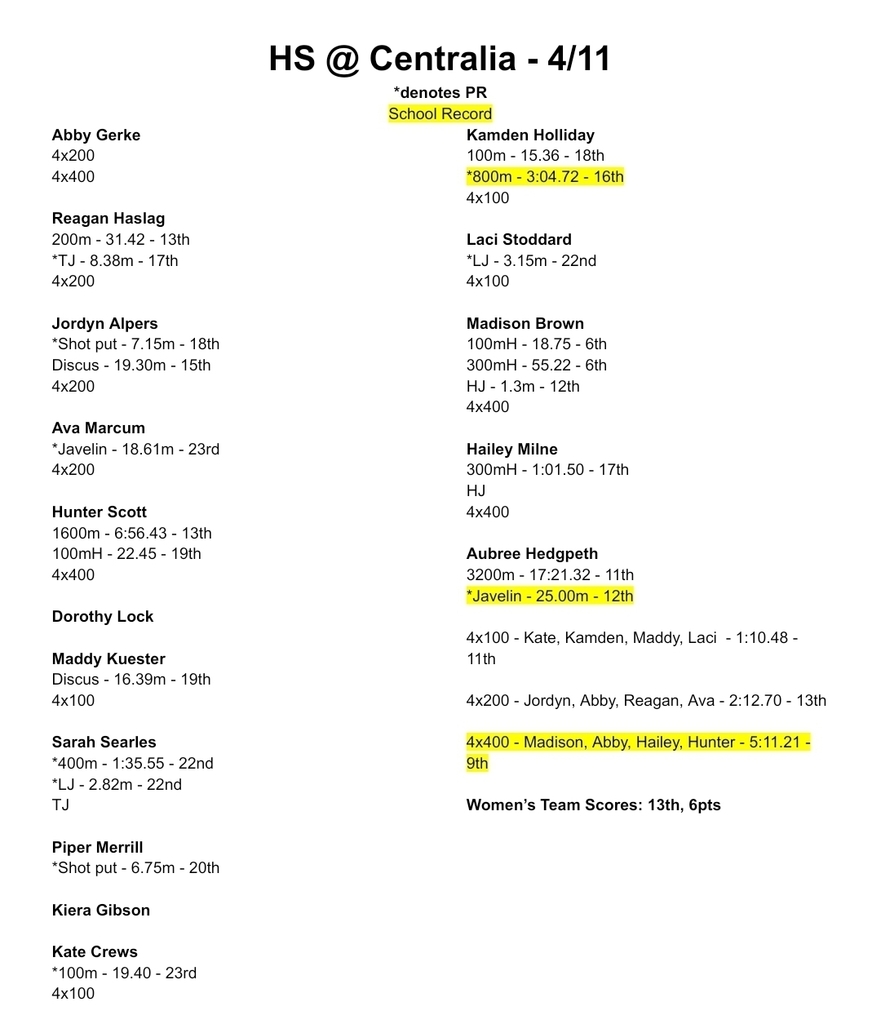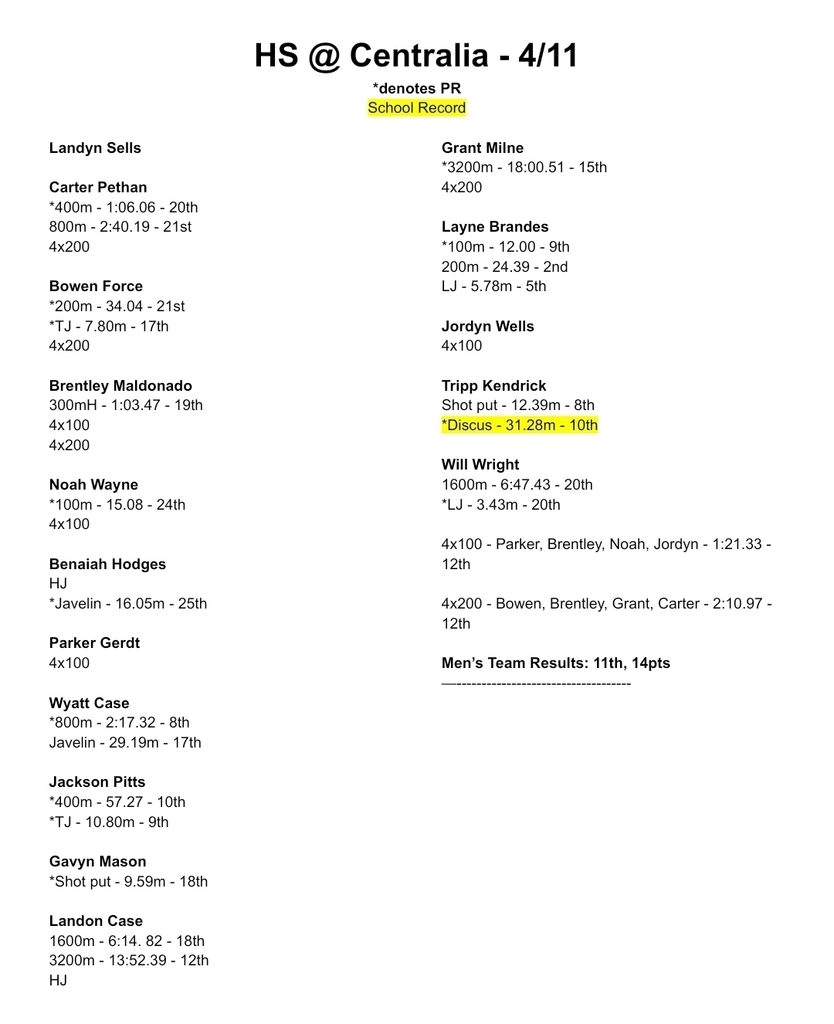 Please see the flyer for information about the Academic Awards Banquet on April 25th.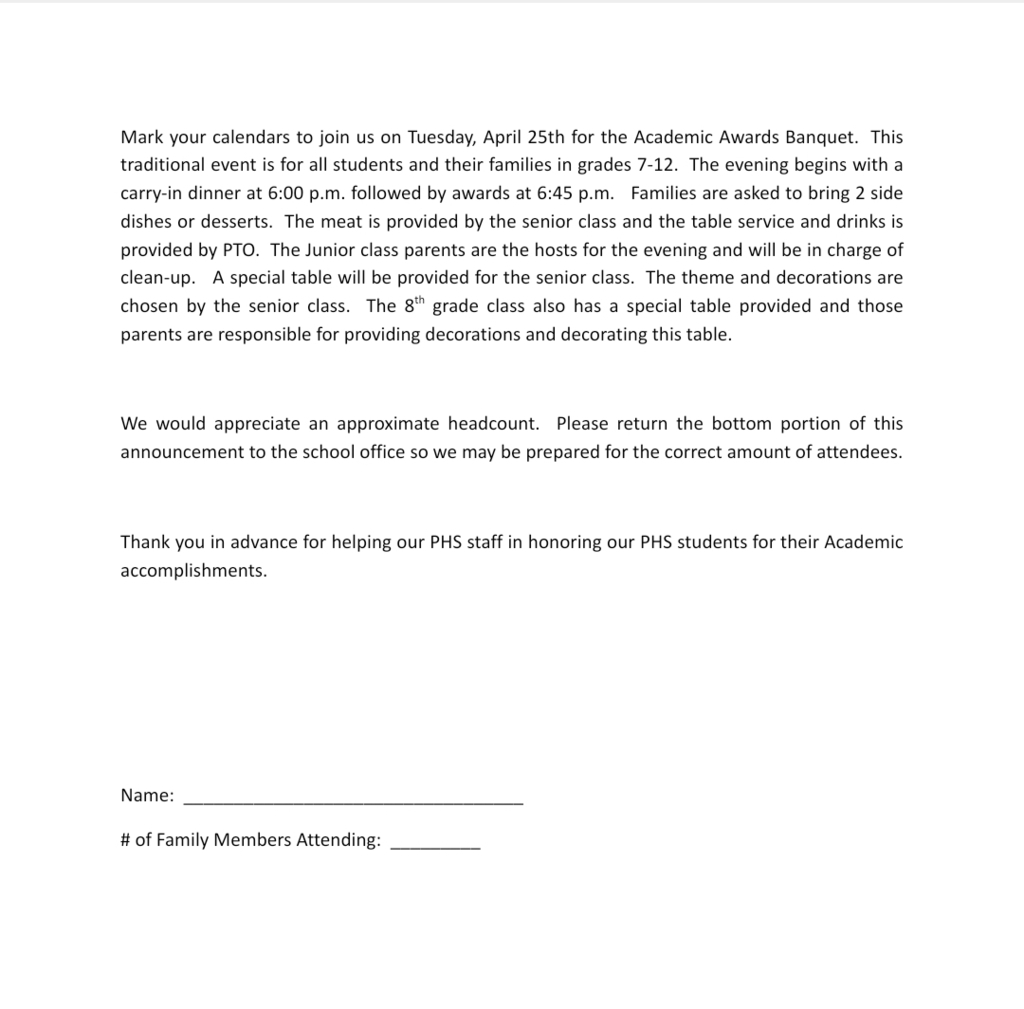 I apologize for the mistake but all softball games this week are a 5:30 PM start time.

Week of 4/17-4/21 Monday 4/17: JH Track @ Boonville 4 PM SB @ Northwest 5:30 PM Tuesday 4/18: SB @ Tipton 5:00 PM BB VS New Bloomfield 5:30 PM Wednesday 4/19: HS Track @ Harrisburg 2 PM Thursday 4/20: BB VS Pilot Grove 6 PM JH Track @ Linn 3 PM FFA State Convention 7 AM-6 PM Friday 4/21 SB VS Tipton 5 PM FFA State Convention 8 AM - 4:30 PM

Schedule update: The baseball game vs Madison scheduled for April 22 has now been moved to May 1 at 5:30 PM. The Stover game has been cancelled.

The school calendar has been updated and is fully loaded with events almost every day. I apologize for any confusion with dates that you may have had but all information should be current. If you have questions, please reach out to us.