‪MO HS Baseball District at California: Prairie Home/Bunceton 5 Sacred Heart 2‬. We will play tomorrow, 5/19, at 10am at Versailles.

Baseball bus will leave today, 5/18, at 3:20pm.

Elementary Awards Assembly! #PHSPositive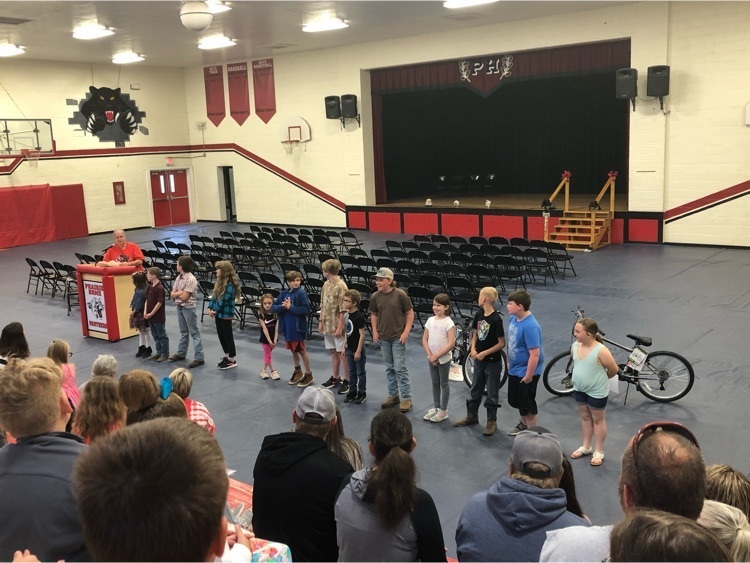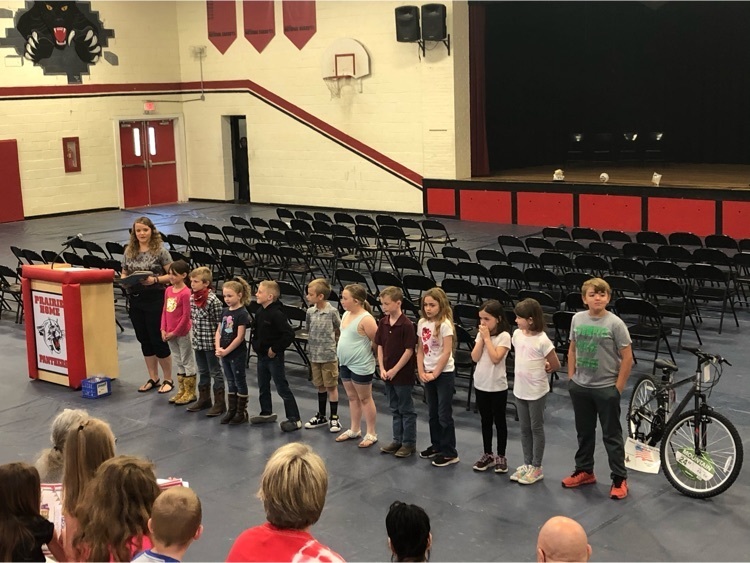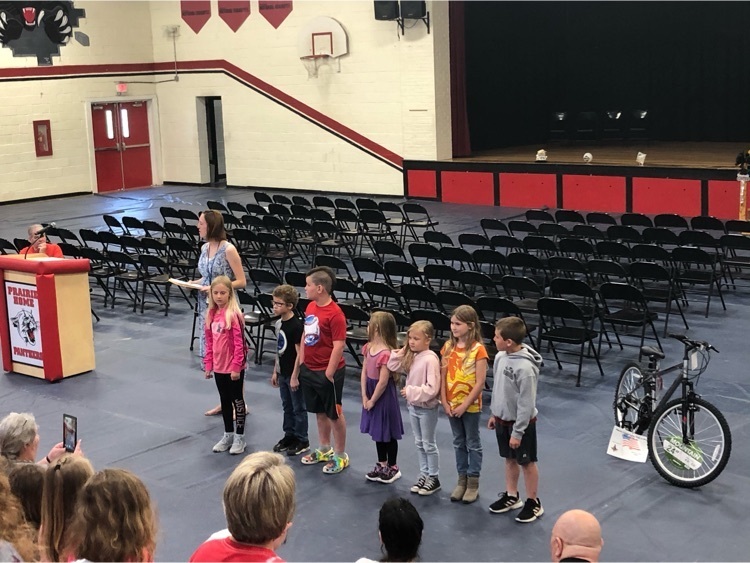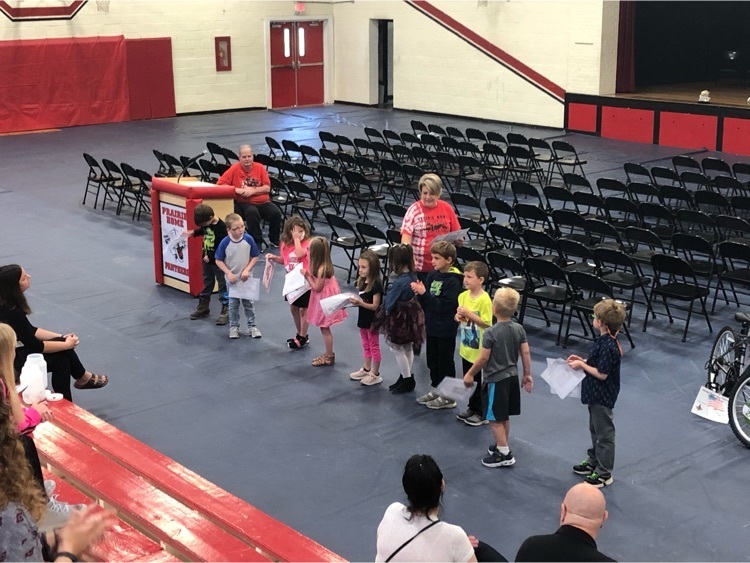 Baseball Districts has be moved to California HS today, 5/18, and new start time is 5pm.

Congratulations to Brooks Rentel and Ruth Hodges for winning the Bike for Books drawing! #PHSPositive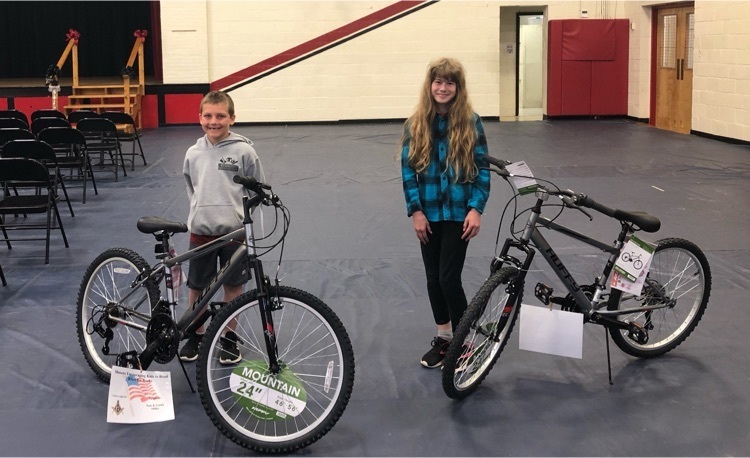 Kindergarten Graduation 2021, Class of 2033! Congratulations! #PHSPositive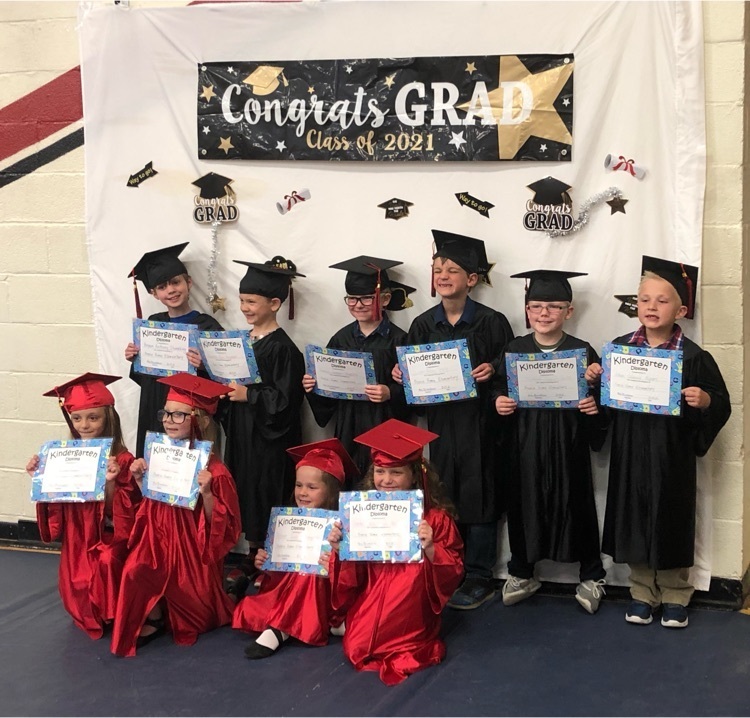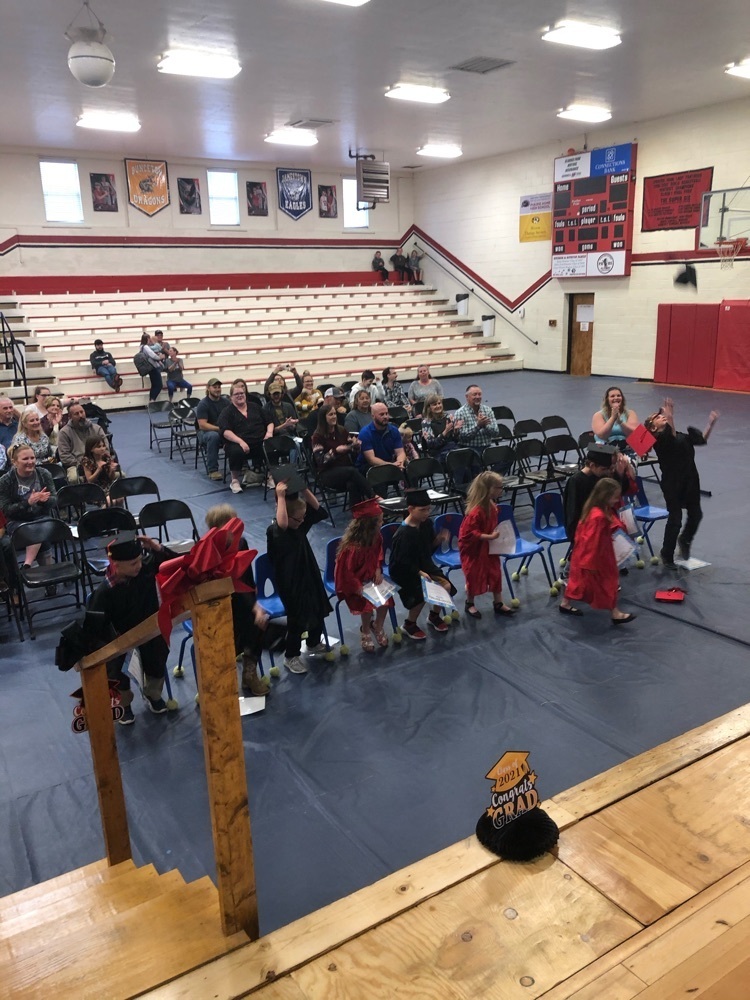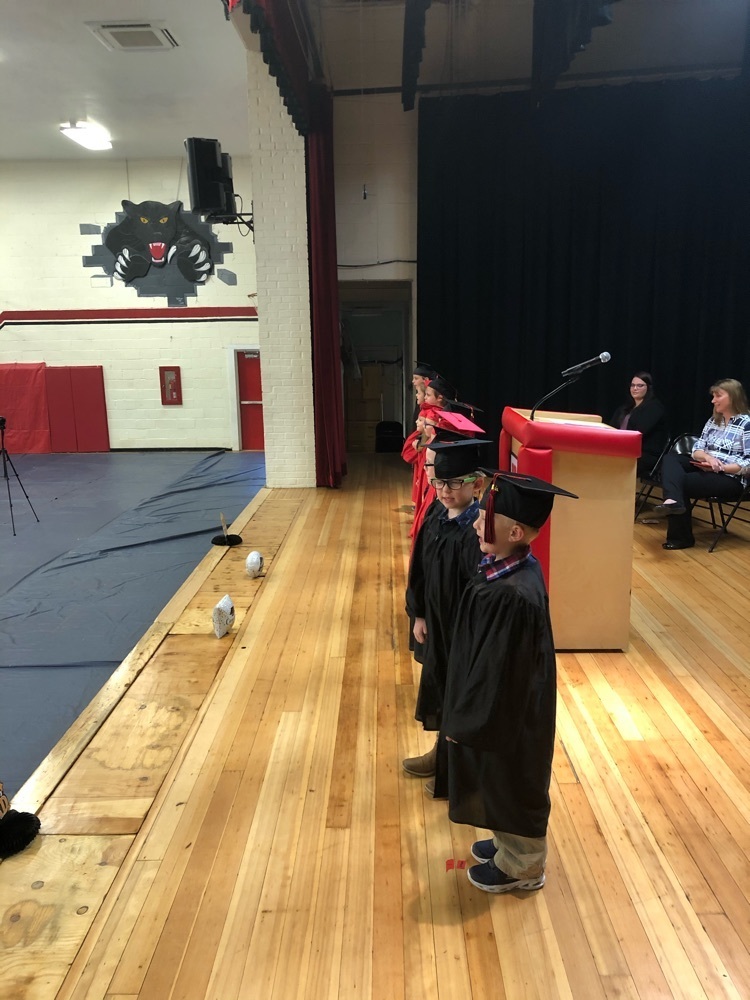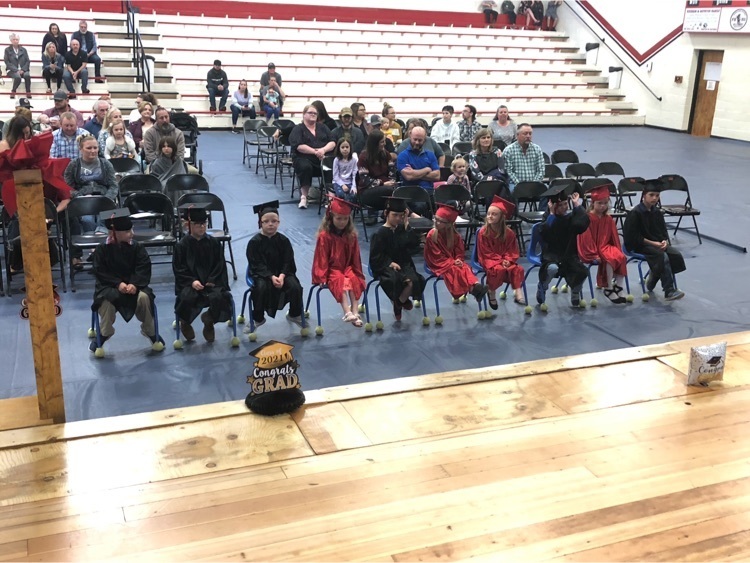 3rd-6th grade Fun/Field Day! Big Thank You to Ray Wells for allowing us to use the building! #PHSPositive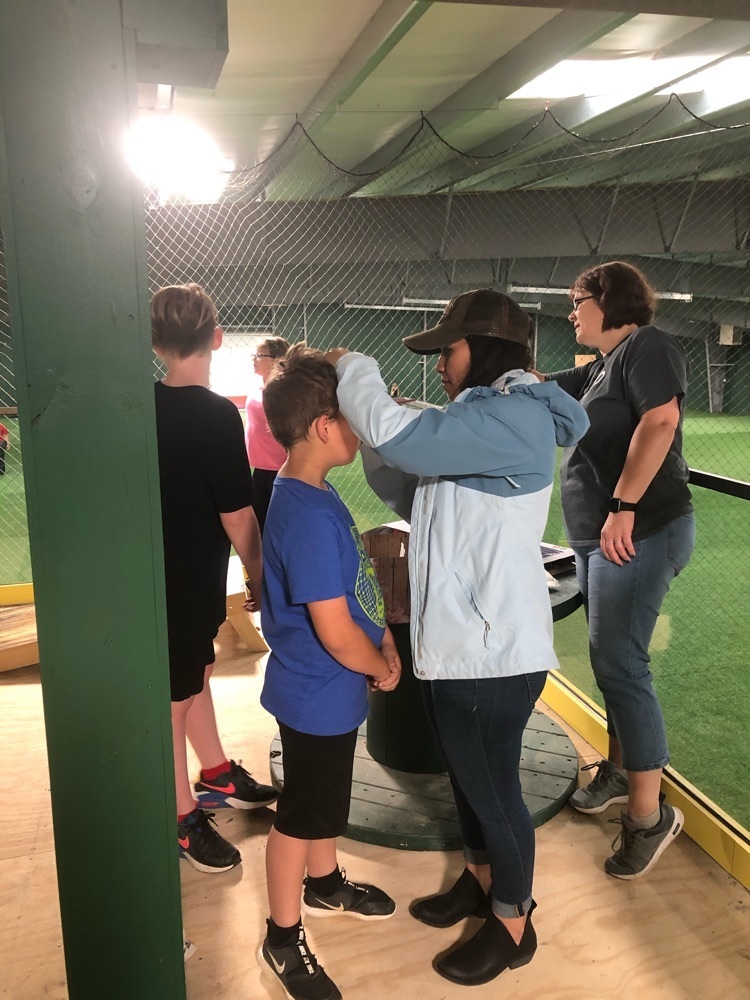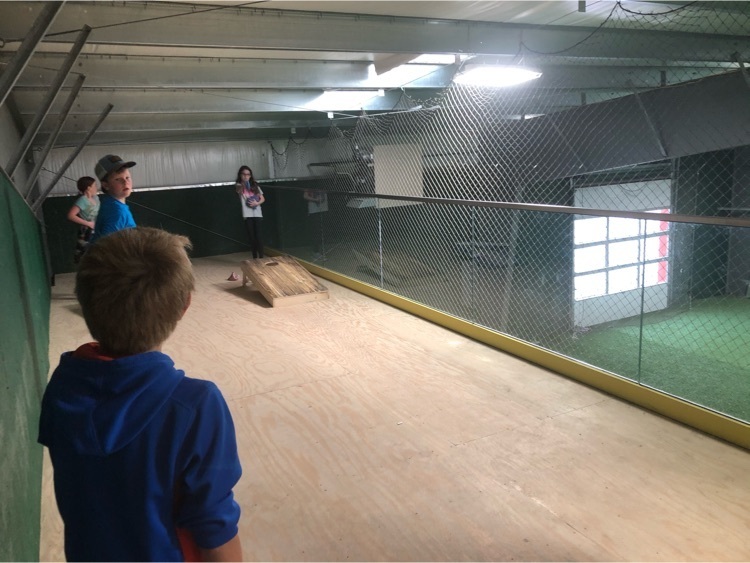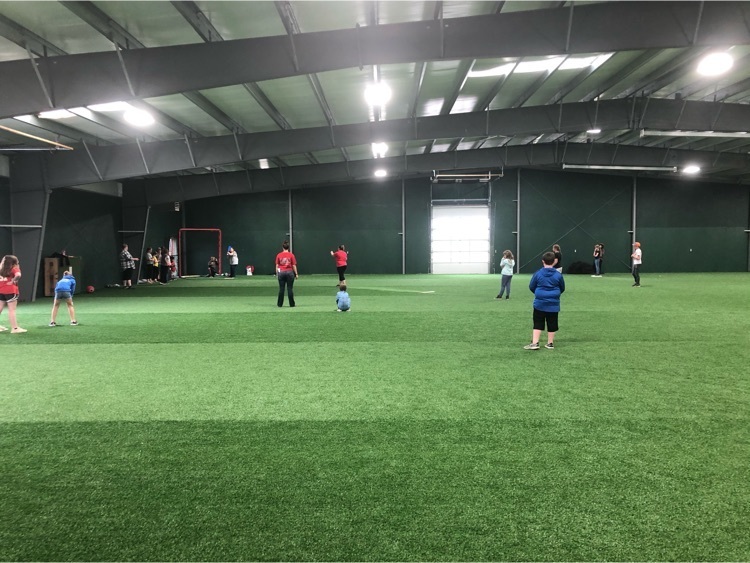 The District Baseball game will be played tomorrow, 5/18, at 6:00, at Marshall High School. Bus will leave at 3:45.

District Baseball has been cancelled for today, 5/17. We are working on the schedule for games tomorrow, 5/18. We will post when the times are finalized.

District Baseball has been tentatively moved to Marshall for tonight, 5/17, at 5pm. Bus will leave at 3pm. This is all with weather permitting. The plan is to make a decision by noon today.

Congratulations Class of 2021! #PHSPositive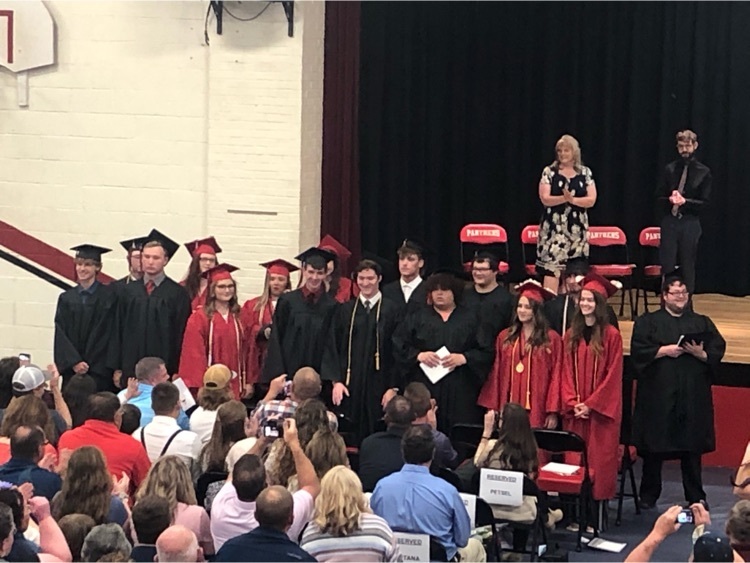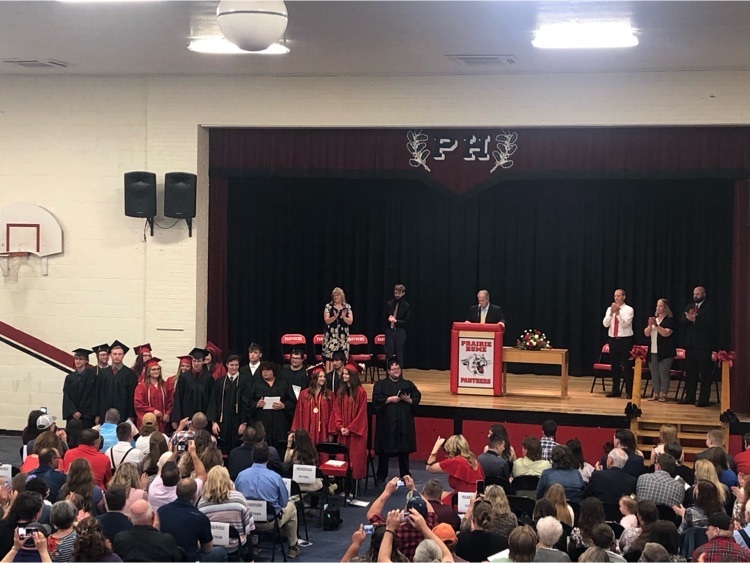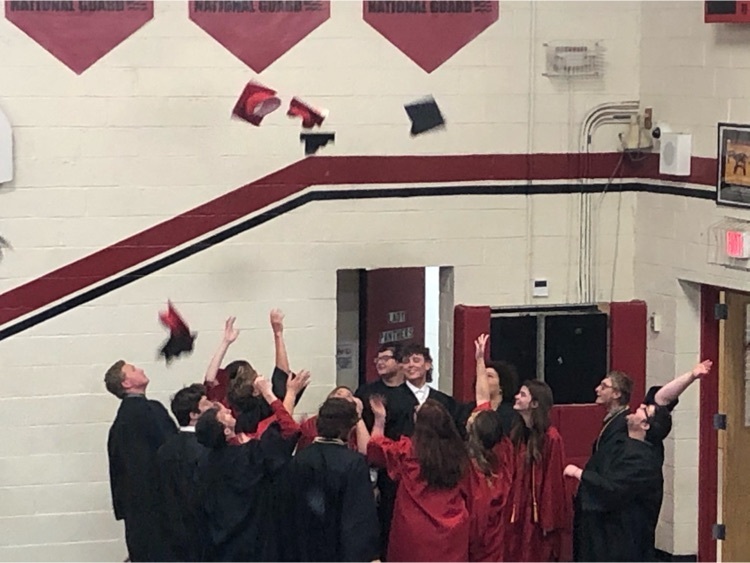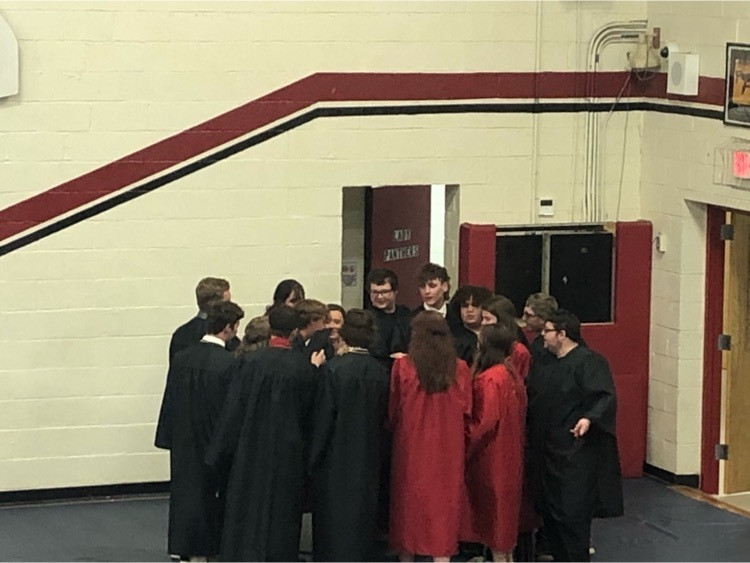 Congratulations to all sectional track athletes for competing today! Big congrats to Blane Petsel for qualifying for state track in the 400m by taking 2nd place with a time of 53.51. #PHSPositive

We will be streaming Graduation ceremony on our YouTube Channel (Prairie Home Panthers) tomorrow, 5/16, starting at 2pm.

‪MO HS Baseball at Tipton: Prairie Home/Bunceton 0 Tipton 2‬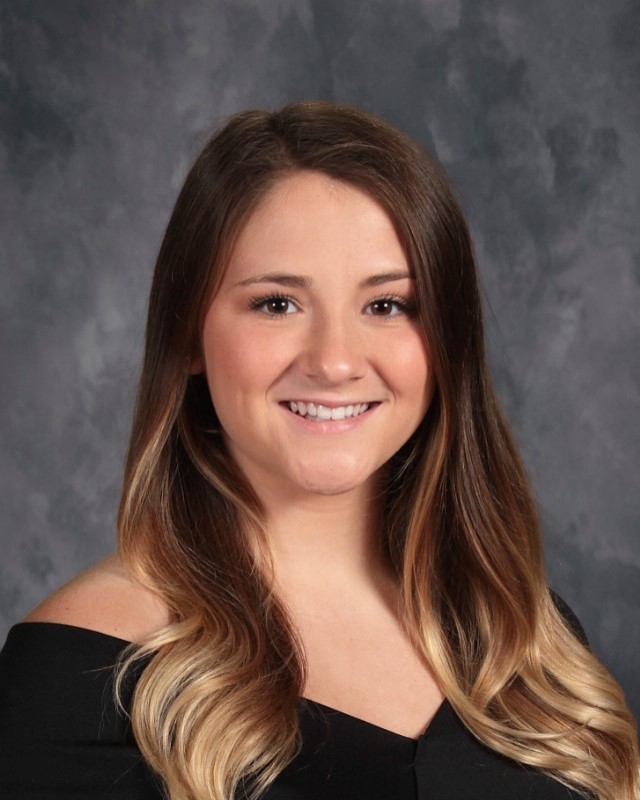 DARE graduation for our 6th grade class! #PHSPositive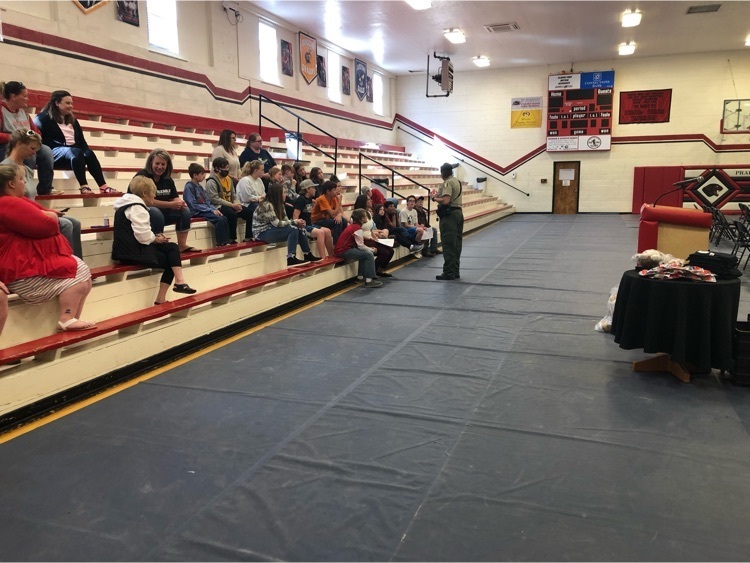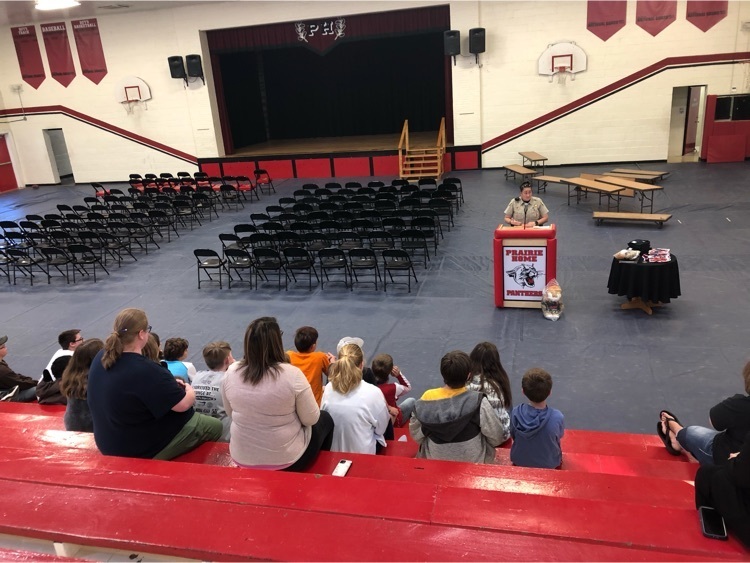 Seniors eating breakfast provided by United Methodist Church! Thank you for providing this meal for the seniors. #PHSPositive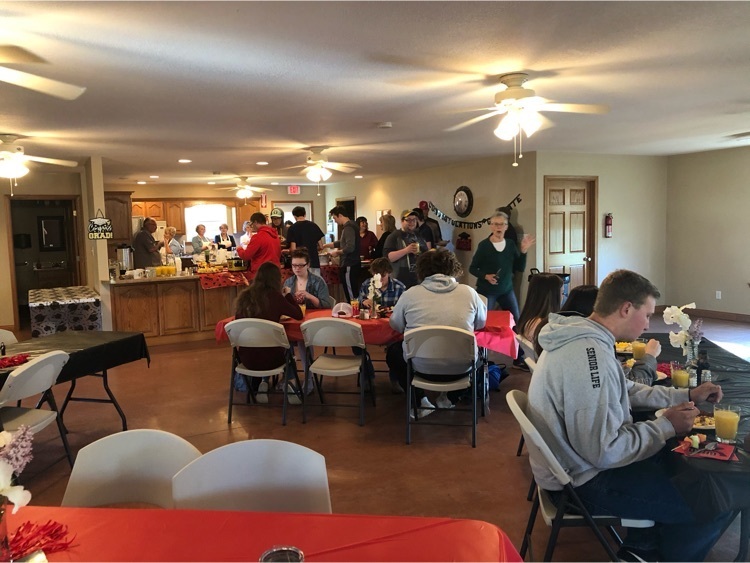 Mrs. Stidham with her Honorary Panther plaque. She has taught at Prairie Home for 23 years, touched the hearts of 267 students, and taught for 27,000 something hours. We are so proud to call you a Panther!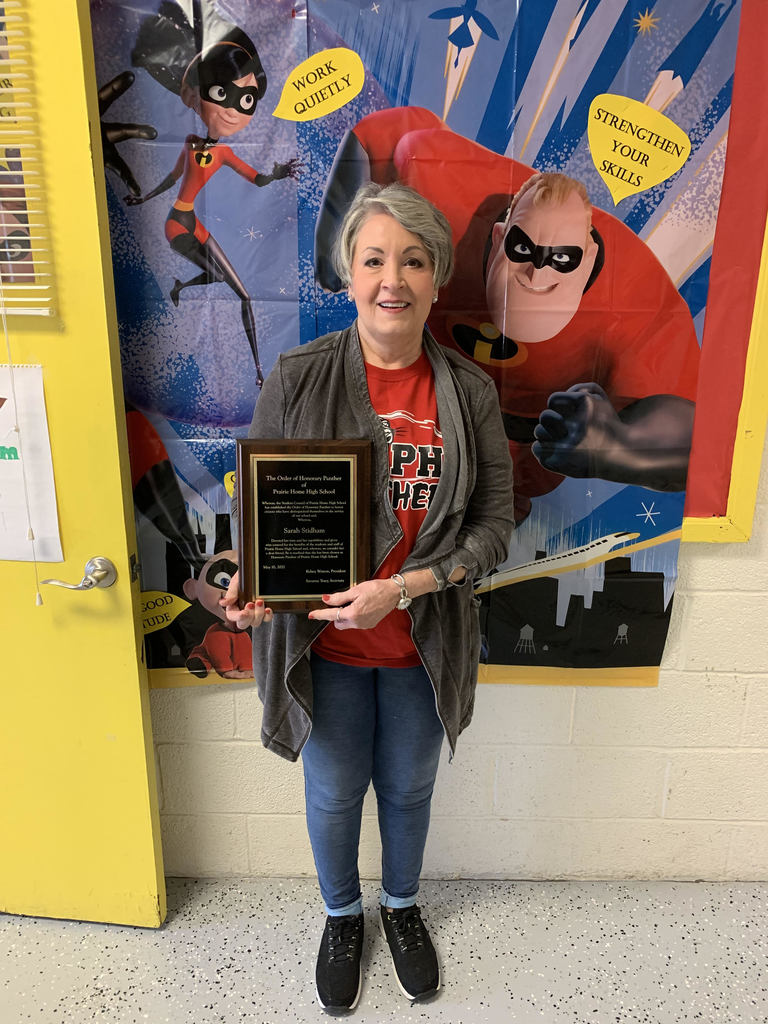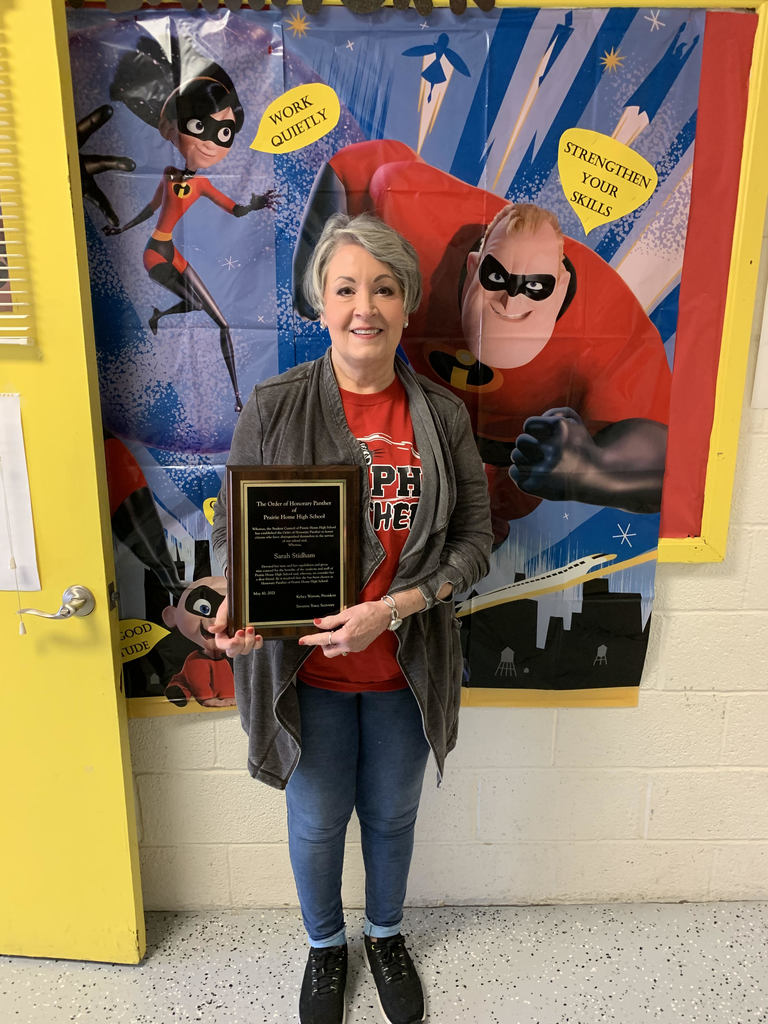 4th, 5th, & 6th grades competed at the California Track Meet last Friday. See more on our Facebook page.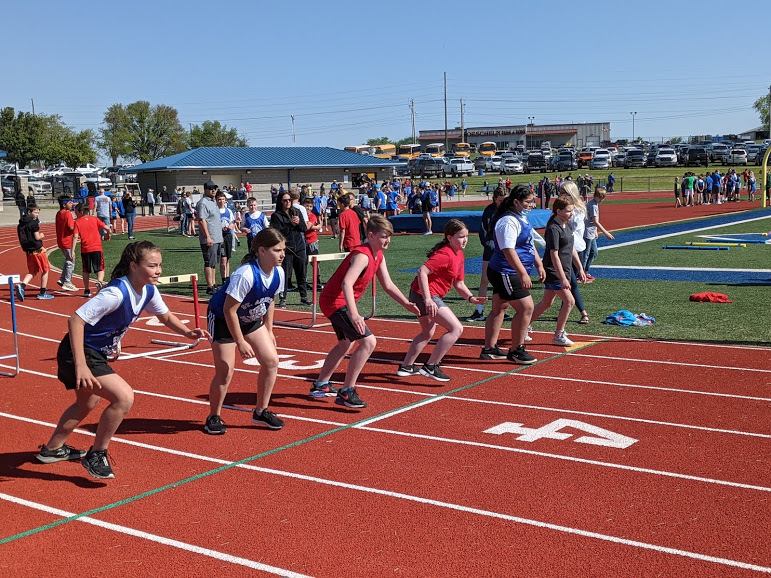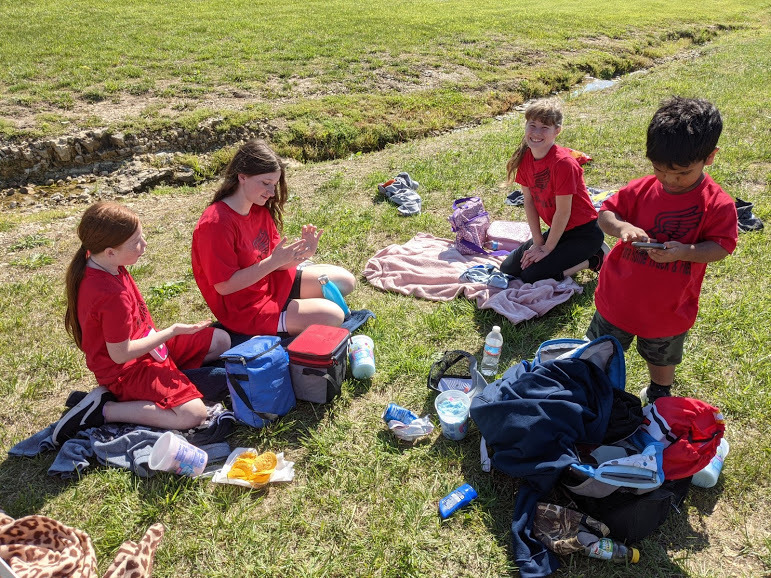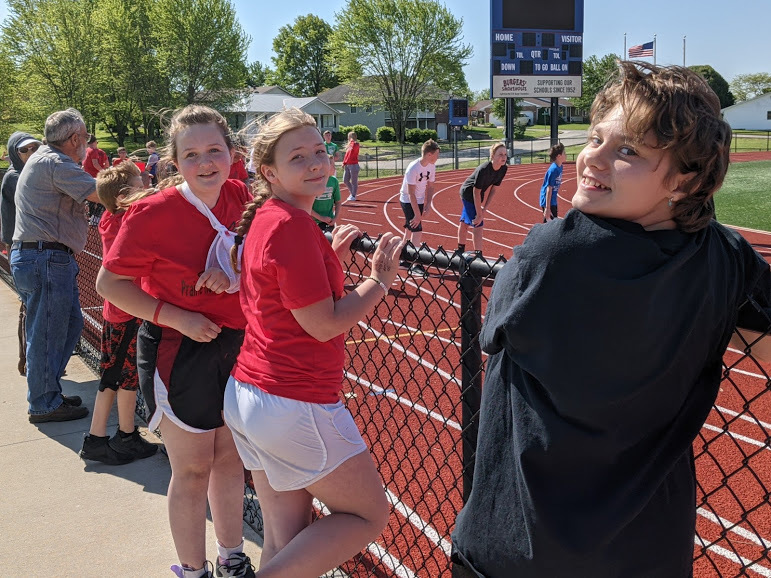 The "Senior Walk" will be Friday, May 14th, at 2:30.