We are posting our re-entry plan to our website today, 7/30. This message also contends a letter about our re-entry plan. Thank you for your patience and grace as we navigate through these situations.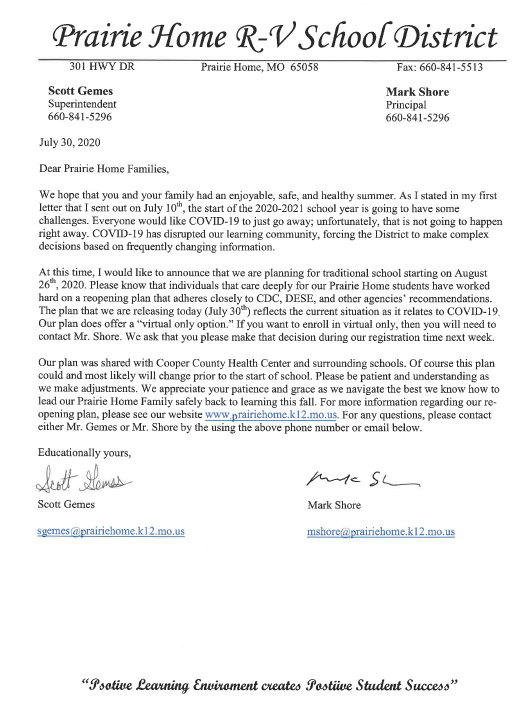 Sorry for any confusion on breakfast pricing: Breakfast will be $1.50 for the 2020-2021 school year.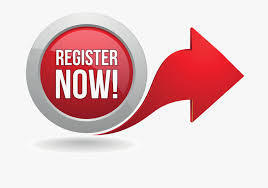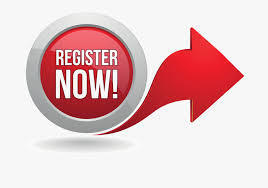 Updated Prices for Breakfast and Lunch for 2020-2021: K-3: $2.15 4-12: $2.50 Adults: $3.15

Thank you to the parents/family that have complete the survey. If your family has not respond, then please complete one by Friday, July 24th. Please only one per family.
https://forms.gle/a1k1U4sLwPFPc4Y48

The obituary for Mrs. Cheryl Van Kirk, former PHS Business Teacher, can be located at dignity memorial.com. Cheryl Van Kirk Obituary - Columbia, MO. All information on her upcoming Visitation and Memorial Service is located at this site, as well as a Memorial page that her family has appreciated and loved in hearing from her former students.

Mrs. Cheryl Van Kirk's family will receive all who wish to pay their respects on Friday, July 24th, from 4pm to 7pm at Memorial Funeral Home, 1217 Business Loop W, Columbia, MO 65202. A private funeral ceremony will be held on Saturday, July 25th. The family looks forward to seeing any former co-workers, students, parents, and community members who can make it for visitation. Additionally, her daughters and husband greatly appreciate the memories messages that people who knew her share on the memorial page.

Prairie Home School District is working on Re-Entry Plan for the 20-21 school year. PH parents: We are providing a survey to gather information to provide feedback to help develop the plan. Please fill out one per family. Use this link:
https://forms.gle/a1k1U4sLwPFPc4Y48

Parents/Community members: Here is a letter that some will receive in the mail shortly. #PHSPositive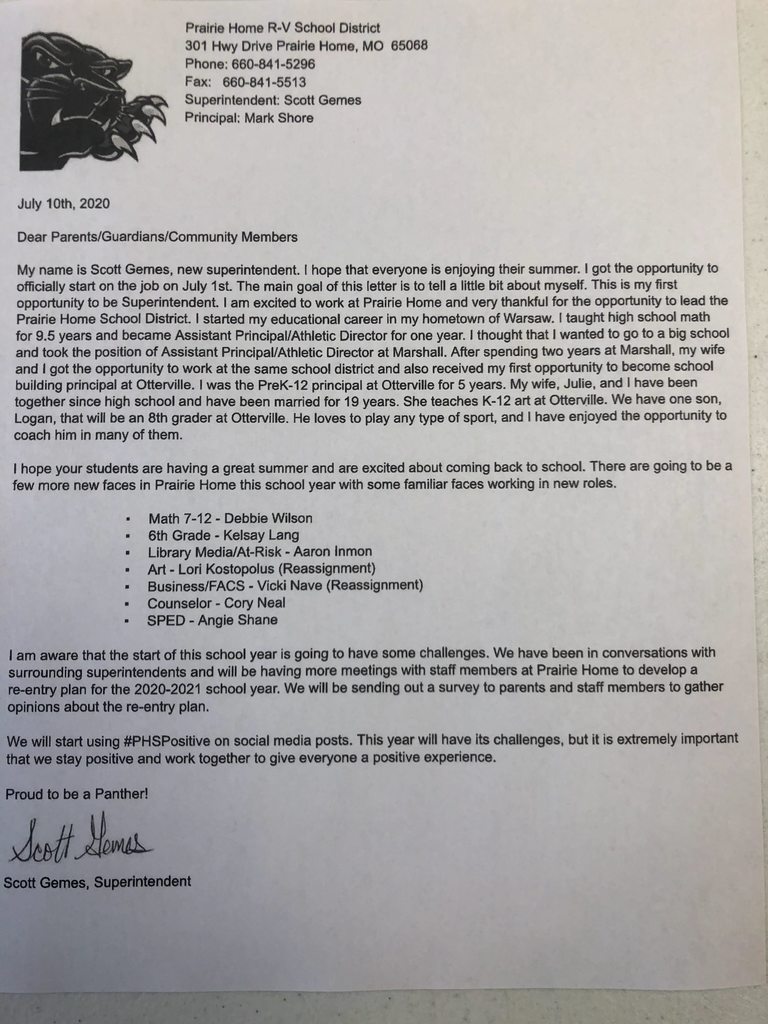 Summer Plans for Girls Volleyball and Basketball At Bunceton: Weights were available starting today, 7/6, from 7am to 8am. Weights are available Mon-Fri. Volleyball Camp: July 20th-24th 3:30pm to 5:30pm Basketball Camp: July 27th-31st 3:30pm to 5:30pm Activities are for 6th-12th grade girls interested in participating in sports. These activities are available for this summer, but during the JH Girls BB season, the JH girls will play at Prairie Home.

Summer Plans for the Girl's Athletic Program: Weight Training: Begins on July 6th from 7:00 to 8:00 a.m. Volleyball Camp: July 20th-24th from 3:30 to 5:30 p.m. Basketball Camp: July 27th -31st from 3:30 to 5:30 p.m. Temperatures checked at the door daily. Activities are for all 6th-12th grade girlsinterested in participating in sports. Please have updated physical ready to go.

Looking forward to working with this awesome lady, Janice Rentel. She is starting her 34th year as Prairie Home R-V Bookkeeper. Thrilled to gain some great knowledge from her! #PHSPositive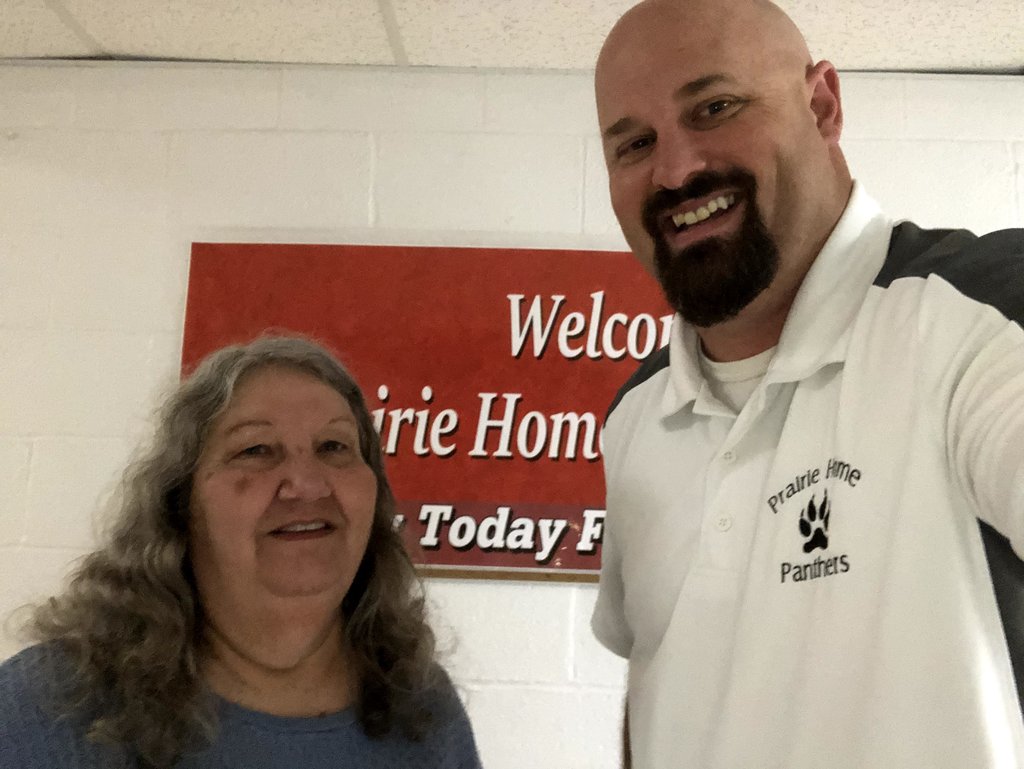 Excited to start my first official day as Superintendent of Prairie Home R-V! Looking forward to working with everyone and building on the Panther Pride. #PHSPantherPride #PHSPositive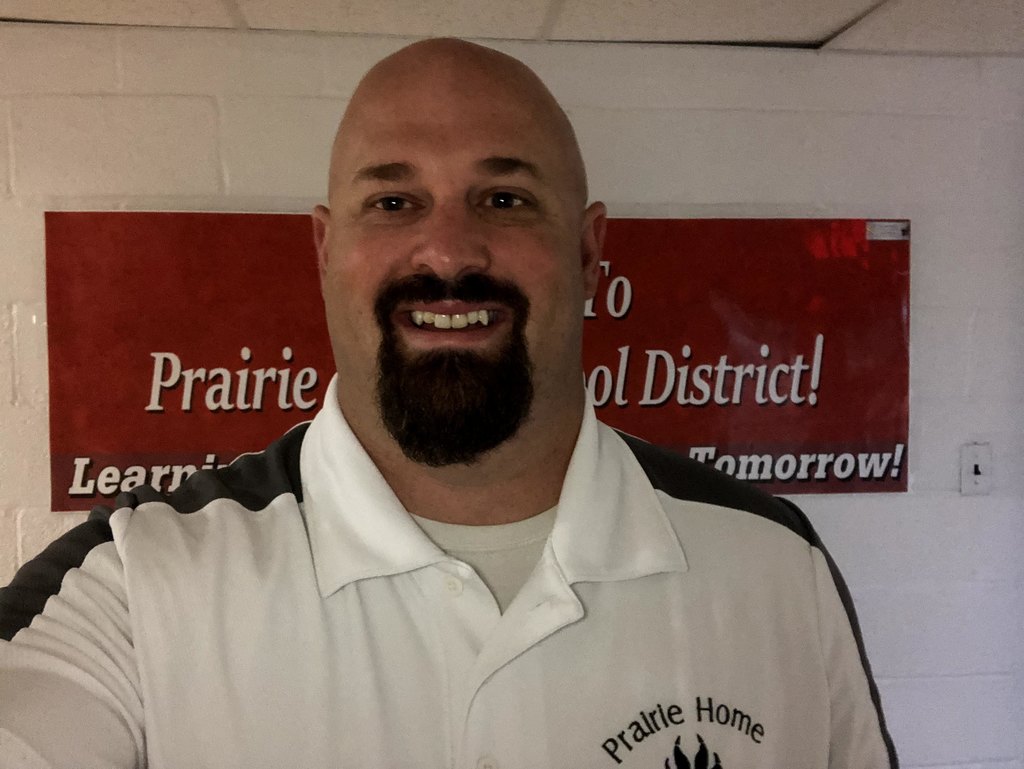 Welcome new board member Nathan Alpers as he as well as Tammy Brandes and Marsha Stewart are sworn in at the June Board Meeting. Congratulations to the new Board President Pat Twenter, Vice-President Tammy Brandes, Treasurer Will Simmons and Secretary Rachel Lock.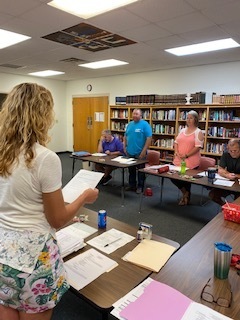 Last night was my last board meeting. Thank you Prairie Home Staff and Board of Education for 3 years at a school I truly loved and enjoyed working at. After 27 years it is time to leave thank you again.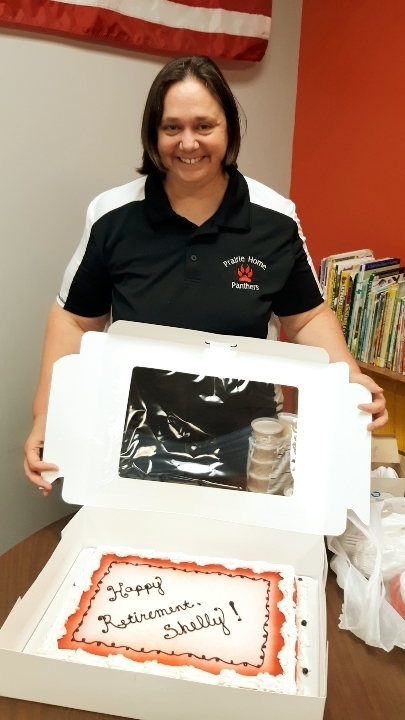 Official results in the School Board Election included Tammy Brandes, Marsha Stewart, and Nathan Alpers. Congratulations, and thank you for your service. These members will be sworn in at the next board meeting June 17th in the High School Library.

Prom 2020 Announcement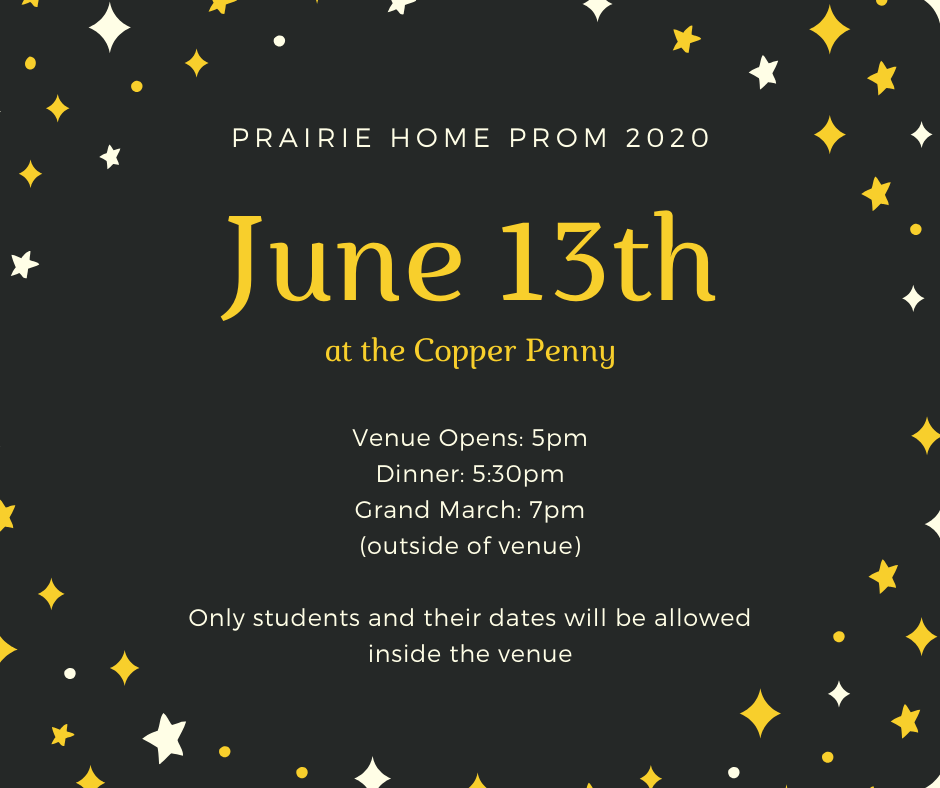 Board Meeting Wednesday at 6:00 in the Library